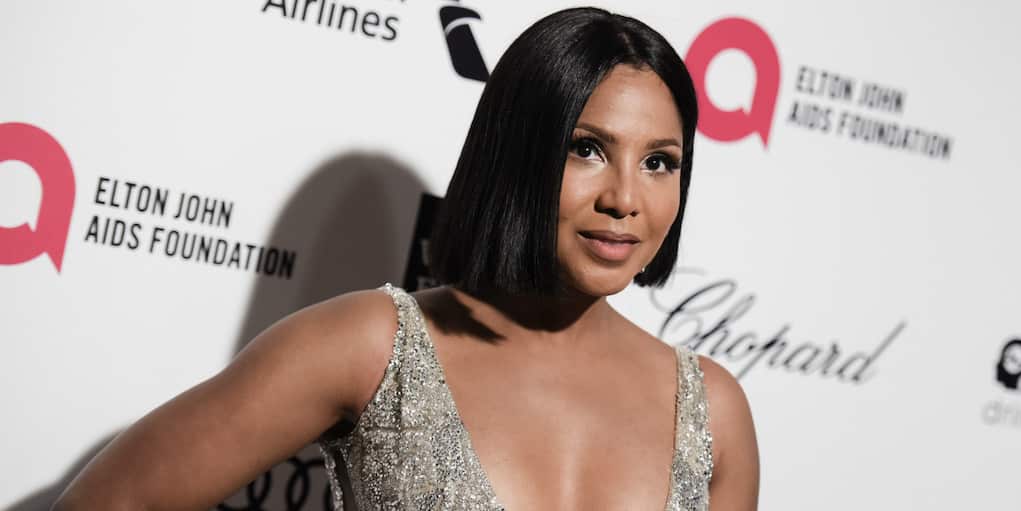 Toni Braxton has been hospitalized in Atlanta after complications with lupus.
The singer has been in the hospital for 4 days now, and the condition is said to be "serious." When her new boo Birdman received the news, he reportedly hopped on a jet from Texas to be by her side.
Toni has had multiple lupus flare ups since being diagnosed with the disease back in 2008. The chronic disease causes the body's immune system to overreact and attack normal tissues in the body, including the joints, skin, kidneys, blood cells, heart and lungs.
Get well soon!