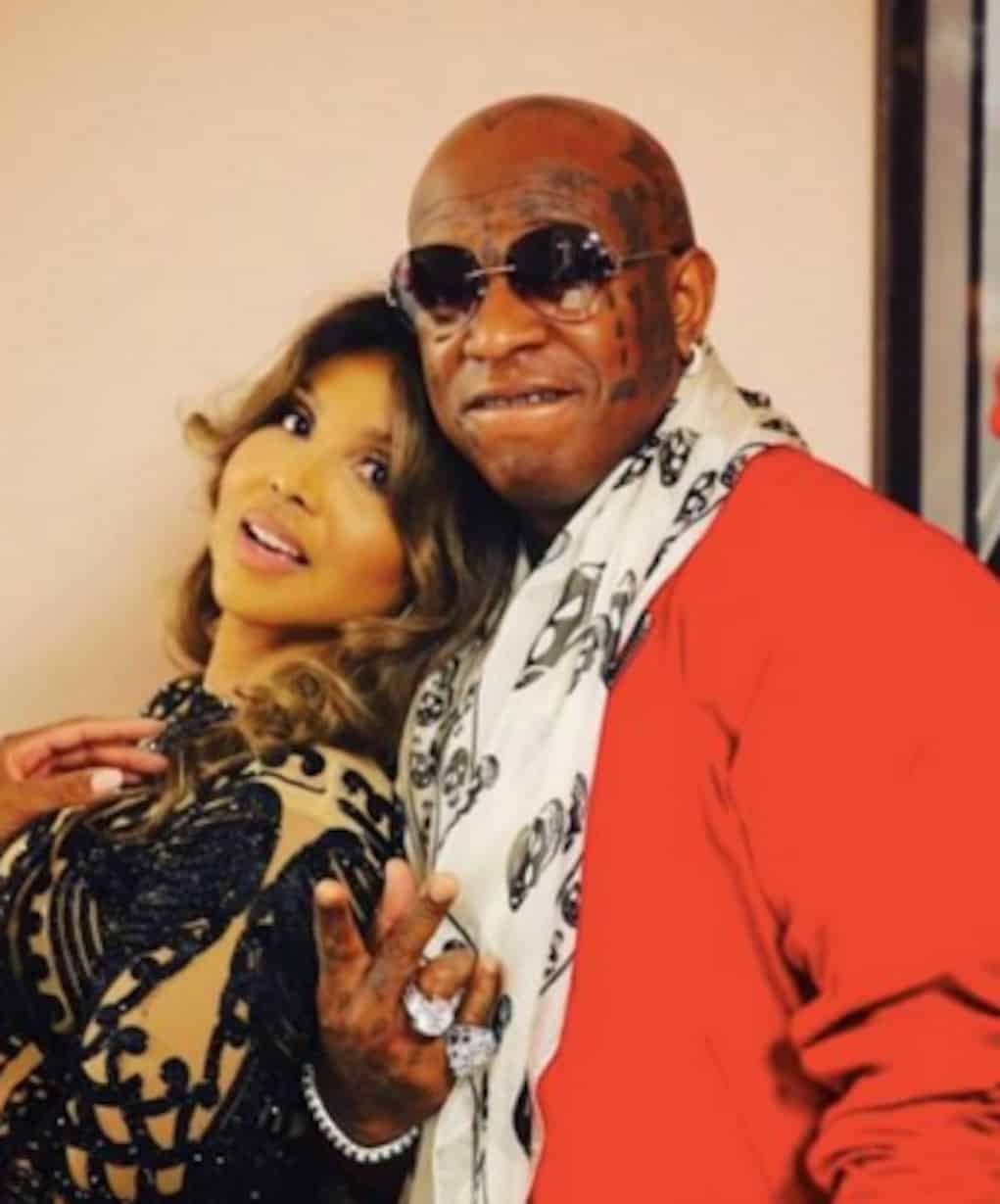 Ew.
Toni Braxton has finally confirmed rumors that she's smashin' Cash Money Records CEO Birdman.
During the singer's Thursday night show in Atlanta, Birdman made an appearance onstage.
Toni's backup singers broke out in a medley of "Put some respeck on my name," poking fun at Birdman's recent on-air match with Charlamagne of The Breakfast Club.
Toni then called Birdman out on stage and the crowd went wild.
Allegedly, they have been "very close for years," and they had some low-key hookups, but this was their official debut as boyfriend and girlfriend.
I guess Toni is cool with being a beard.
Peep the video.