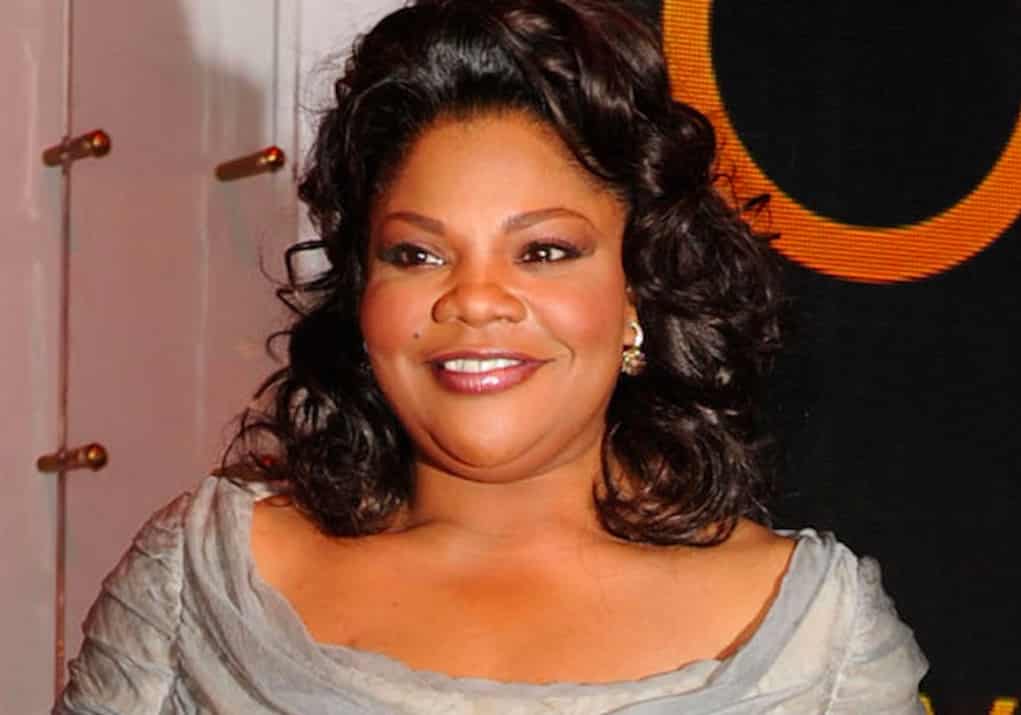 Comedienne and Oscar-winning actress Mo'Nique has just been hit with a $400K tax lien by the IRS.
Mo'Nique is so behind on her taxes, the government is looking into seizing her property! How did she rack up such a bill? It allegedly steams from her recent claims of being blackballed by the entertainment industry for being too difficult to work with. No gigs = no money to pay Uncle Sam!
The IRS has filed a the lien against her and her husband Sidney Hicks after they failed to pay their taxes in 2013 and 2014.
In 2013, they owed $201,695.99, and in 2014, they owed $188,208.99 bringing their bill to a grand total of $389,904.98.
If they refuse to cough up the money, their 10,600 square-foot $2.8 million home in Duluth, Georgia could be seized.
Damn, Mo Mo. Time to apologize to the powers that be and get back to work!