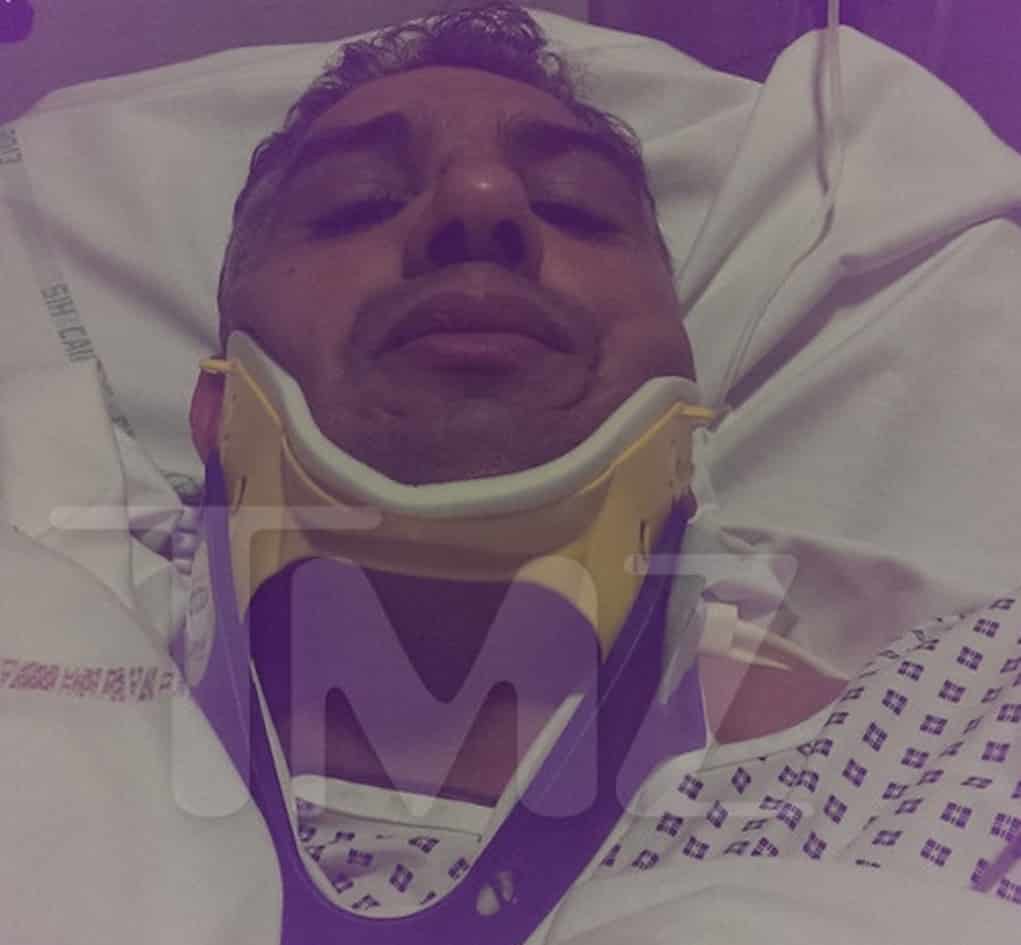 Chris Brown is back at it again with the uncontrollable rage! The troubled singer was performing in Cannes on May 18 when things got out of hand.
During a scuffle, a man fell to the ground, and Breezy can clearly be seen stomping on the man's head.
The victim has been identified as Malek Mokrani. He went to the hospital after complaining of neck and head pain, and he plans on filing a police report.
TMZ has the video. Click here.