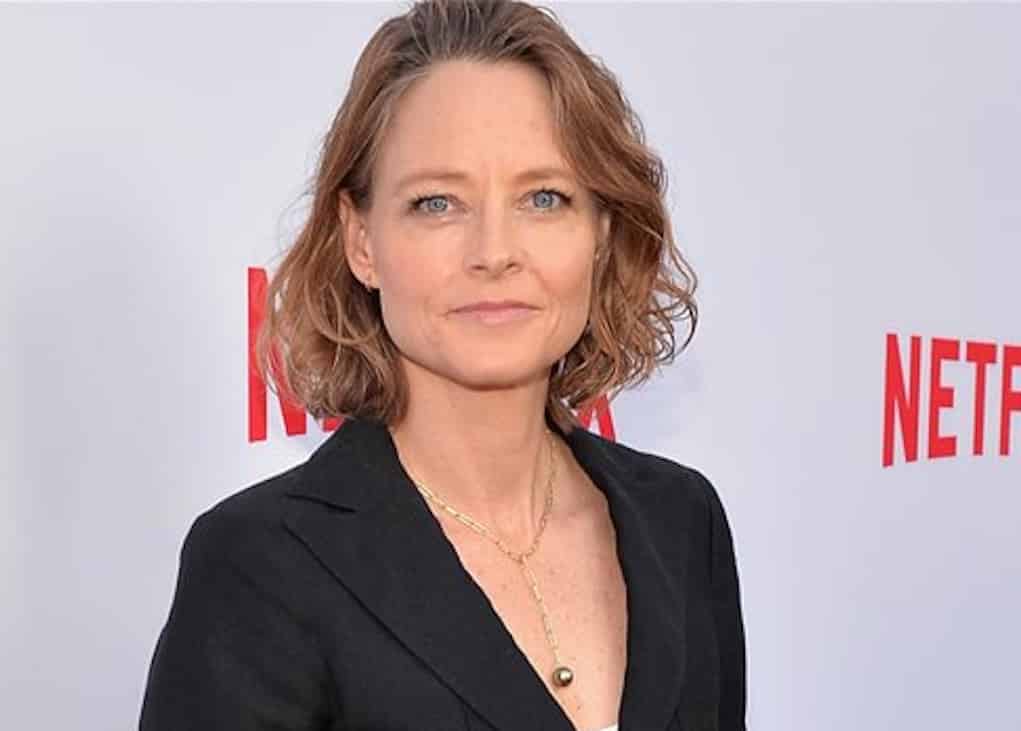 More and more child actors are speaking out against sleazy Hollywood bigwigs. Just a week after Lord of the Rings star Elijah Wood hinted at a pedo-ring in the industry, Jodie Foster is telling her story about an incident she had with a Tinsel Town producer.
According to Foster, the producer tried to take advantage of her when she was just 14-years-old. Her mom was out of town, and the producer tried to arrange a secret meeting with her so he could "see her body."
"He called me at a friend's house on the weekend where I was having a sleepover and he pretended that we had an appointment that I'd forgotten about. My mom was out of town. He had me come to the appointment and he was talking to me and then asked me to take my jacket off and turn around so he could see my body,"
When Foster's agent heard about the incident, he allegedly went to the producer's office and punched him in the face!
No word yet on who the producer is. Any guesses?