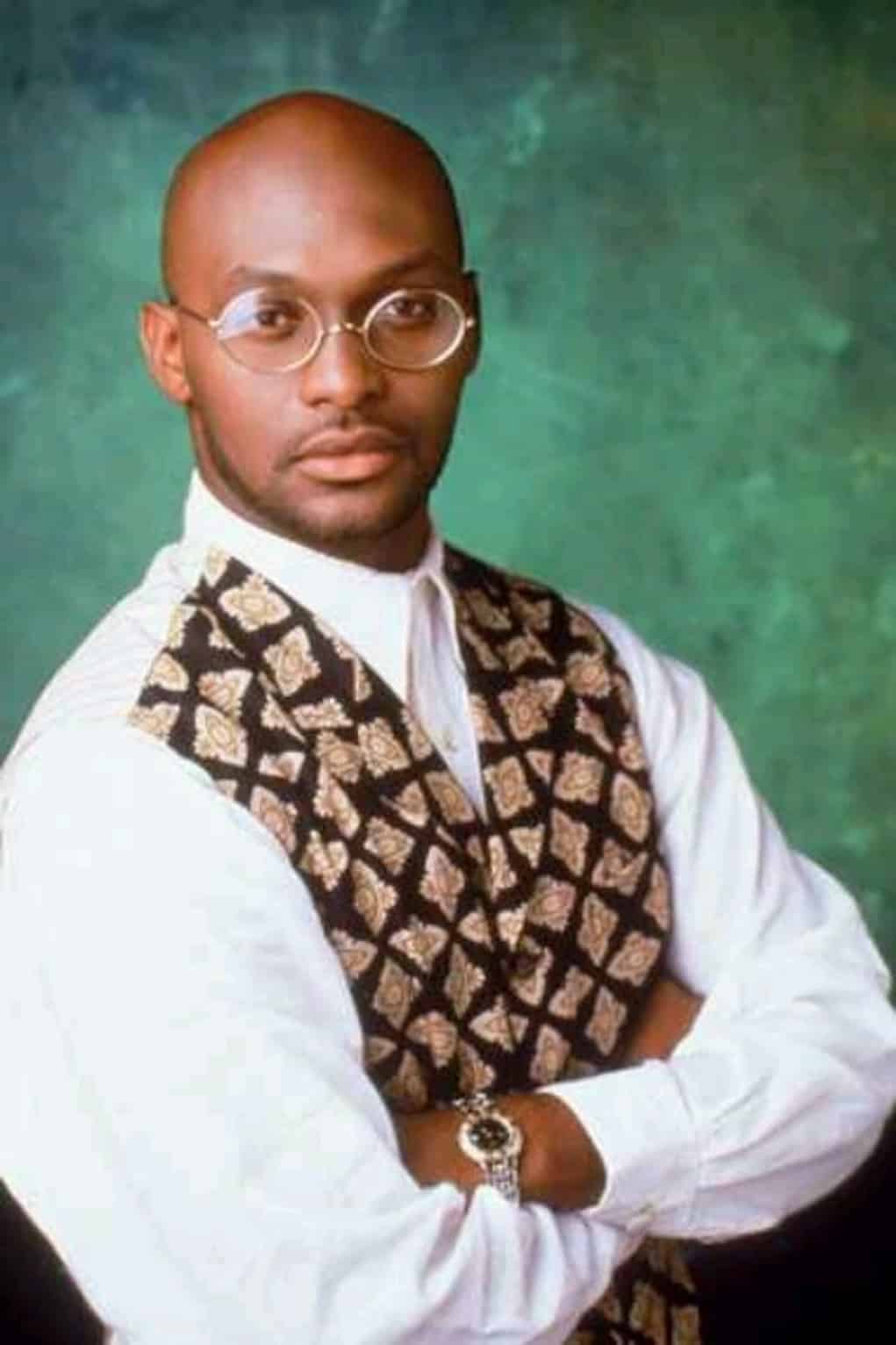 Tommy Ford who played Tommy on "Martin" is on life support in an Atlanta hospital.
According to TMZ, the 52-year-old actor had an aneurysm that ruptured in his abdomen, and he's not expected to make it through the day.
Initial reports stated the actor had died, but Tommy's wife confirmed to TMZ he is still alive, and his "family is still praying for him."
Comedians Anthony Anderson and Martin Lawrence left messages for Tommy on their Twitter accounts:
Prayers up for my brother @BigTommyFord and his family. pic.twitter.com/yuh0nJvO1f

— Martin Lawrence (@realmartymar) October 12, 2016
Let us keep praying for #TommyFord he needs us more than ever! There is still hope if you have faith! pic.twitter.com/WddfcLZokI

— Anthony Anderson (@anthonyanderson) October 12, 2016
Two weeks ago, Tommy underwent a knee replacement surgery. His new battle seems to be a result of that initial surgery. He has been in the hospital since Sunday, and his health has been declining ever since.
Prayers up!