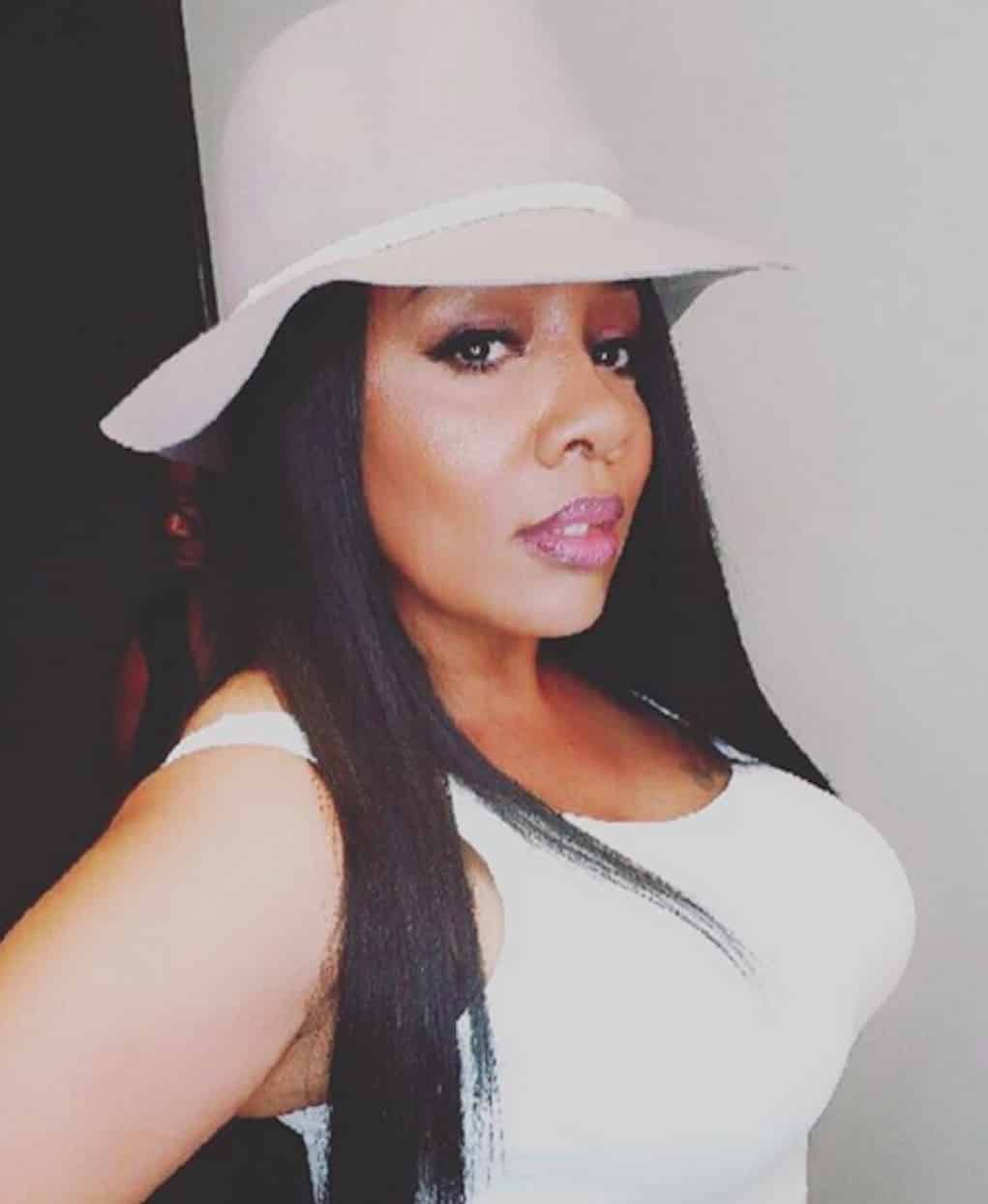 Love & Hip Hop Atlanta's Karen King has found herself in trouble with the law once again.
Karen allegedly stopped making the payments on a Maserati she bought back in 2014, and now, the cops are after her!
It has been 5 months since she paid the bill, and the repo man has been looking for the car for months. Since they've been unable to locate the vehicle, the judge signed off on a warrant to have her arrested.
This isn't her first run-in with the law this year. Back in May, she was arrested during a club appearance for identity fraud. She is facing up to three years in prison for that crime.
While she's out here scammin' and refusing to pay her car note, she has no problem dropping a couple G's on a tummy tuck.
Priorities, people!