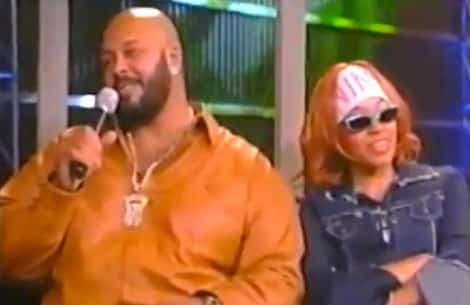 "It was Suge Knight who paid for Lisa's funeral."
HSK Exclusive – We've learned the details behind what led Lisa 'Left Eye' Lopez to sign with Death Row Records, back in January 2002.
Sources say the TLC rapper was secretly dating Suge Knight — who's said to have named her "N.I.N.A." [which stood for "New Identity Not Applicable," and the street name for the 9mm handgun].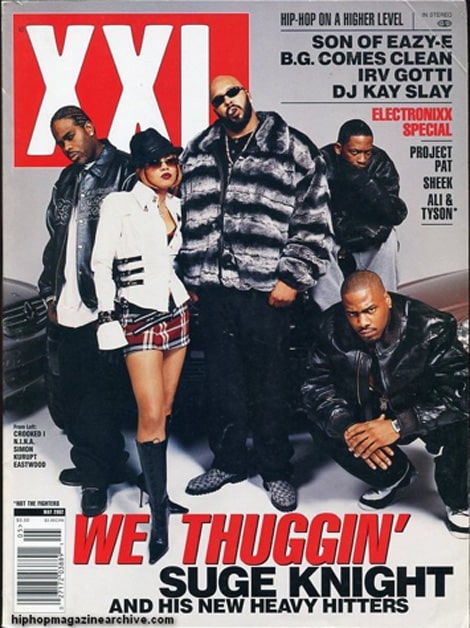 Sources say the pair remained a item up until the lady lyricist's death in April 2002. Don't believe me.. Just ask L.A. Reid, who made millions off of Left Eye's talent, yet ultimately turned his back on funding her funeral.
"L.A. Reid said, 'I'm not going to pay for her funeral! She was f*cking Suge, let him pay for it.'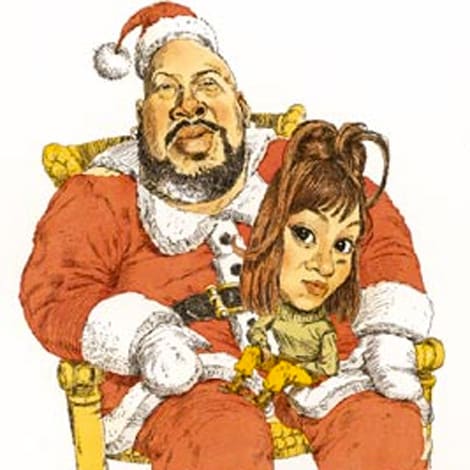 Here's the drop:
"Lisa used to be up in Death Row, sitting on Suge's lap. He was paying all her bills. Suge wanted to kick Andre Rison's ass, because Andre did Lisa wrong."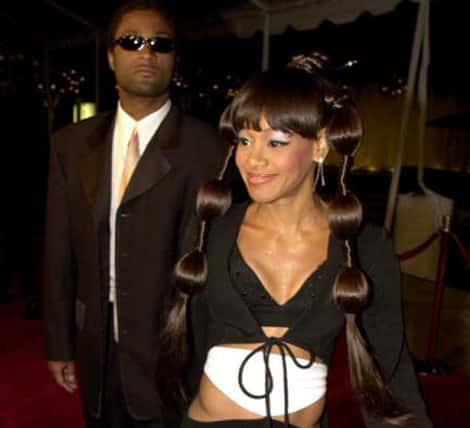 Was Michael Bivins' fetish with Lisa Lopes' left eye what led him to come up with her rapper name? Of course. Don't believe me.. Just ask Ronnie DeVoe.