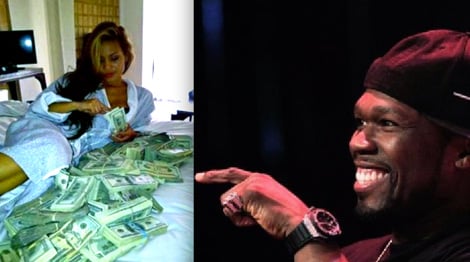 HSK Exclusive – It's been about a-month-and-a-half since 50 Cent caught that domestic violence case, surrounding his former girlfriend of three-years.
Now, the G-Unit founder says he's back … while seeming to take another one of his notorious social Twitter jabs. This time, Daphne Joy appears to be the target.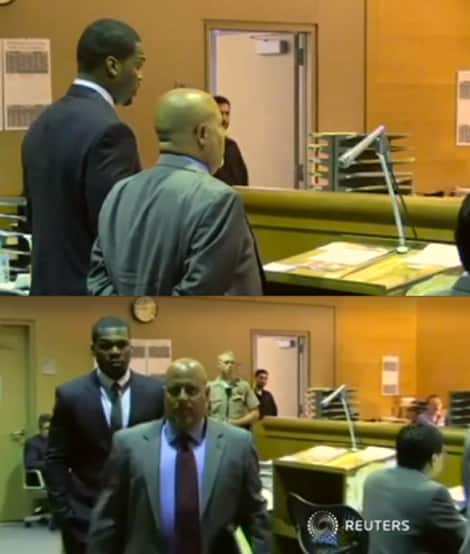 Check it: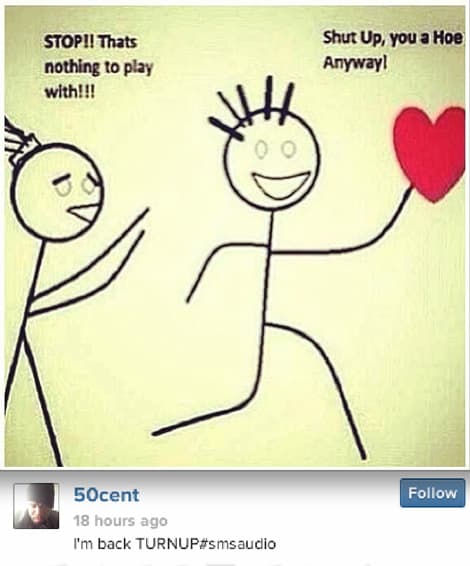 This, about ten days after Fiddy stood before a judge, pleading not guilty to the domestic violence and vandalism charges against him.
After the alleged incident, did Fiddy previously take to Twitter to say "I'm not in jail I'm by my pool," and, "I'm not in jail I'm on my Gucci couch," in response to his charges? Of course! Don't believe me.. Just ask Jim Yeager.