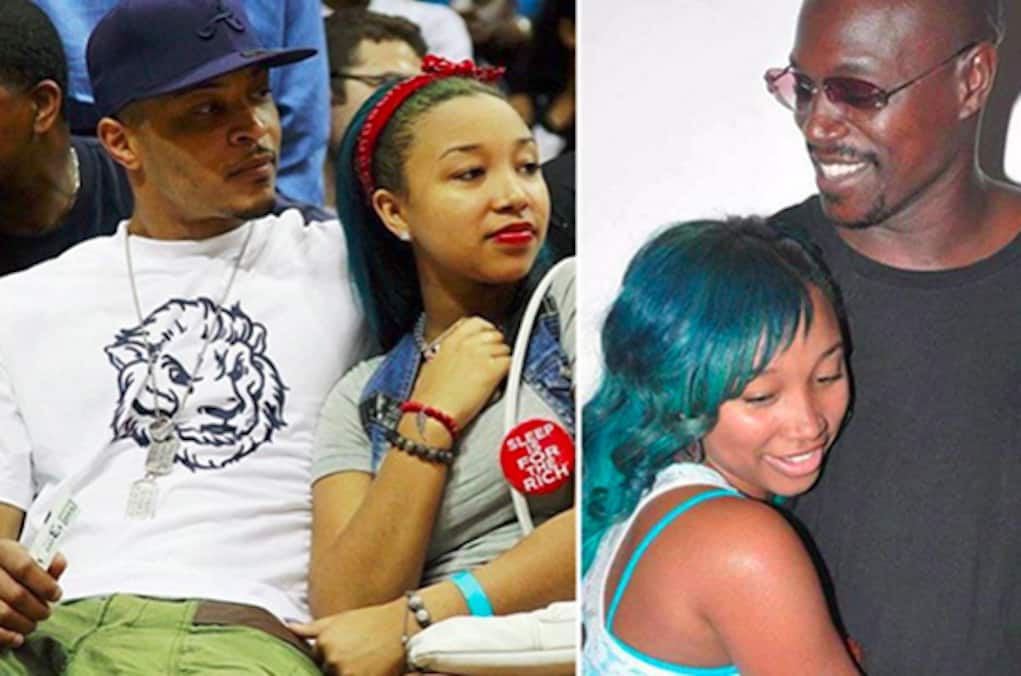 This beef just gets more and more juicy…remember when we reported that Tiny's daughter's step-mom was giving her the business on social media? The woman claimed TI and Tiny weren't raising their kids, and TI was forcing Tiny to pay all the bills in their household. Well Tiny's daughter, Zonnique, has decided to speak up, and she's taking TI and Tiny's side in this beef.
It all started when TI posted a series of selfies with all of his children on social media. On his picture with Zonnique, he captioned the photo "Mines!!!" This apparently set off Zonnique's biological daddy Zebo and his wife Cheryl.
Tiny came to TI's defense and told Cheryl that TI had acted like a dad to Zonnique for years while Zebo was locked up. But that's when Cheryl started hitting below the belt and putting Tiny and TI's business on front street.
Zonnique seems to be the only mature person in this whole beef. She told Cheryl, "Anything going on with my mom is not your business."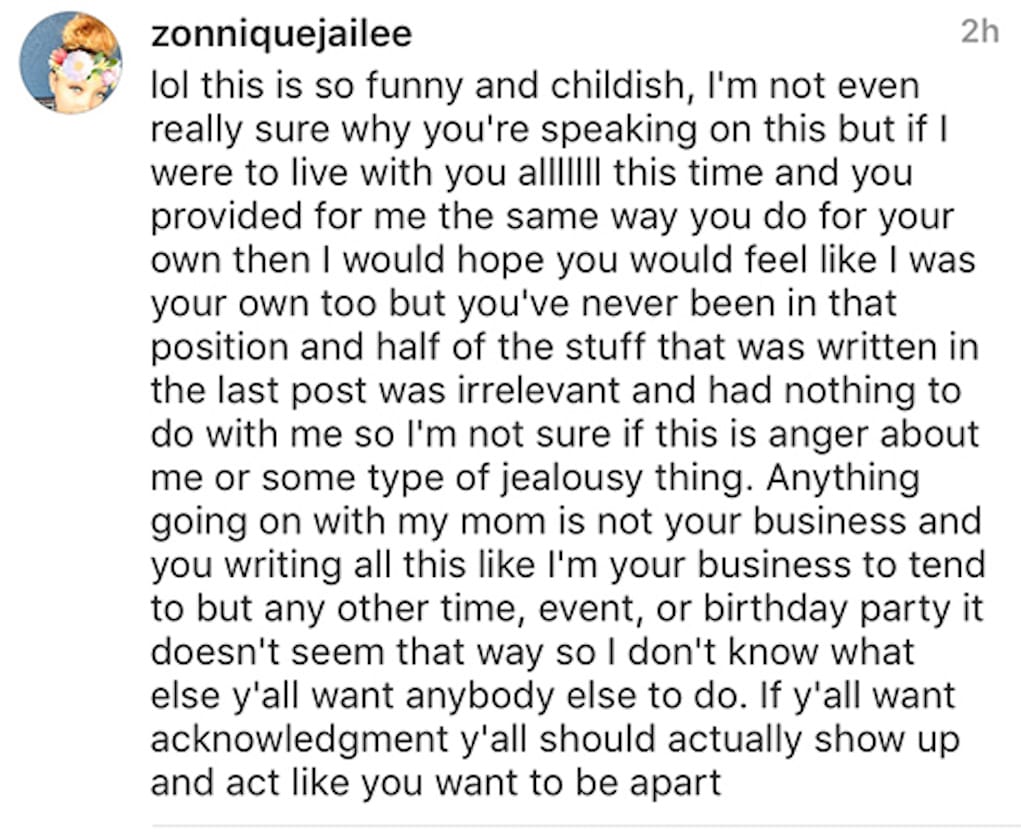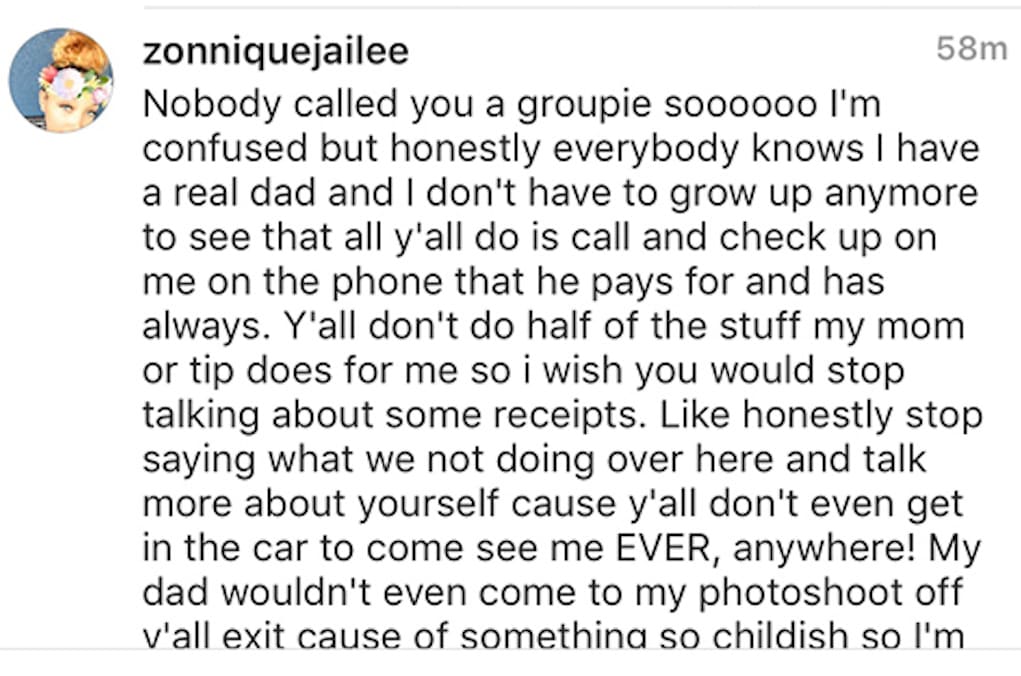 According to sources, Zebo has since disowned Zonnique and told her to lose his number and don't ever call or speak to him again!
And family insiders say Zonnique is fine with that because she considers T.I. to be her real father anyway.
Messy messy…