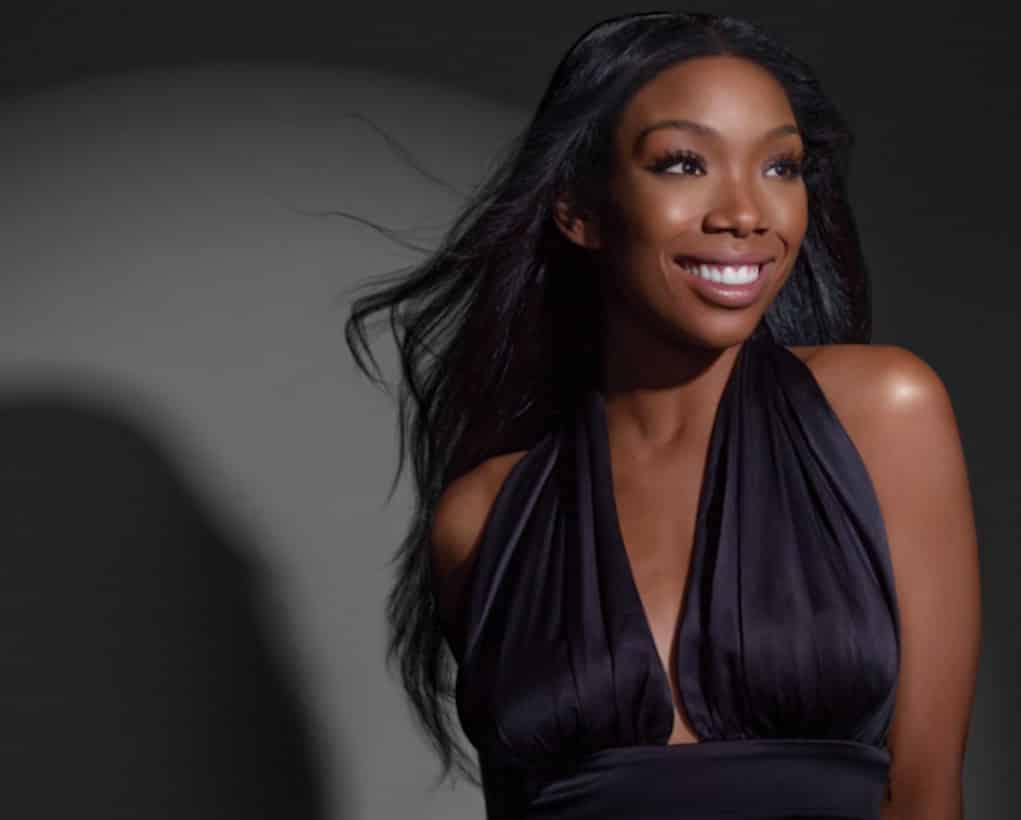 Brandy has been going through it lately…and we're not quite sure what has the singer acting out on social media, but we can't help but sit back and laugh.
The singer recently took shots at Monica and basically called her a copycat for wearing a hat and using guys as background dancers on stage.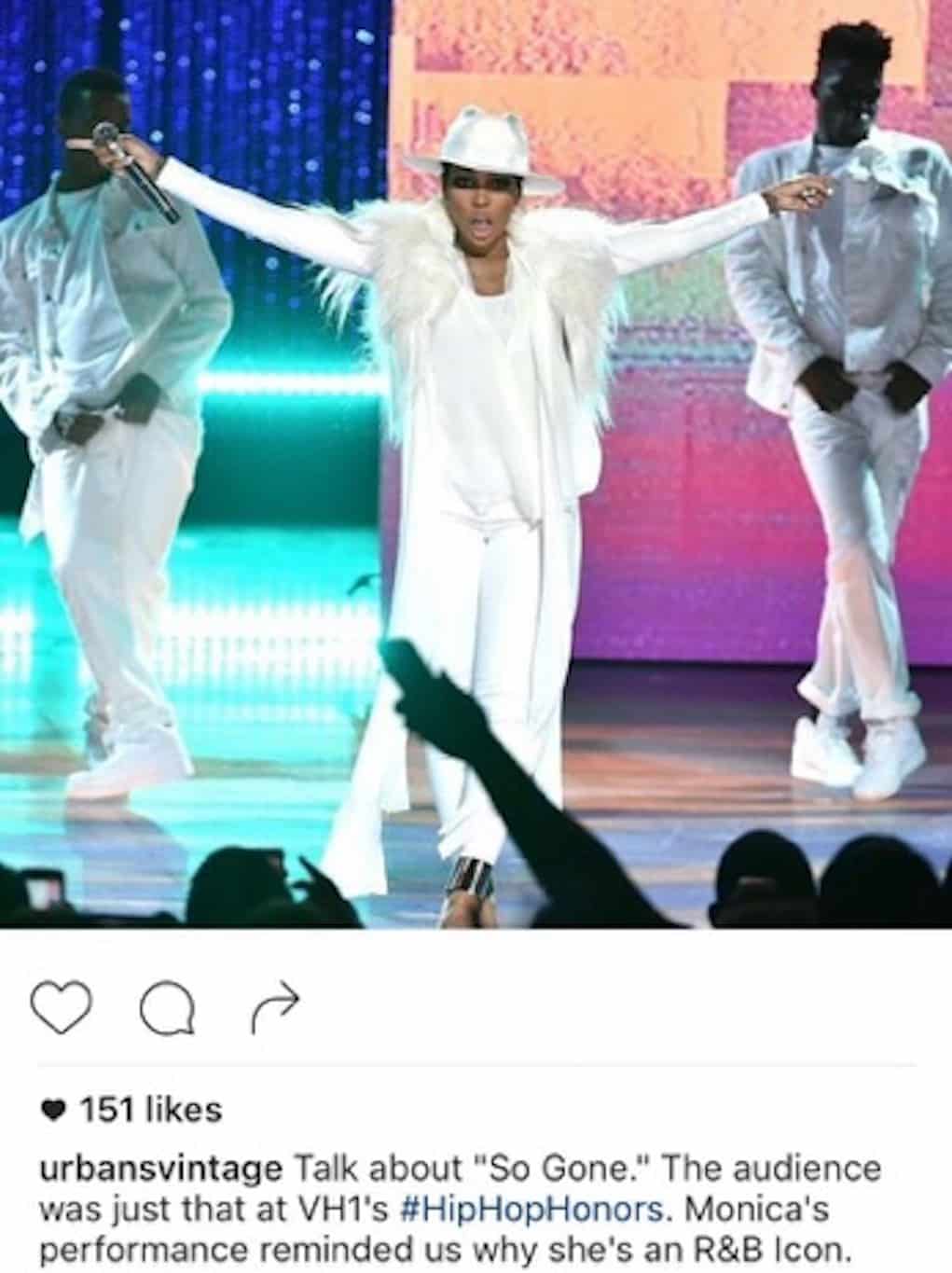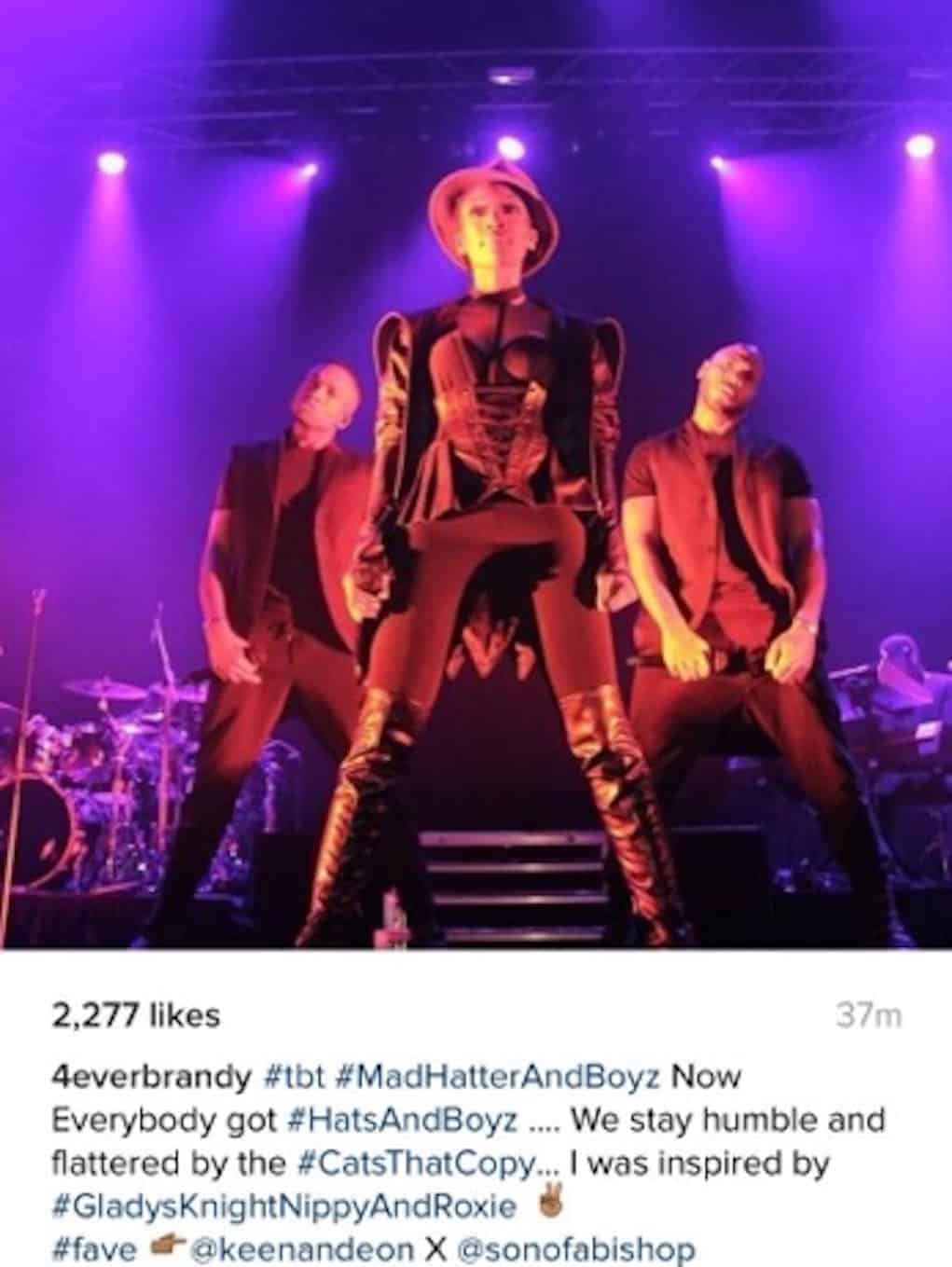 And then, she was dragged by her record label after they refused to let her out of her contract. The label clapped back by basically calling Brandy a has been who hasn't had a hit in years. She's still under contract, but it looks like she's cleaning house in other areas of her life.
The singer posted a photo on her Instagram saying she has gotten rid of all of her old friends, and she's starting over with new friends…in particular, a woman who looks like her and apparently plays tennis.
We hope she's not on the verge of a breakdown, but this is getting kind of weird.