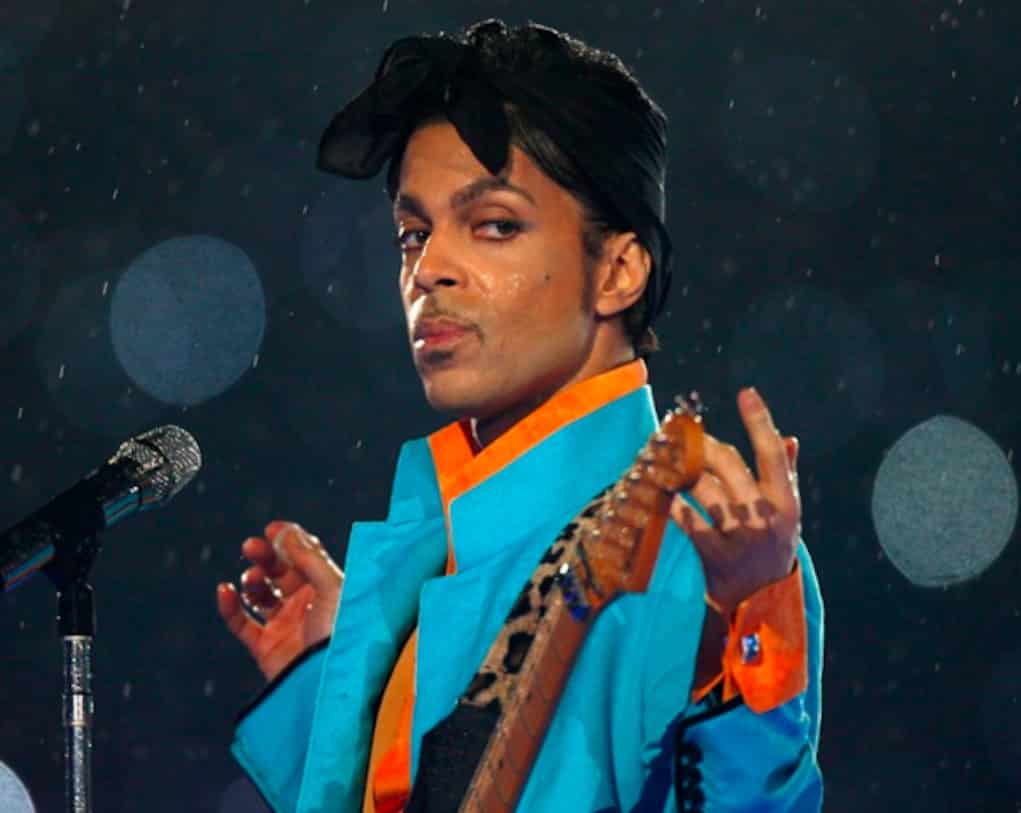 Sources claim DNA testing has proved that the late singer Prince fathered at least one son.
The Santa Monica Observer claims genetic testing done at a Santa Monica lab has verified that an unidentified man in his 30s, whose mother had several sexcapades with Prince in the 1980s, has DNA showing a probability of 99% that Prince is the daddy!
The woman used to perform in the same clubs as the singer, and that's where the two met.
The man, who has never met Prince, is set to negotiate with the singer's estate. The court must approve any payout or settlement, so expect the man's identity to be made public soon.