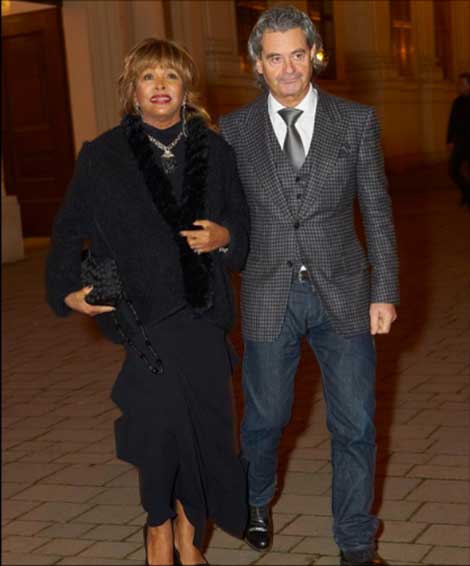 A source — said to have once been within Tina Turner's circle — has revealed the 74-year-old singer is recovering from a "mild stroke". This, less than four-months after HSK Exclusively first broke word that Tina — whose birth name is Anna Mae Bullock — suffered a "first stroke", back in February 2014.
That's a report which the camp surrounding the legendary "What's Love Got To Do With It" one has flat out denied. Don't believe me… Just ask Oprah!
Now… they're said to be doing this same over this latest drop.
"Turner's spokesperson has blasted the claims, and assured the rumors are 'not true'."
Could this be ANOTHER case of the Camp Cryin' Wolf? Well… According to Albert B. Cologne, a reported former driver for Tina, "Tine had to cancel her holiday to recover". Add that to health experts' findings that one stroke is often followed closely by another… and you could have your answer.
"Turner's representative has stated that the star never planned a holiday to Carinthia, which she is said to have cancelled, and has never had a driver called Albert B."
Albert B. Cologne reportedly revealed this to European press:
"She had a mild stroke, but is well on the road to recovery…Tina had to cancel her holiday to recover, she has already managed a smile for her partner Erwin Bach."