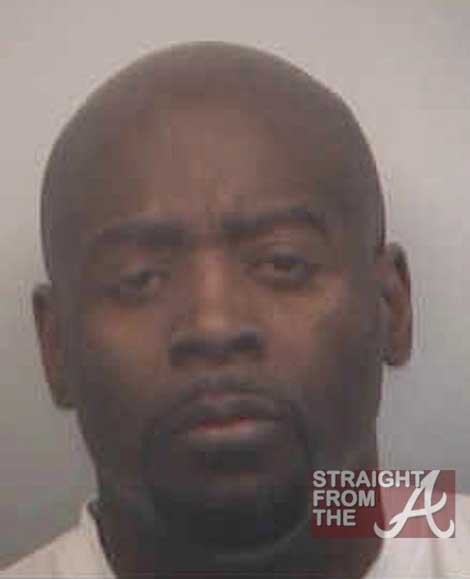 HSK Exclusive – Compton and MC Eiht are having a party tonight. Know why? Because, Bronx rapper and Kool Keith's bestie, Tim Dog checked out today from a seizure following a lengthy battle with diabetes. He was 46 years old.
In 2011, Tim Dog pled guilty to grand larceny for swindling a woman out of $32,000 in an online dating scam, a scandal broken and covered extensively Hollywood Street King (here), and was later featured on an episode of Dateline NBC. He was sentenced to five years' probation.
Born Timothy Blair, Tim Dog reached fame in 1991 with "Fuck Compton," a diss track toward Dr. Dre and N.W.A. – one of the most provocative salvos in the East Coast/West Coast rap tensions of the day. The song appeared on Tim Dog's debut album, Penicillin on Wax, and prompted a rebuttal track from Dre himself. Tim Dog went on to release the East Coast rap disc Do or Die in 1993 and form Ultra, a hip-hop duo with Kool Keith. In the 2000s, he released two albums and was name-checked in tracks by Eminem and Nas.
photo comes straightfromtheA