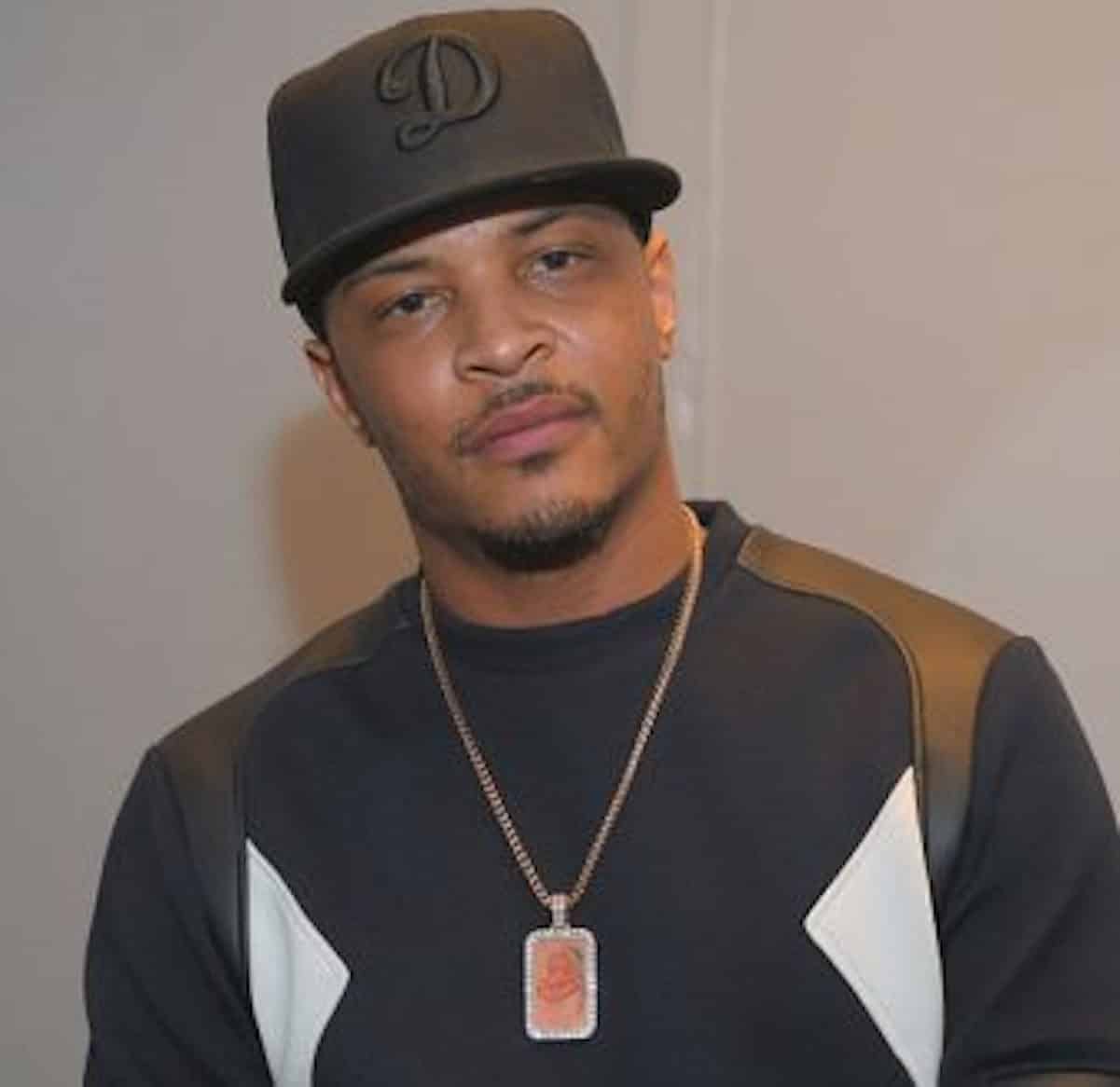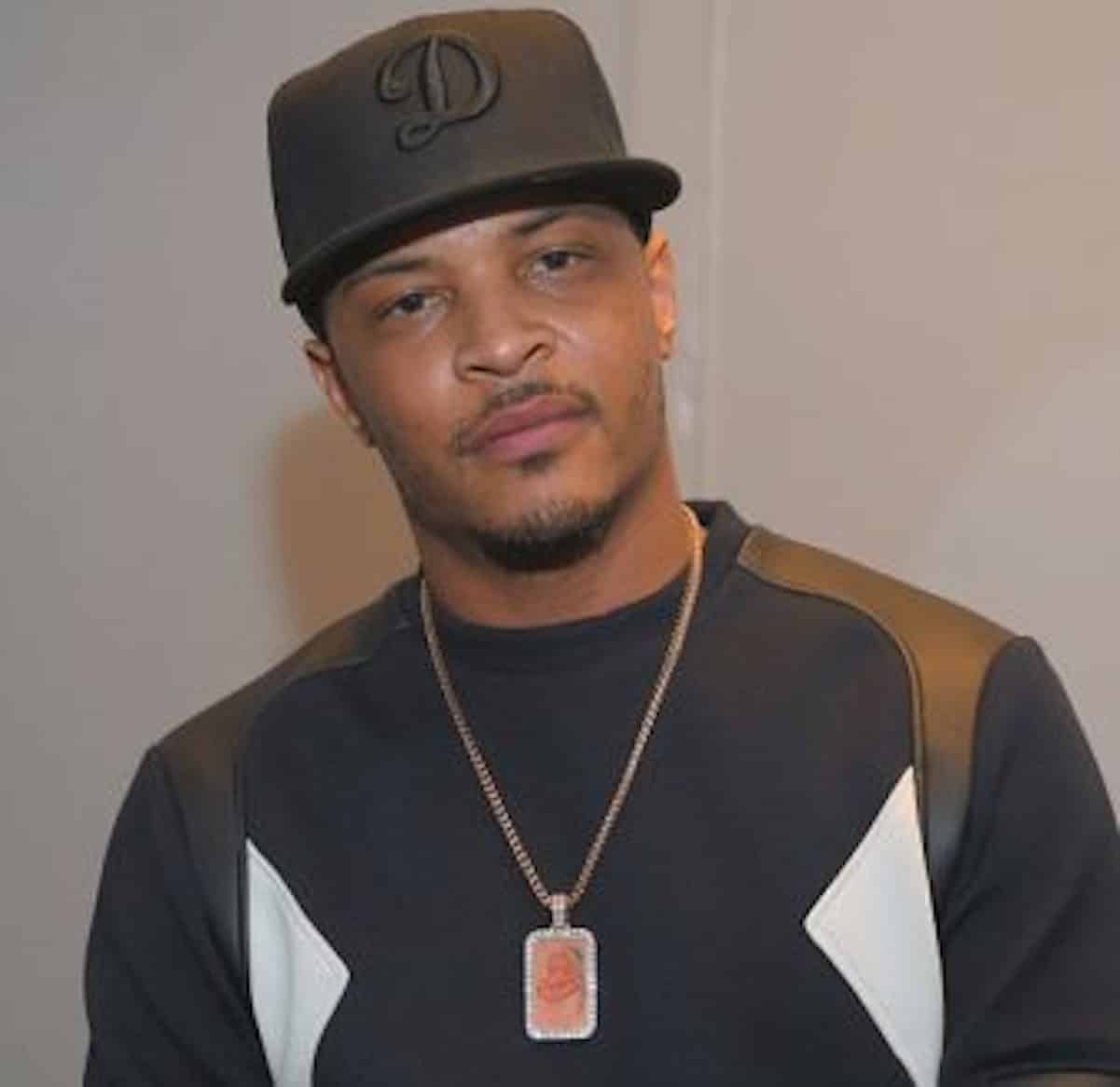 After rapper Lil Xan called 2Pac's music "boring," T.I. has some words for rap's younger generation.
In an interview with MTV, T.I. had this to say:
"The younger generation wants to be respected, and they feel that that respect comes from the disrespect of the former generation. For us, we actually had to go out there. The things that you hear me rapping me about, these are things that I actually had to live through. I had to go out here and do these things and I earned the right to speak about them…Right now, you have people discussing other people who haven't gone through these necessary steps that they've gone through and you are critiquing their work when you haven't really walked their path," – TI
Do you agree?