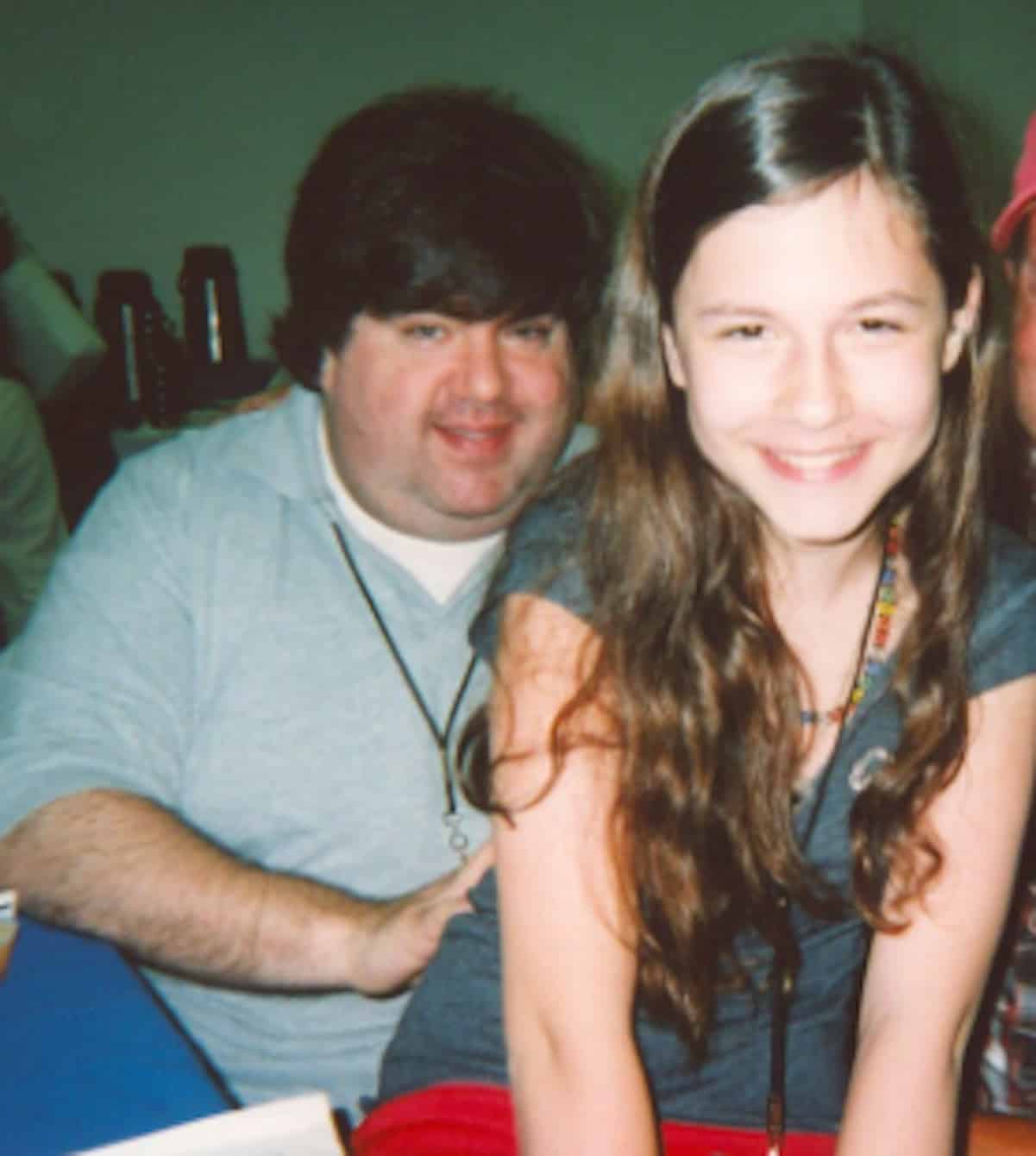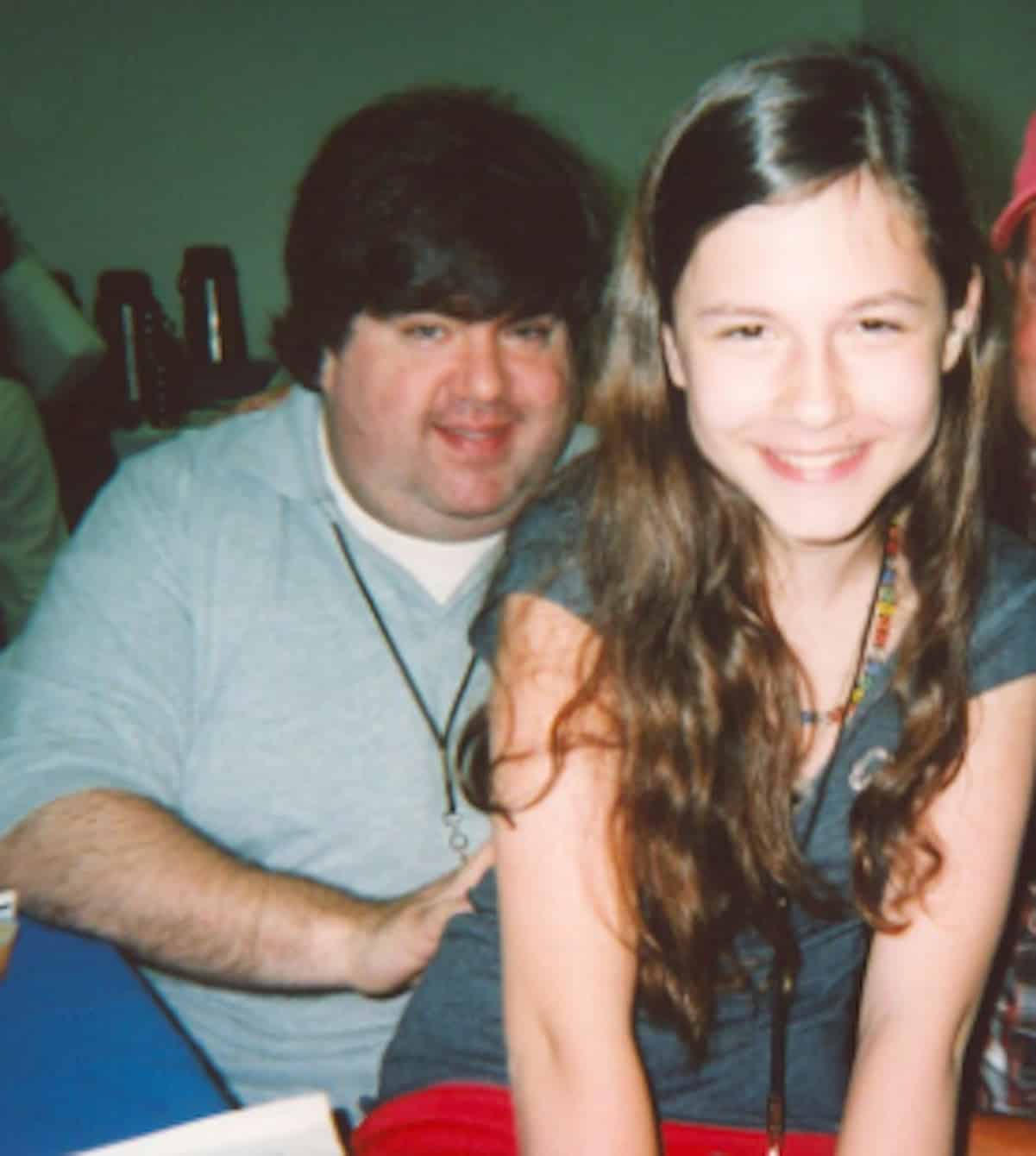 Nickelodeon has finally parted ways with long-time creative partner Dan Schneider, the man behind shows such as iCarly, Drake & Josh and Kenan & Kel.
Nickelodeon and Schneider released this joint statement:
"Following many conversations together about next directions and future opportunities, Nickelodeon and our long-time creative partner Dan Schneider/Schneider's Bakery have agreed to not extend the current deal,"
Rumors have been circulating for years about Schneider allegedly preying on young actresses and including inappropriate/pervy jokes into many of his series.
Now that Nickelodeon is done with him, do you think a child star is about to come forward with some major allegations?
In the meantime, check out HSK's list of Hollywood's sexual predators EXPOSED.