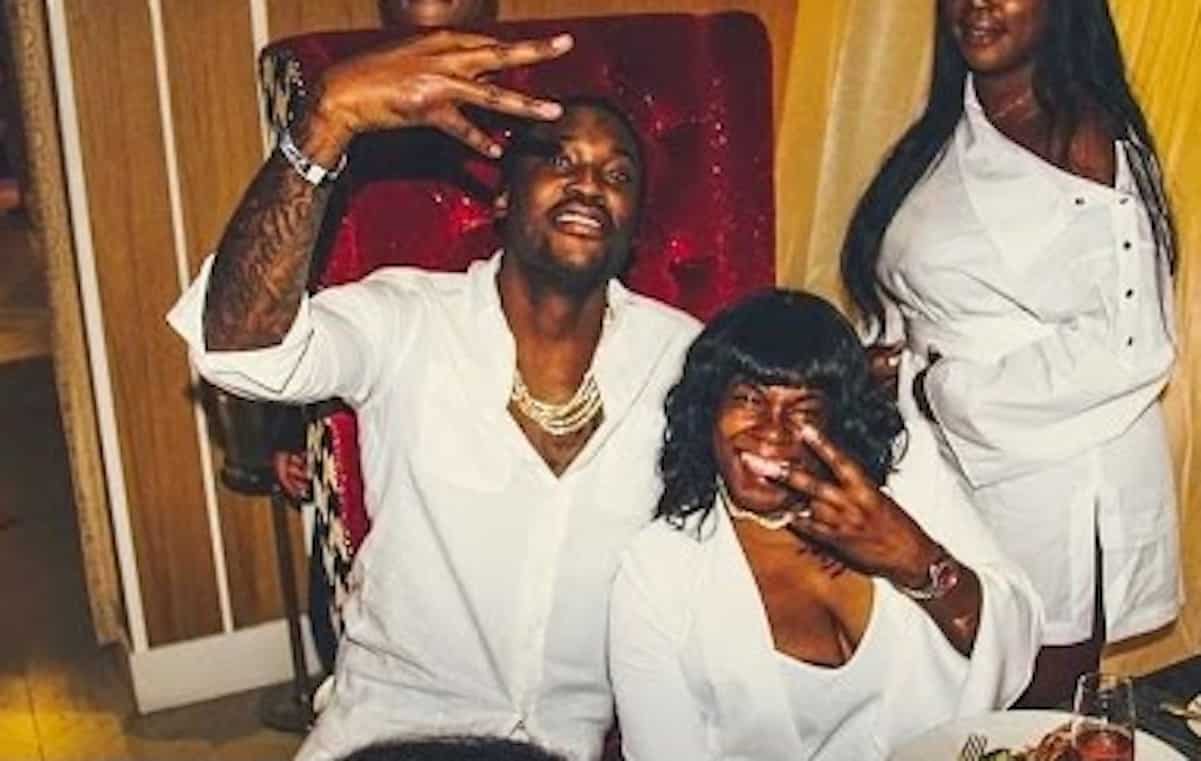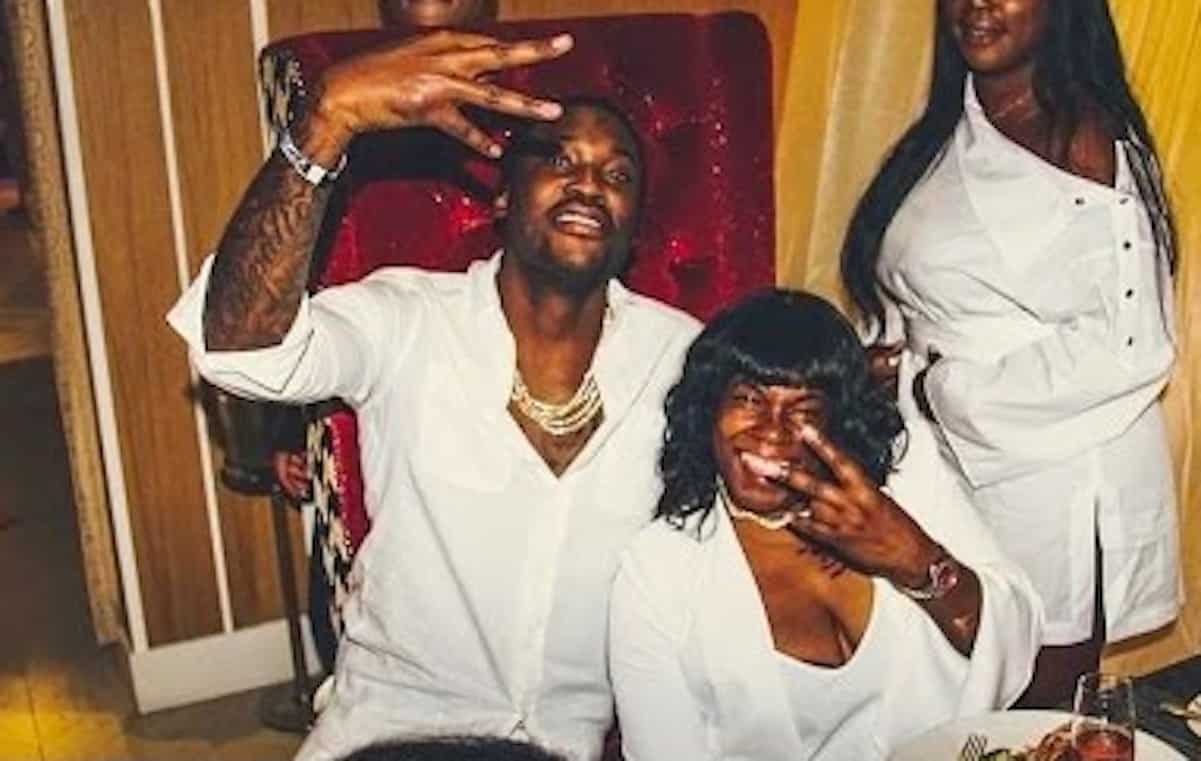 Meek Mill remains incarcerated for violating his probation, and his mom, Kathy Williams, is pointing fingers at who she thinks is responsible for all of his jail stints.
In an open letter addressed to "Lady Justice," Kathy asks for the rapper to be freed and talks about how cruel the justice system is.
"You, Lady Justice, have allowed corruption at the highest levels of the system, and cruelty and spite have cast doubt on your very foundation," she writes. "You are supposed to balance fairness and blindly always do what's right, yet injustice has taken 11 years of our lives. My son had to choose between seeing his child and his mother in a hospital or going to prison. My son – who was 19 when he was introduced to the justice system – has been scarred physically and emotionally by your betrayal, and now you threaten his own son's sense of security."
You can read the full letter here.