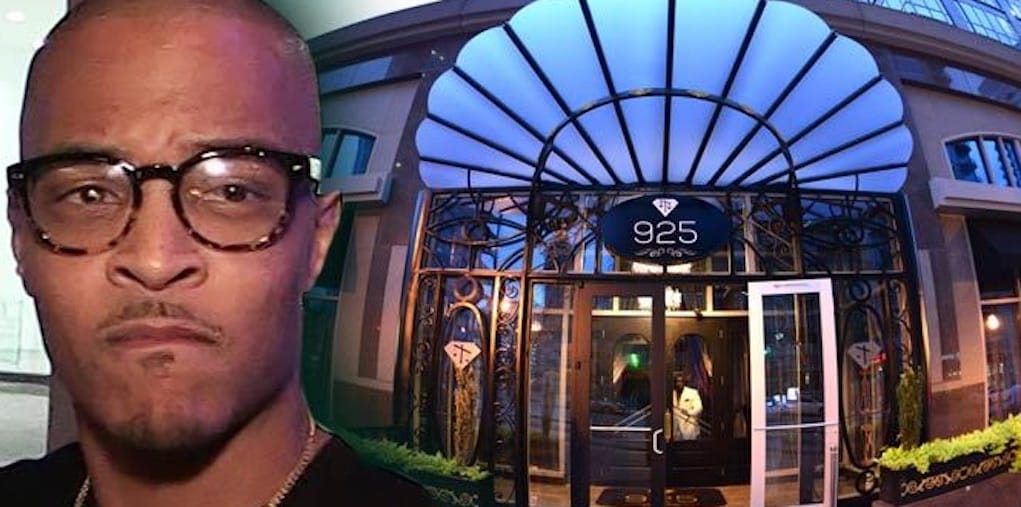 T.I. is in hot water with the employees of his SCALES 925 restaurant in downtown Atlanta. According to AJC.com, 12 of the restaurant's employees claim they were not paid properly for services rendered.
T.I.'s business partner, Charles Hughes, allegedly deposited money from SCALES 925 into his personal bank account, so when it came time to make payroll, the employees' checks were bouncing!
The employees also claim Charles used a faulty time and billing software called ALOHA to keep track of employee hours. The software would delete hours or not keep track of time worked that exceed 40 hours per week. It also added a tip amount of $35, even though employees didn't make $35 in tips, and they claimed they were coerced to work off the clock for three hours before being allowed to go home.
The lawsuit reads:
"During Plaintiffs' employment with Scales, they would routinely work more than 40 hours per week. Although Plaintiffs would routinely work more than 40 hours per week, they were not paid overtime. Plaintiffs complained to Scales about not being paid overtime; however, Scales would simply ignore their complaints."
"Scales would also take money out of Plaintiffs' paycheck claiming the money was used to pay the busboys. However, the busboys told Plaintiffs they didn't receive any money in their checks from Plaintiffs' wages…Scales would also require Plaintiffs to pay $4.00 out of their paycheck for broken glasses even if no glasses were broken."
The employees want T.I. and his business partner to finally pay up!