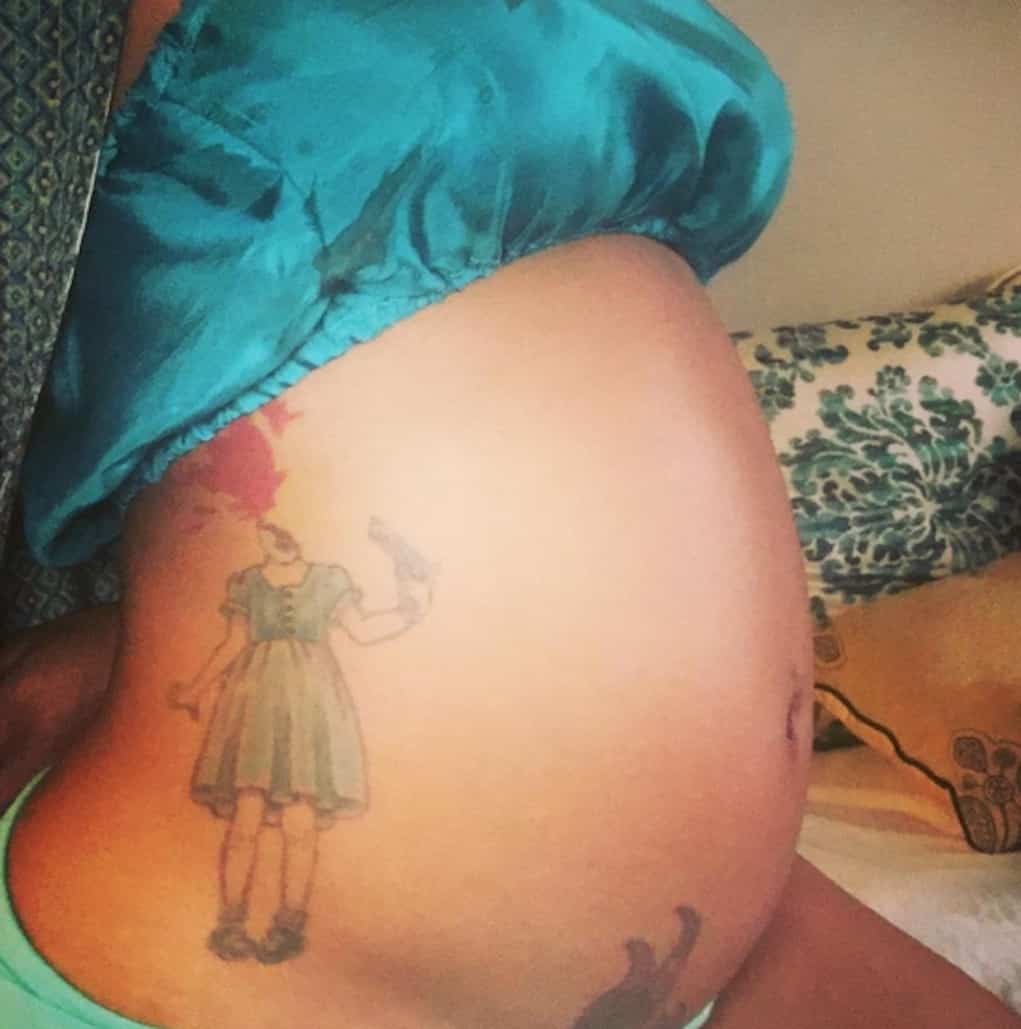 Joseline Hernandez has gone back into her bag of tricks to get some attention. Just weeks after a failed attempt to expose Stevie J. for sexing men and trannies, Joseline is now claiming to be pregnant…but her latest antic has already been revealed as a publicity stunt!
Joseline posted a picture of herself with a round tummy and the caption, "Happy #MilfMoney #baddestputa #puertoricanprincess #lahhatl #LilJoseline"
But exactly one week ago, she posted a photo of herself with a completely flat stomach.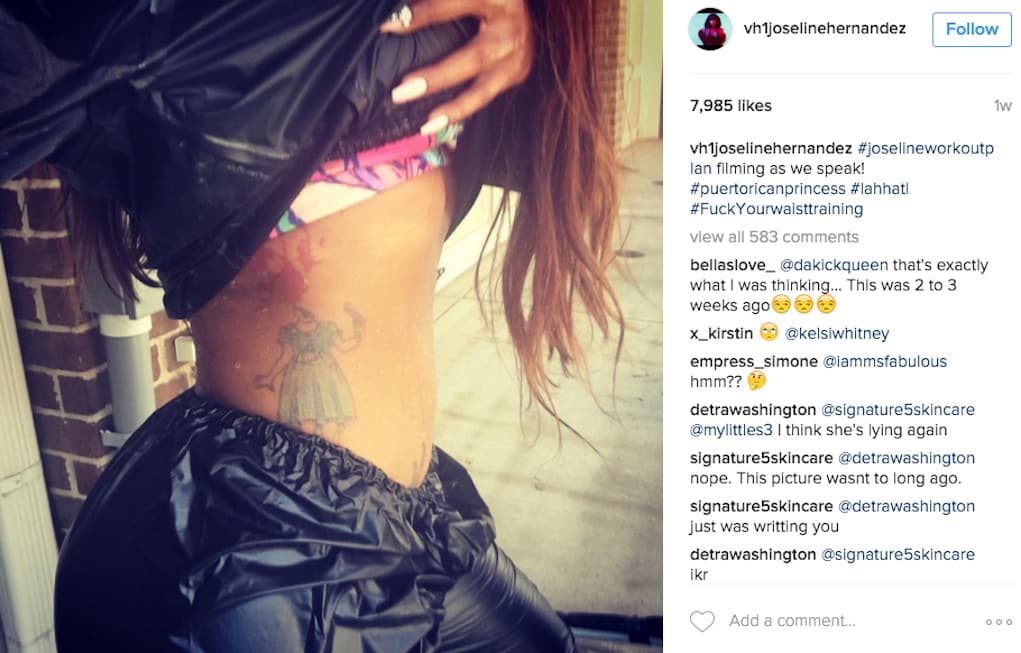 Nice try, Joseline.