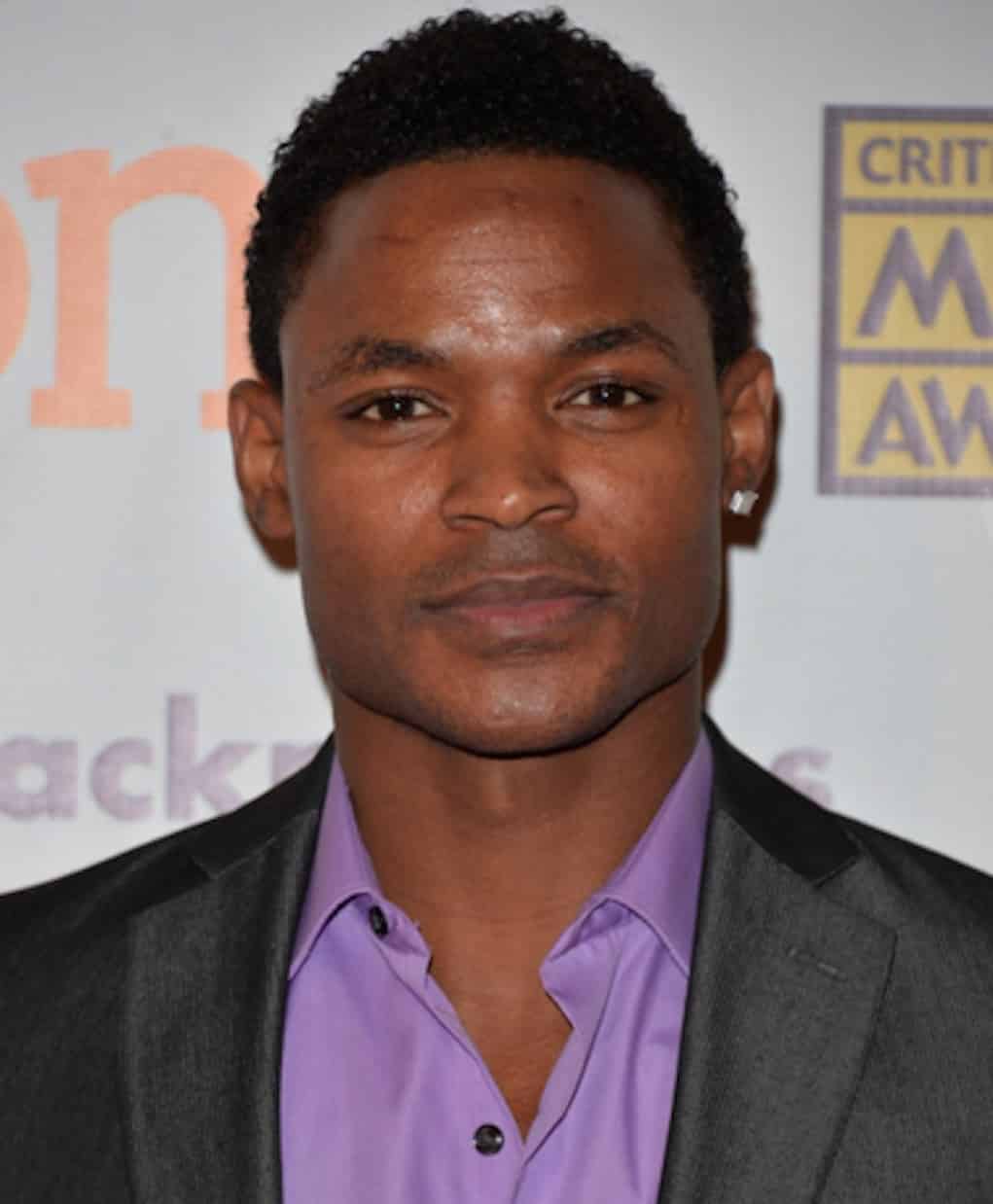 Actor Harold "House" Moore who appeared on season three of VH1's "Single Ladies" has just been convicted on child molestation charges.
According to sources, Harold was found guilty of inappropriately touching a 15-year-old girl after sneaking into her bedroom late at night on Nov. 25, 2012.
The victim claimed "the defendant had touched her on previous occasions that made her uncomfortable by tickling her on parts of her body and adjusting her bra strap."
He was arrested back in 2012 and had been out on bond. He has still been landing gigs in Hollywood, and recently appeared on an episode of Hawaii Five-O. He was also slated to play Dr. Dre in the new Tupac biopic.
Before becoming an actor, Harold worked as a behavioral therapist. He calls himself "an advocate for youth development and education."
His sentencing hearing has yet to be scheduled.