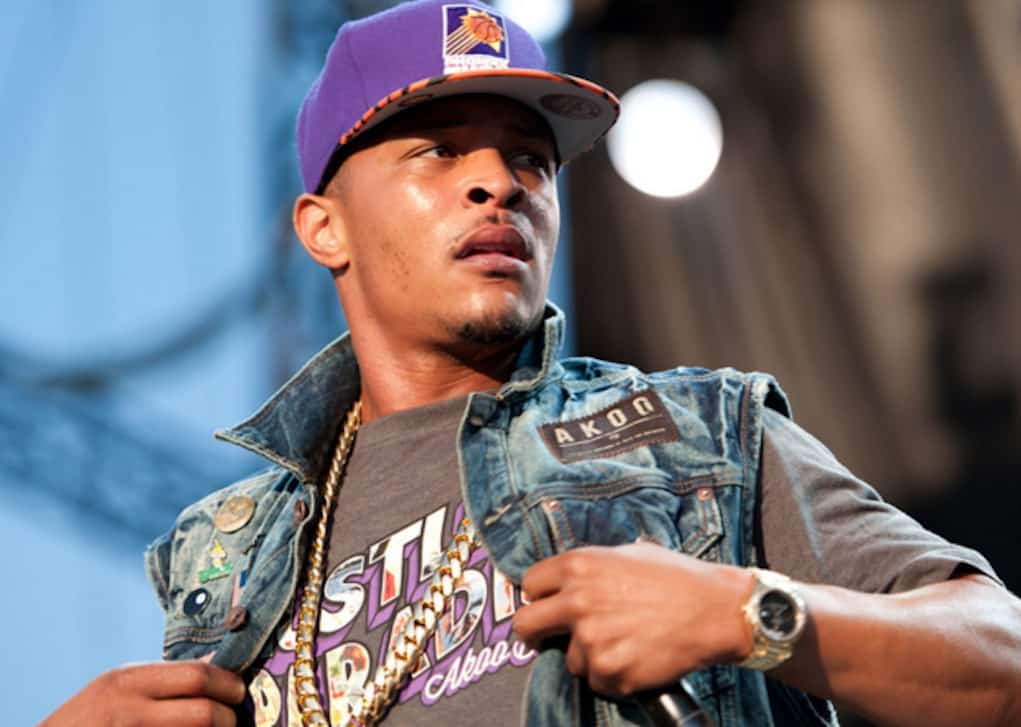 Since Troy Ave wanted to go ahead and act a donkey and shoot up the venue at T.I. concert, leaving several people injured and one dead, T.I. is now the one feeling the backlash.
In case you missed it, Troy was arrested after surveillance video caught him walking into Irving Plaza in Manhattan with a gun. Troy accidentally shot himself during the incident, and his friend, BSB Banga was killed.
T.I. was set to take the stage, but never got to perform after everything went down. He had another performance scheduled for this Friday in Florida, but it was canceled due to all of the negative press.
The rapper also booked a gig for several South Florida high schools next month, but school organizers have canceled the show. They paid T.I. a $55K deposit, and they want their money back.
Even though T.I. wasn't directly involved in the Tory Ave shooting, you can't blame organizers for pulling the plug on his upcoming shows.