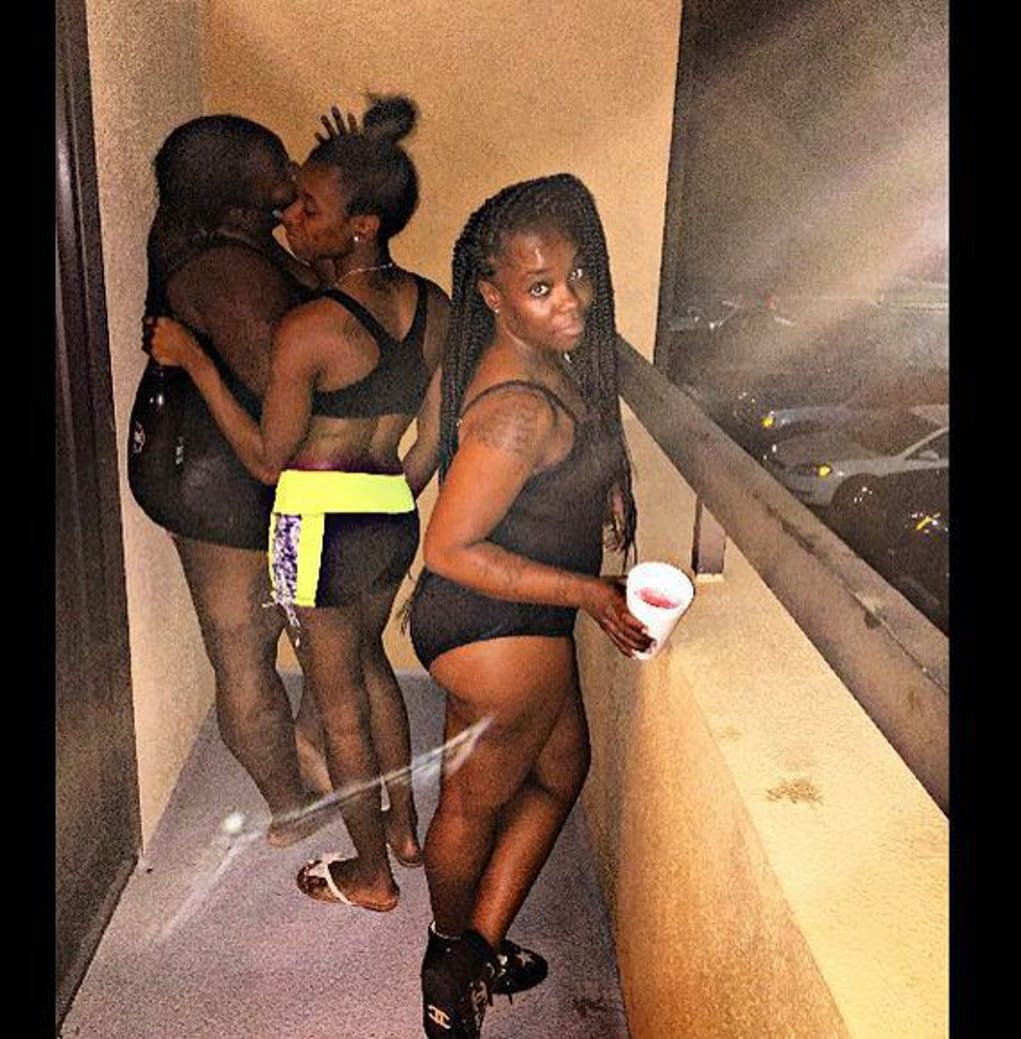 Young Thug's baby moms is not up for any Parent Of The Year awards.
Back in September she posted a video of her and Thug's three year old daughter saying "I'm muthaf**kin tired," on Instagram.  The post went viral and it was a bad look for the mom.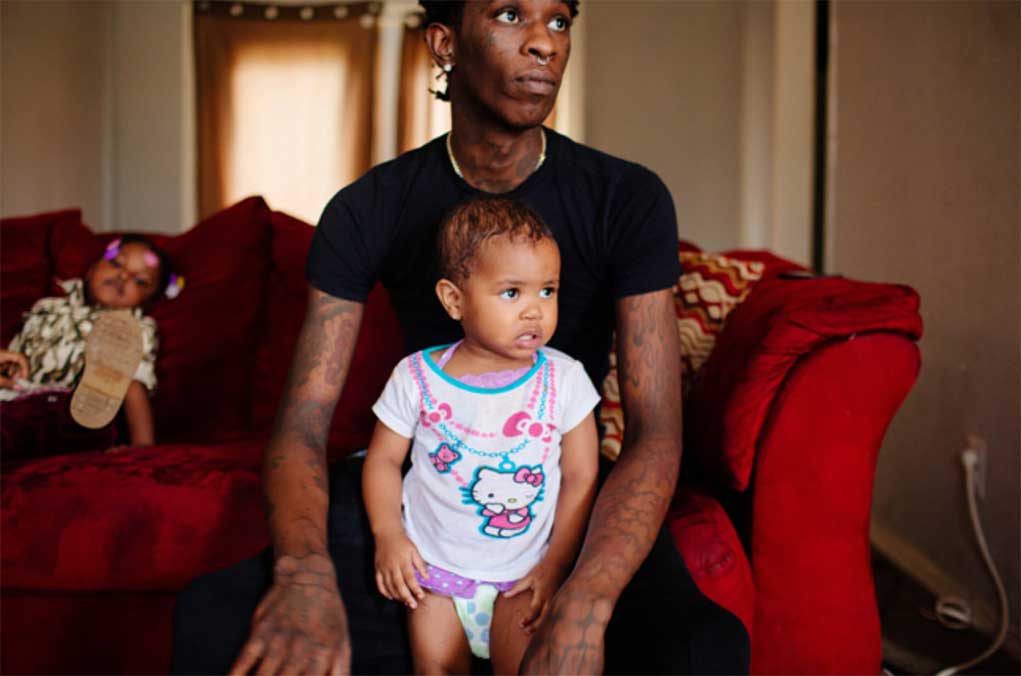 Now she's gone even further on IG and again exposed herself.  Apparently the checks from Young Thug must be slow or something because she is out here trying to push pills.
She made a post on her Insta (which she has since locked down) with a handful of pills and the caption "10's $8 dollars."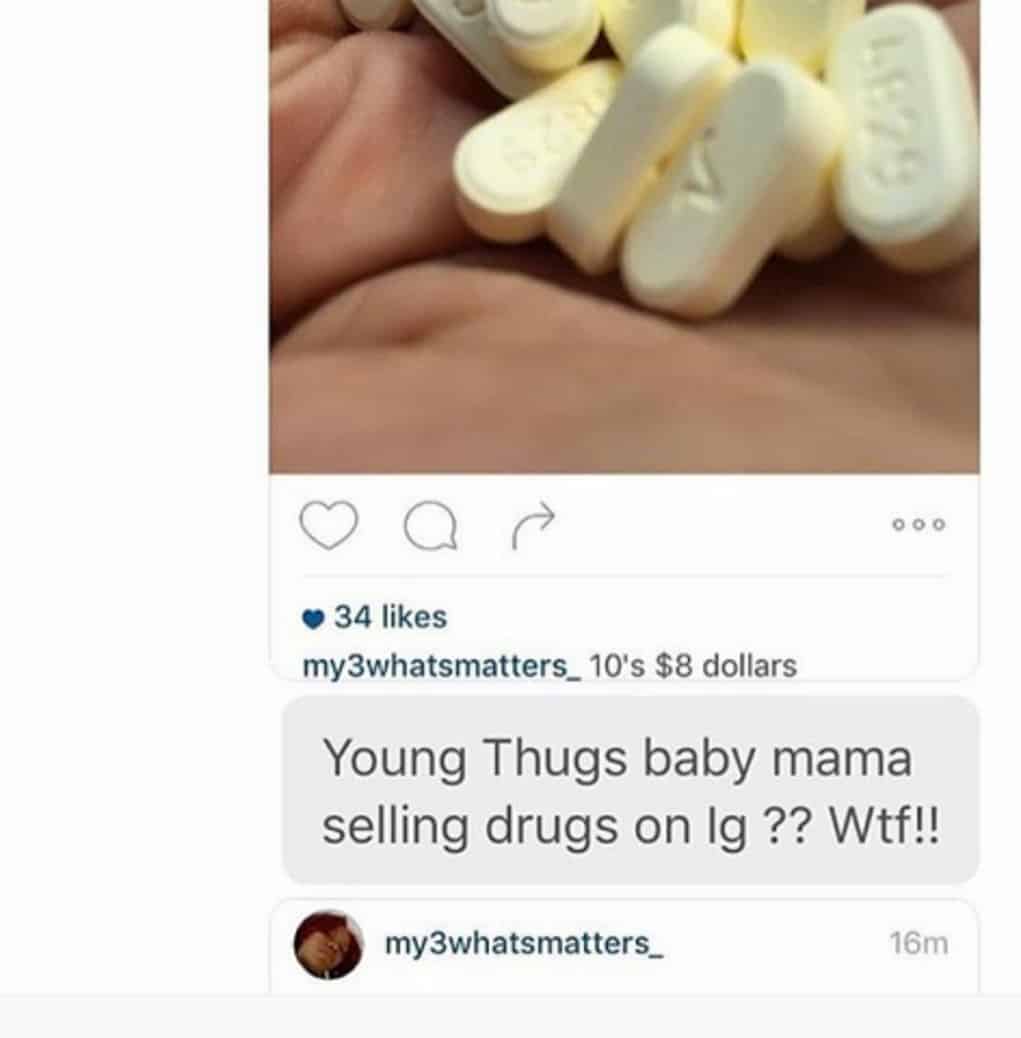 Thugger needs to get that house in order, or at the very least have that girl disable her social media accounts.