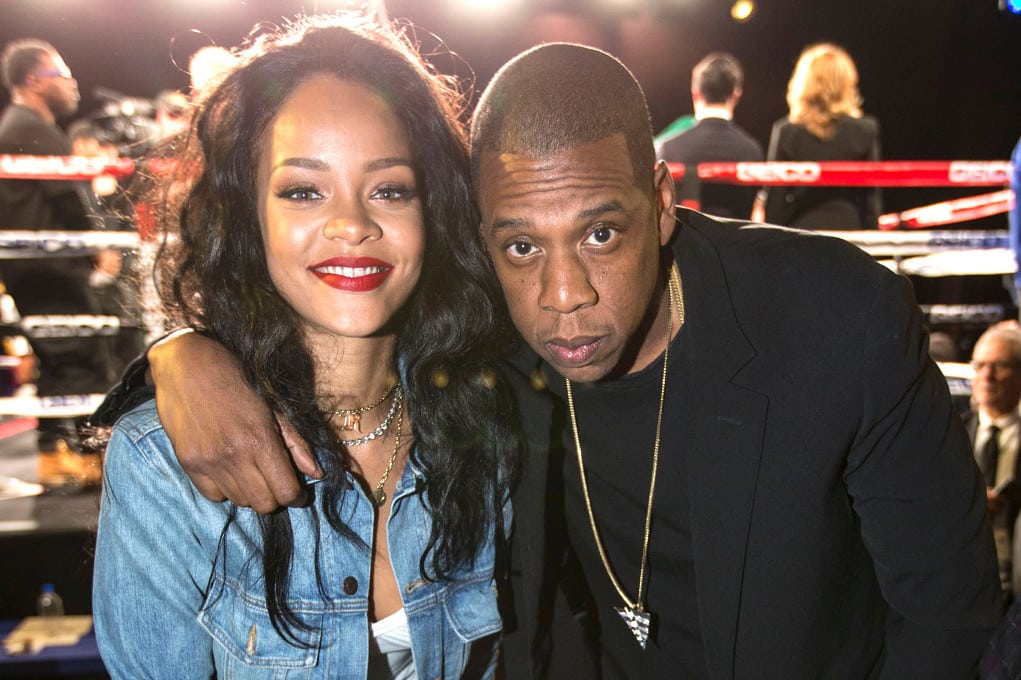 A new tell-all book titled "Becoming Beyonce" reveals that the singer and Jay Z broke up over rumors that he had slept with Rihanna.
There had been many rumors in the mid-2000s about Jigga and RihRih hooking up as her meteoric rise to fame began.  This was when Rihanna was still only 17 years old.  Now an unauthorized biography written by Randy Taraborrelli reveals how this mess started.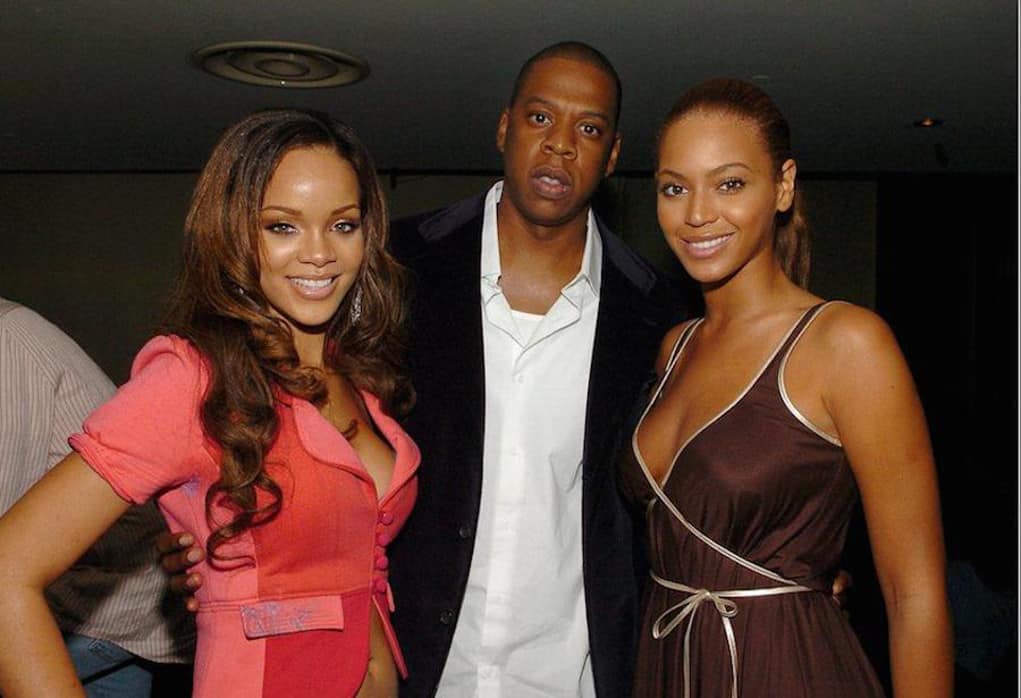 Apparently, word of Jay bedding a teenage Ri was fabricated by her camp to boost hype around  her career at the time.  At the time even Bey didn't know what to make of the rumors.
"Beyoncé didn't know what to make of this, and it actually ended up breaking them up for a time. They spent maybe a year apart from each other because Beyoncé just wasn't sure of what to make of the situation with Rihanna."
Taraborrelli adds that the friction between Rihanna and Beyonce was the cause of the infamous elevator scrap between Solange Knowles and Jay Z.
"People told me that there was a whispered argument that night having to do with Jay wanting to go to a party [for] Rihanna," he said. "Beyoncé did what Beyoncé does. She laid down the law . . . it was a whispered married couple's argument that would've gone by completely unnoticed had not Solange overheard it."