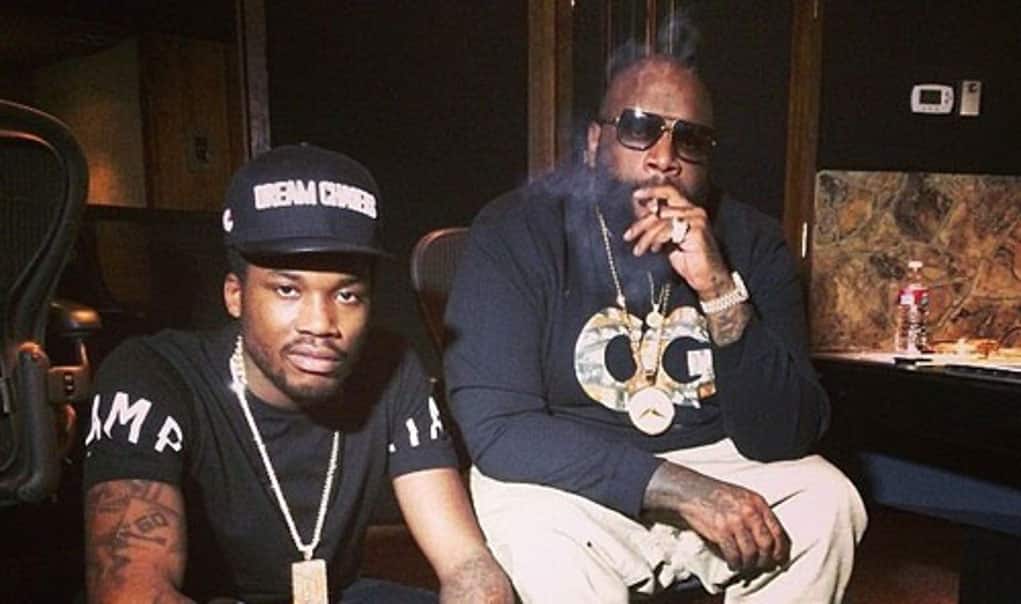 Meek Mill went on an internet rant (which is becoming his signature move) after hearing what Wale said about him and his beef with Drake.
The fellow MMG rapper said that Meek "brought a pencil to a gun fight," and later said that the Philly rapper should have known his place stepping to Drizzy like that. This made the screaming rapper lose his mind and he went on an Instagram rant where he called Wale a "h*e" and booted him out of Maybach Music Group.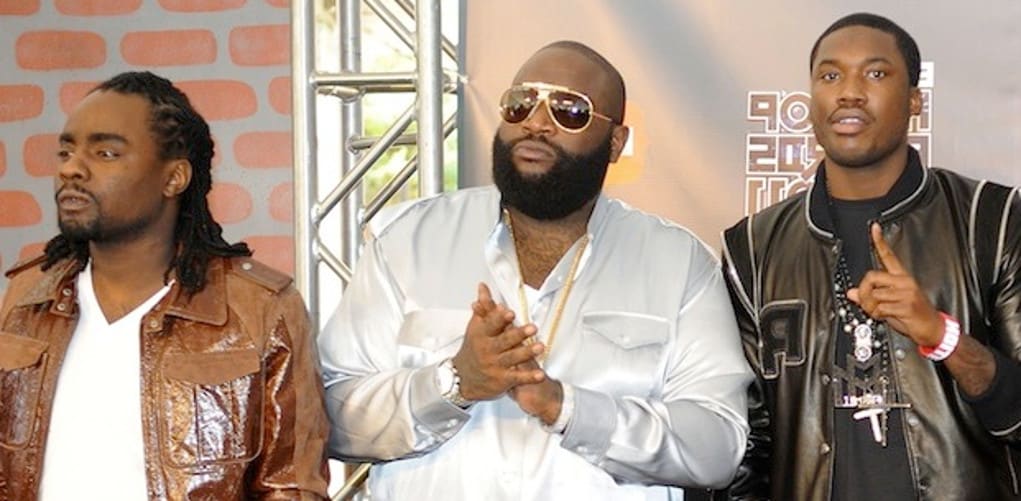 Rick Ross  heard about all this nonsense and put an end to the drama.  In Milly fashion, he made a post on Instagram letting everyone know that the DMV rapper is still very much a part of the crew.
"Tonight @wale tore down as @djkhaled would say "Another One" !!! Never question THE EMPIRE #MMG"
Later when asked about the beef between his two rappers Rozay said, "Young Meek Mill, Young Wale…family good, ya dig?  Ya'll know how I do it."  Afterwards Meek went on his IG an deleted his anti-Wale post.
Even in non-beefs Meek Mill keeps taking Ls.