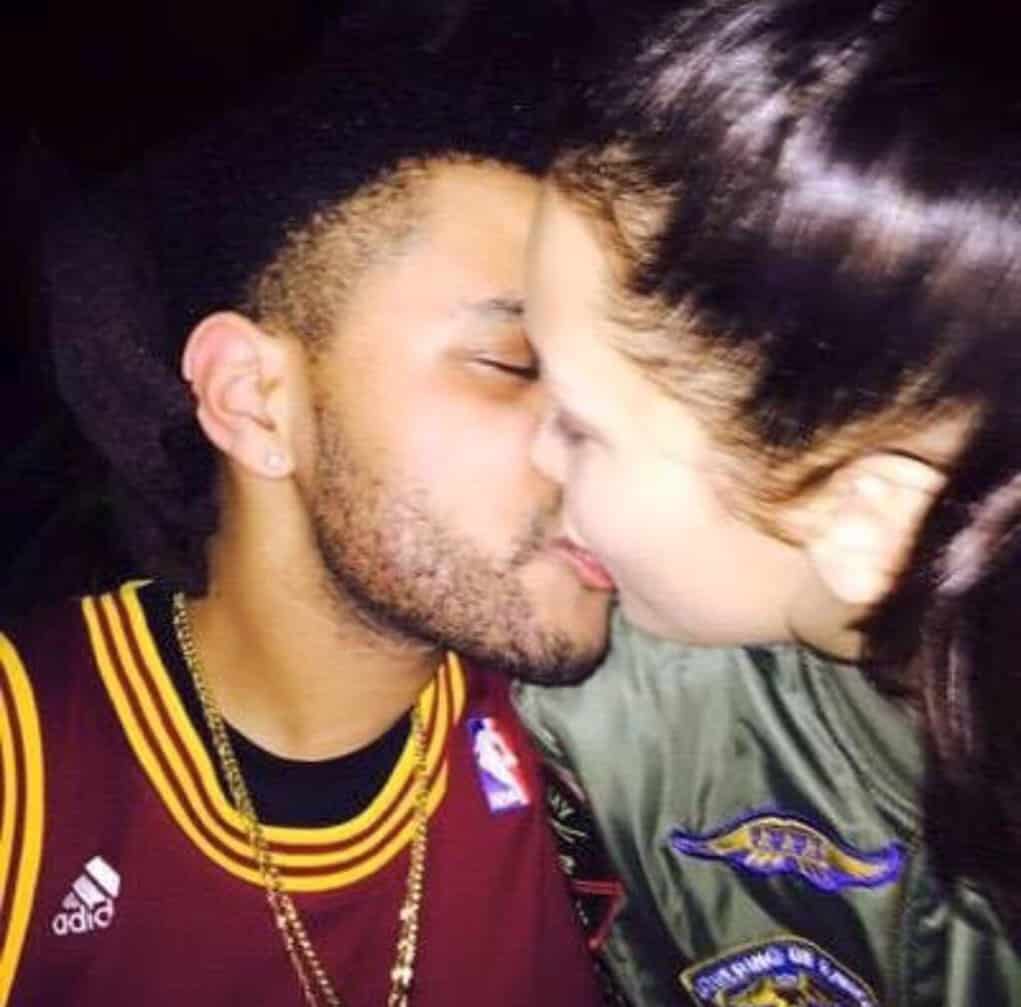 The Weeknd and Bella Hadid have made their relationship public.
Since May the two have been rumored to be together and now they have decided to let everyone know.  The 25 year old Toronto-based R&B singer was seen holding hands with his 18 year old model girlfriend in New York on their way to 1Oak and Up And Down.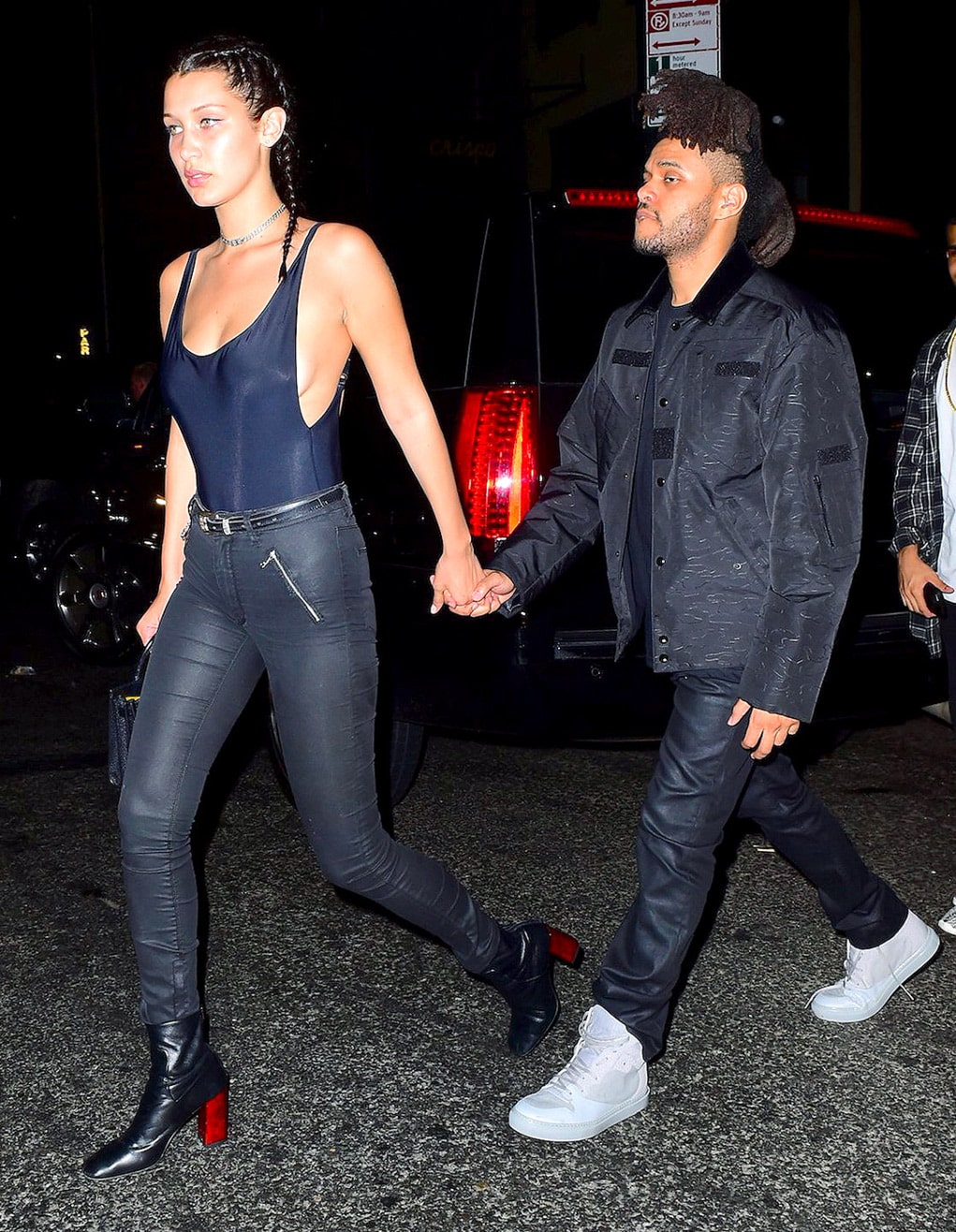 They were partying with Rihanna and her man, Travis Scott (who also look to be making things official by going public), and Justin Bieber.   An eyewitness on hand says "they were all having a good time…Bell was all over The Weeknd – so much PDA."
Bella is a model who is perhaps better known for being  Kylie Jenner's best friend.  Both seem to be attracted to slightly older men in the music industry.