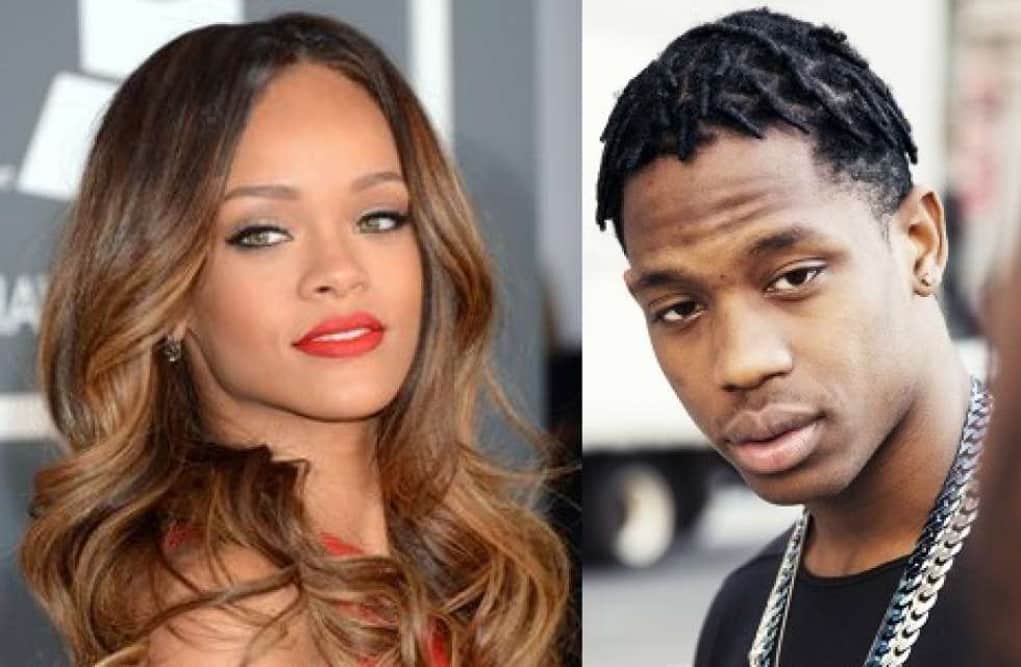 Rihanna and Travis Scott are taking their relationship public.
The Bajan bombshell has been jumping from man to man all summer.   She's been linked to Scott in the past, F1 driver Lewis Hamilton, and NBA journeyman Matt Barnes (which she vehemently denies, and he insists happened), plus she is always attached to Chris Brown.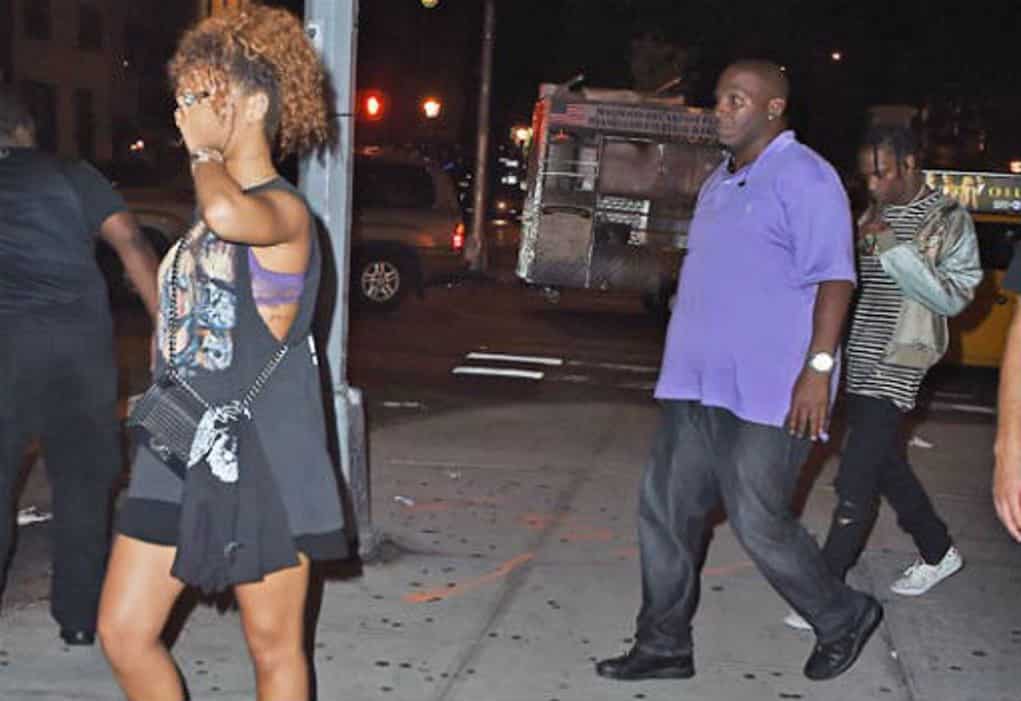 Now it looks like her and rapper, $cott, could be taking the next step.  The two were all over each other at Up And Down and 1Oak on Tuesday.
"They are definitely together. They were dancing very close and didn't care who could see them."
A source at that was at the same club is also reporting that the two were groping each other at the club until well past 4am, saying Scott's "Hands [were] on her p**sy and all."
Do you think Travis is good enough to graduate from RiRi's side dude to actual boyfriend?