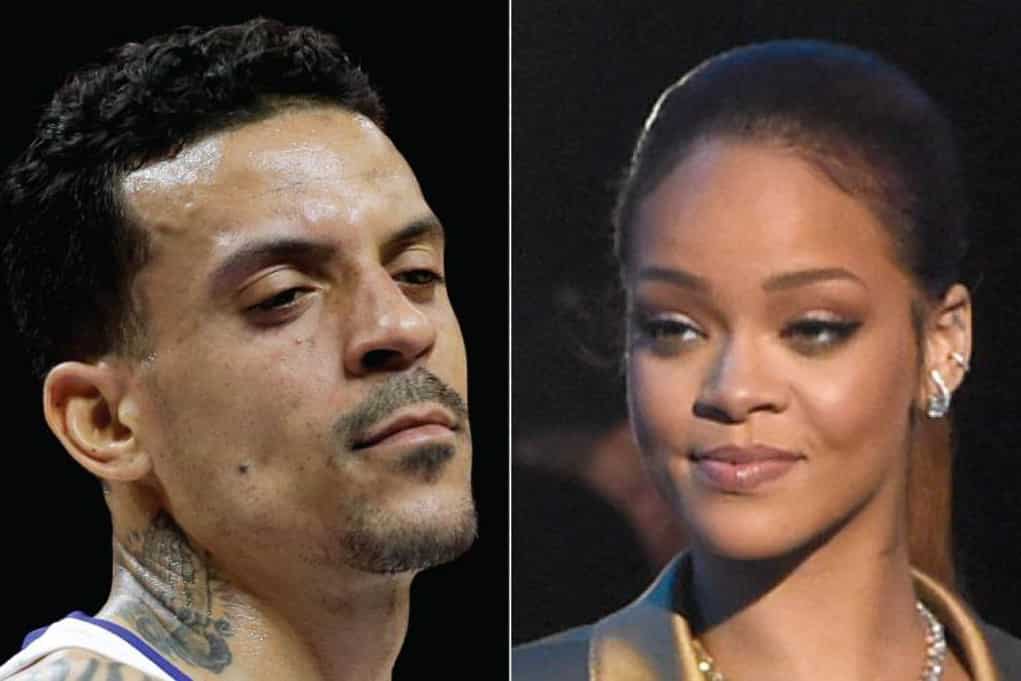 Matt Barnes is going hard at people who are calling him out for lying about smashing Rihanna.
The NBA forward went public about his relationship with the R&B beauty, which caused her to deny, deny, deny.  It also left her no choice but to put him on absolute blast on IG.   Even her friends took shots at Barnes, which the fiery NBA player didn't leave unnoticed.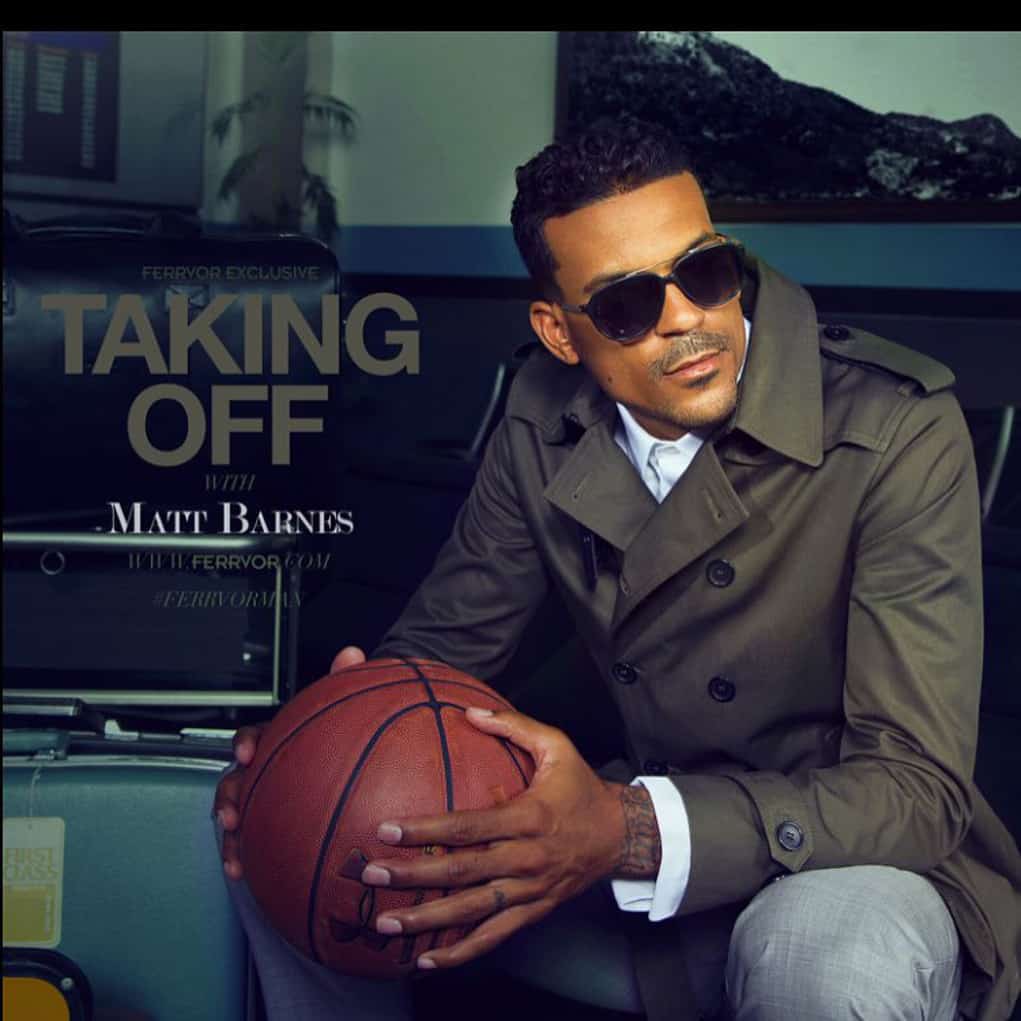 He posted some photos from a recent photoshoot on his Insta and a follower called him out for lying about his relationship with RiRi.  Never one to back down, Barnes went in on IG troll.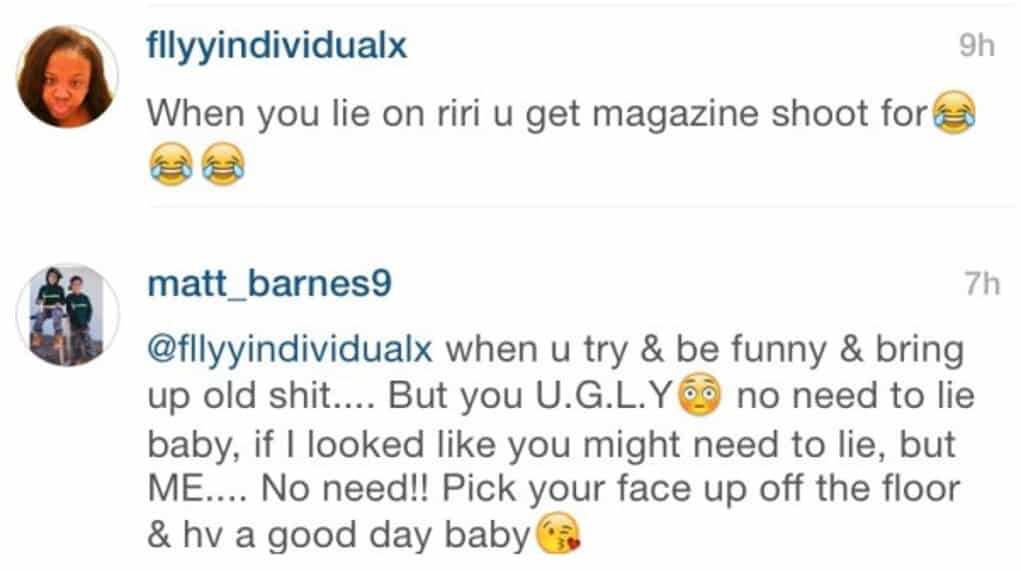 The man is an NBA veteran, who was married to Gloria Govan, so he's no stranger to attracting women.  It's very possible he did have relations with Rihanna, but he made the fatal flaw of airing her business.  She's a music superstar with a reputation to uphold, who also likes to play the field, so going public after hooking up with her was not a good move on Barnes' part.