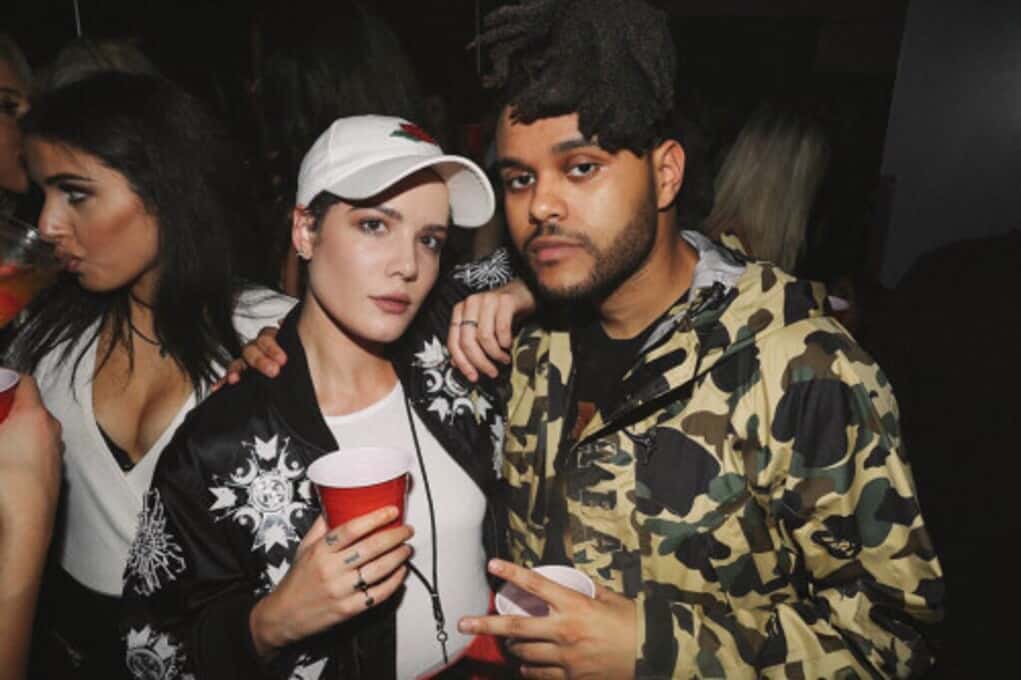 The Weeknd has gone public with his relationship to bombshell teenage girlfriend, Bella Hadid, and even had her as the video girl in the music video for "In The Night," but seems he has been unfaithful to his girlfriend with not one, but two women – at the same time.
A source reveals that Abel was at an after party following the release of his latest album Beauty Behind The Madness, and he hooked up with two girls who are the same age as Bella, 19.  This was back in August, but the Toronto singer had already been dating Hadid for three months.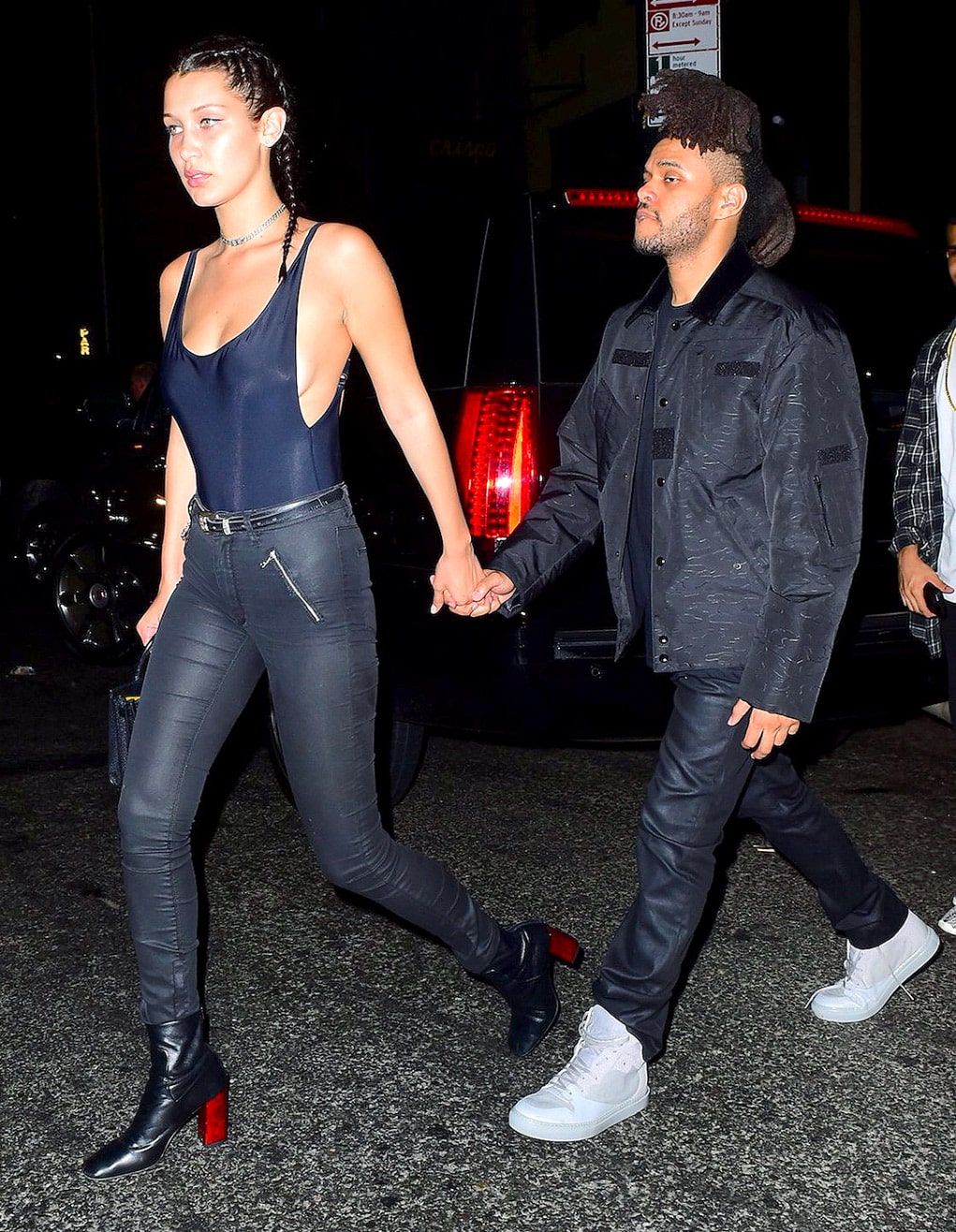 Bella was nowhere to be seen at this party for his album release, and he took full advantage of the opportunity.  The Weeknd was flirting heavily with a petite dark-haired girl, and a tall voluptuous blonde at the same time.
"He was making out with both of them, going back and forth.  Then they disappeared into a bedroom together."
It's not clear if he continued to hook up with either groupie after this rendezvous, but some believe Bella has learned about the infidelity and that's why the two have not been spotted together recently.