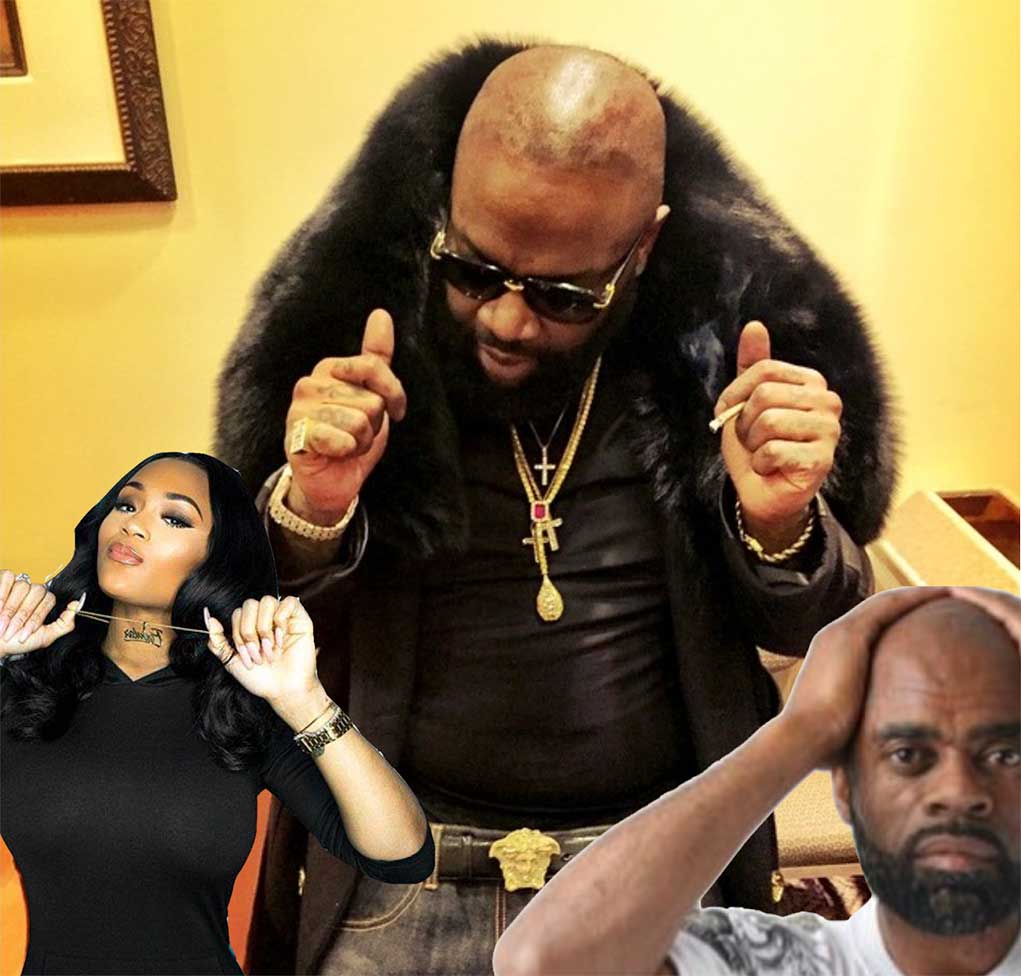 Gone Hollywood?
"You should be able to see it as an art. That's how I do … or I never would've been able to create a track list." ~Rapper Rick Ross
HSK Exclusive – Word from inside the industry reveals Rapper Rick Ross has turned down BET's proposal to do a reality show with the network. Know why? Tha Baws is going Hollywood!
The former Miami-Dade County correctional has apparently shelved the mic and picked up the pen, on some Oliver Stone biz.
"I feel like having the opportunity to write a film … I had the entire universe to play with and that's what I did. Writing music, there's a lot of things I'm like, 'that's not for me … it's dope, but I'm not gonna do that.' Writing a film, you can bring it all to life, whether it's for yourself or another character in a film." ~Rapper Rick Ross
In an interview with Rolling Stone, Ricky Rozay dropped word that he's been writing a Miami Vice-inspired screenplay called "GABOS," an acronym that stands for "Game Ain't Based On Sympathy." In turing away from BET's deal offer, the Freeway Rick/John Gotti-inspired rapper character, didn't just let down television network execs … he let down Lira Galore too!

"Lira Galore was pissed when Rick turned down BET because all she wanted was to be on TV."
The drop:
"Rick turned down his reality show to film a movie that's going straight to Red Box."