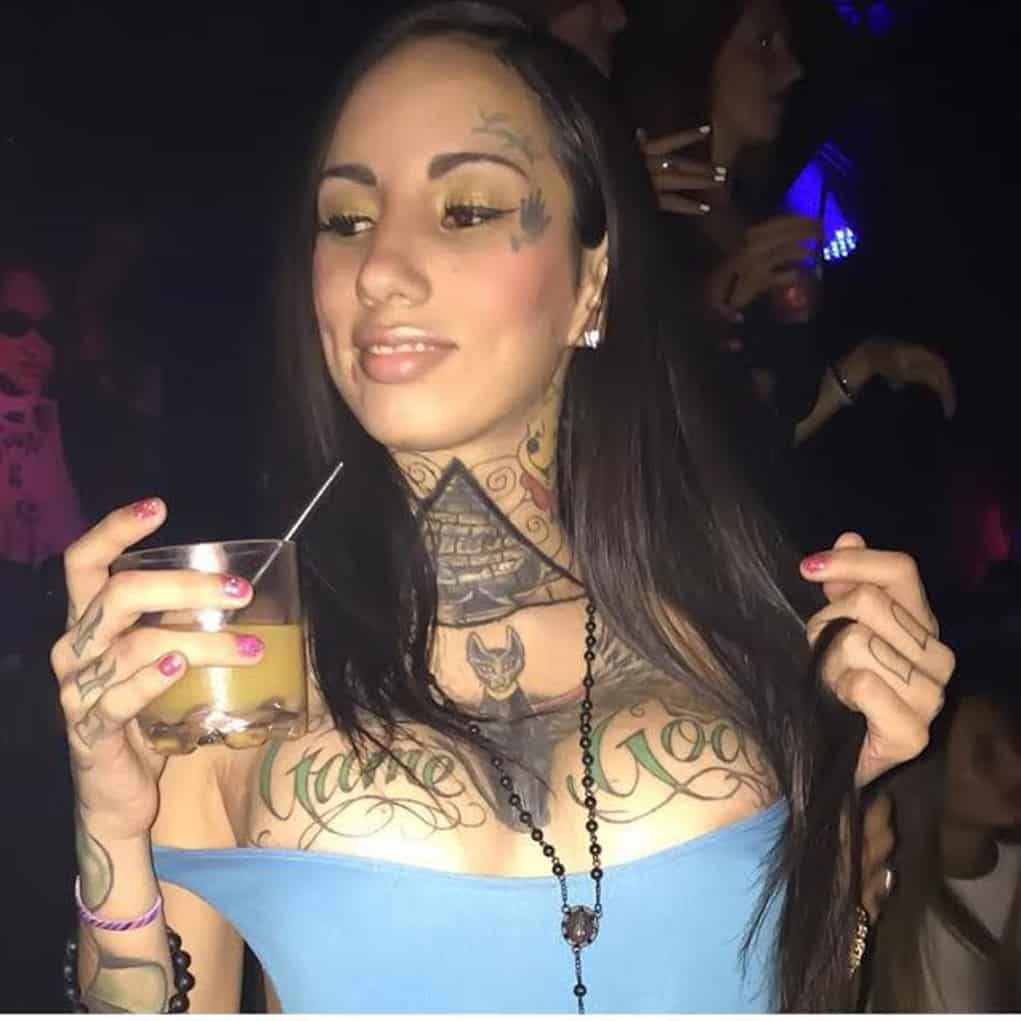 Kat Stacks went off on Twitter recently and believes that Love and Hip Hop's, Cardi B, is just a watered down imitation of her.
In the tirade she claims that LAHH approached her first to be on the show because of her past working as a prostitute for a pimp.  Now Cardi B is getting all the attention for being a stripper, but Stacks doesn't think the girl is a real-life thot.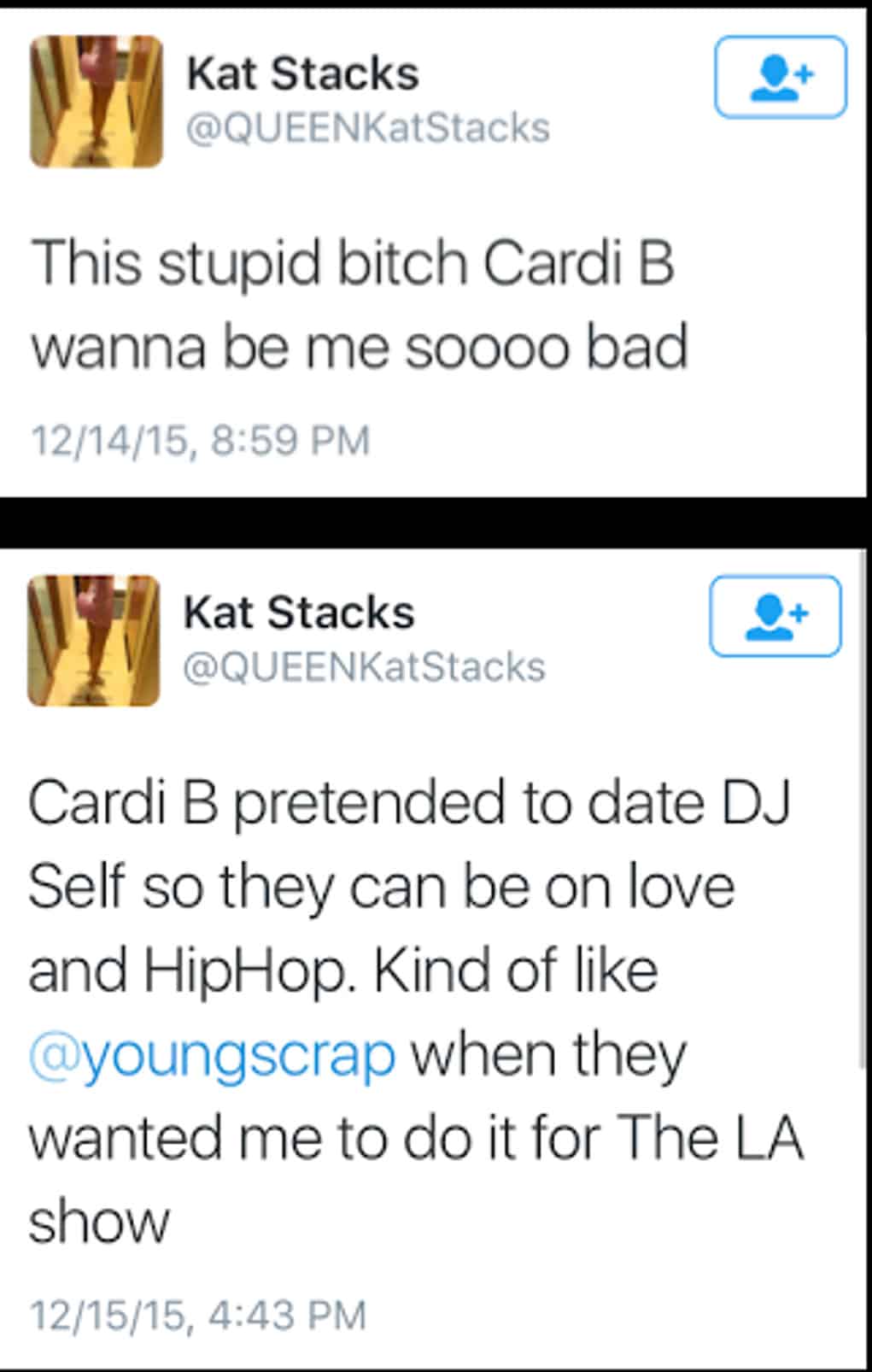 The woman known for her scandalous ways says that Cardi B isn't really dating DJ Self and that storyline is only for the show, and she knows because Love And Hip Hop wanted her to pretend to date Young Scrap.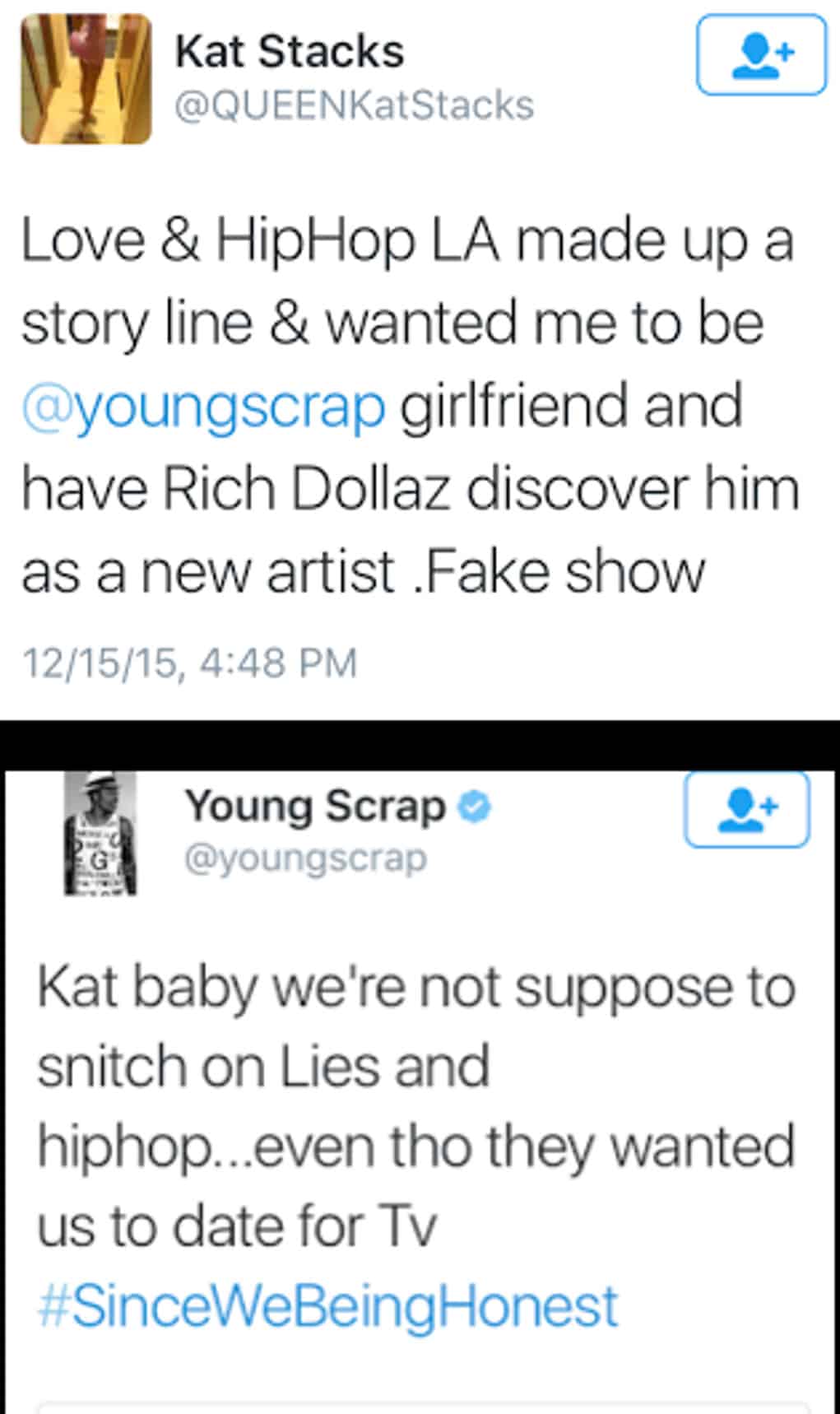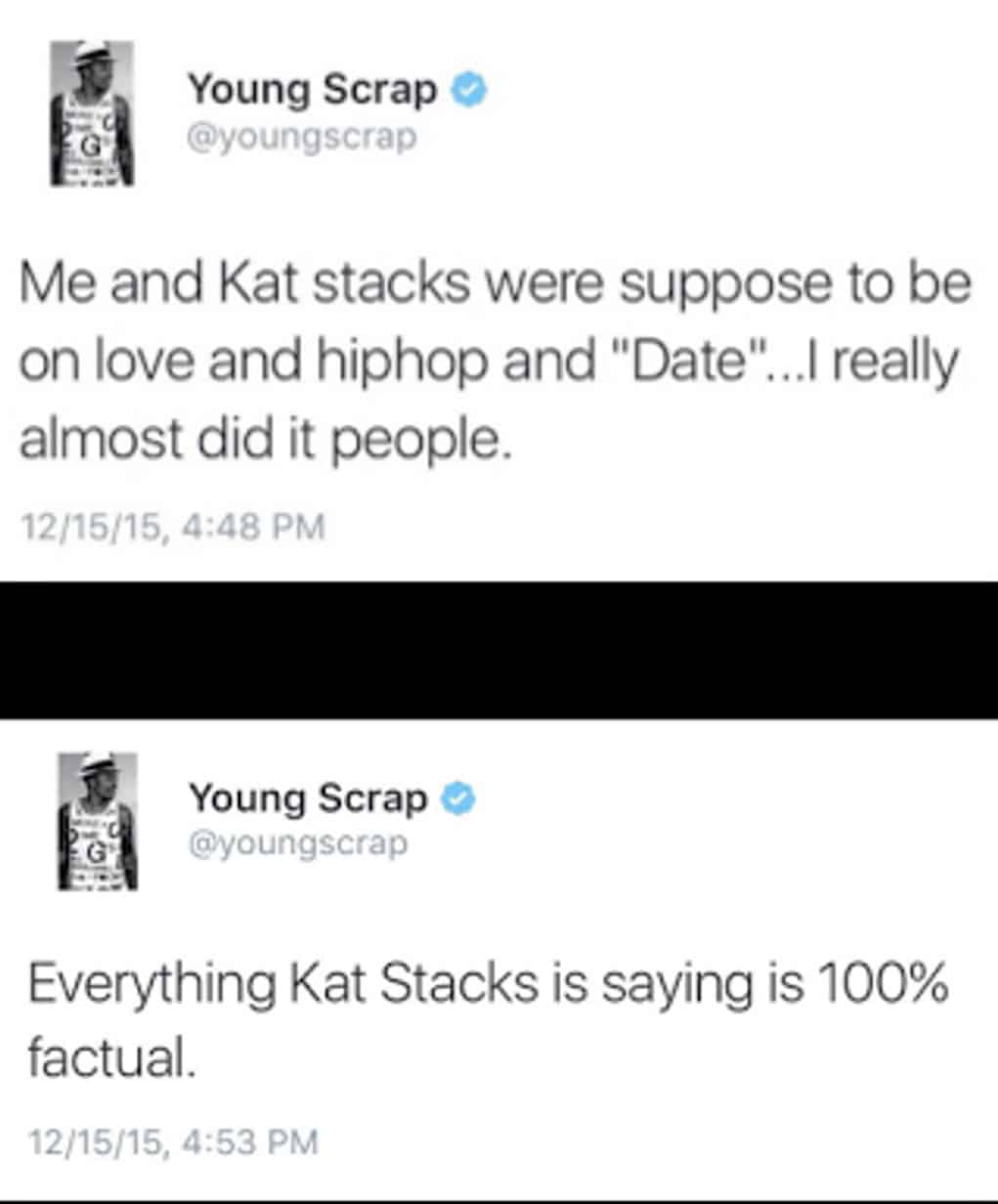 She then calls out Cardi as a faux-thot and offers to teach her what it's like to walk the streets.
"Cardi B might be a stripper, but I was a street walker.  My heart & veins is colder than hers."