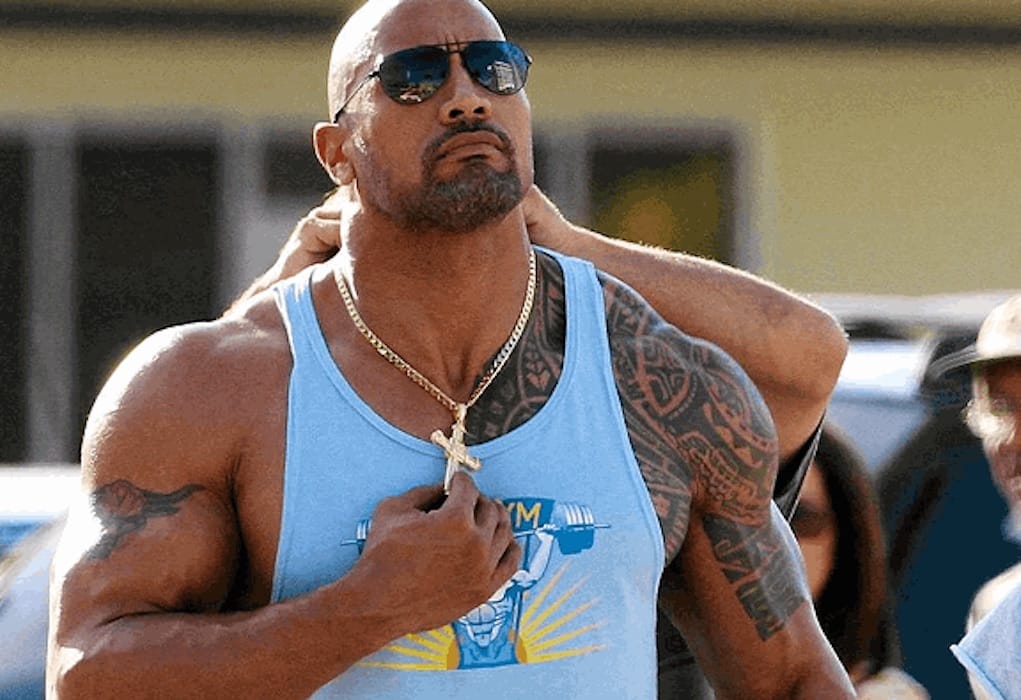 Looks like there's trouble brewing on the set of the highly-anticipated Fast 8.
The Rock took to his Instagram to call out an unnamed male co-star for being unprofessional. The Rock goes on to say, if we see him in the upcoming film, and it looks like his "blood is legit boiling," it's because it is!
We wish The Rock would've just called the man out. Who do you think it is? Vin Diesel? Luda? Tyrese?