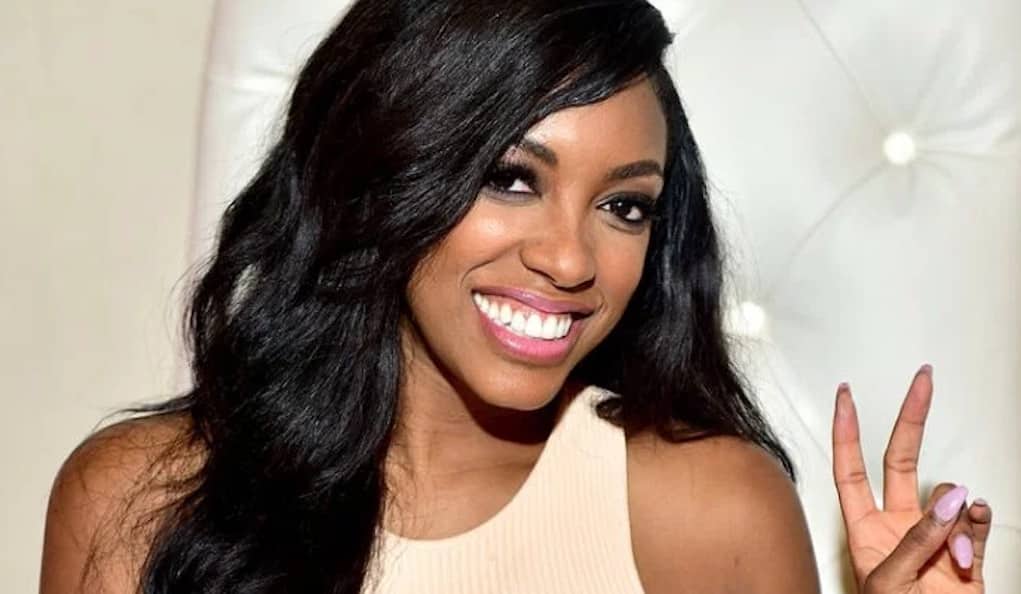 Real Housewives of Atlanta's Porsha Williams was rushed to an Atlanta hospital today after collapsing in a parking lot.
According to TMZ, Porsha was "gasping for air" in the shopping center's lot when she fell to the ground. ATL Fire and Rescue came to the scene after multiple witnesses called 9-1-1.
She was taken to Piedmont Hospital where she is said to be doing okay. Porsha says it all has to do with not eating. Yeah…right….
In March, Porsha passed out on a flight to Miami and was unconscious and unresponsive until a doctor rushed in to assist her.