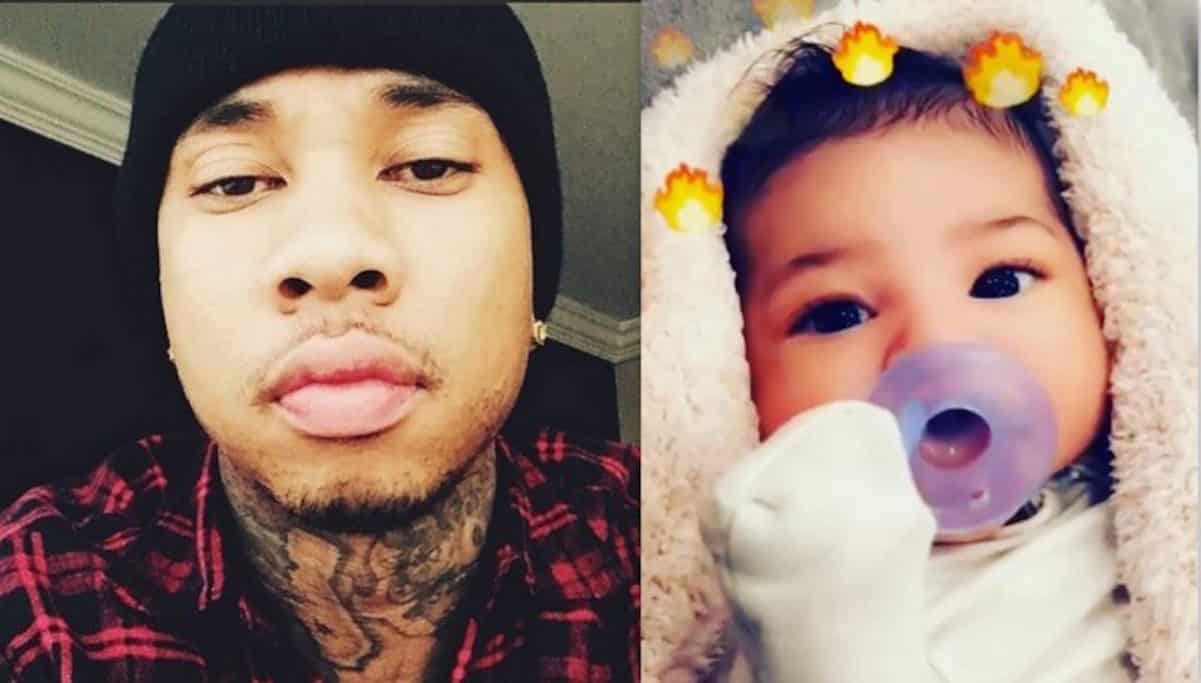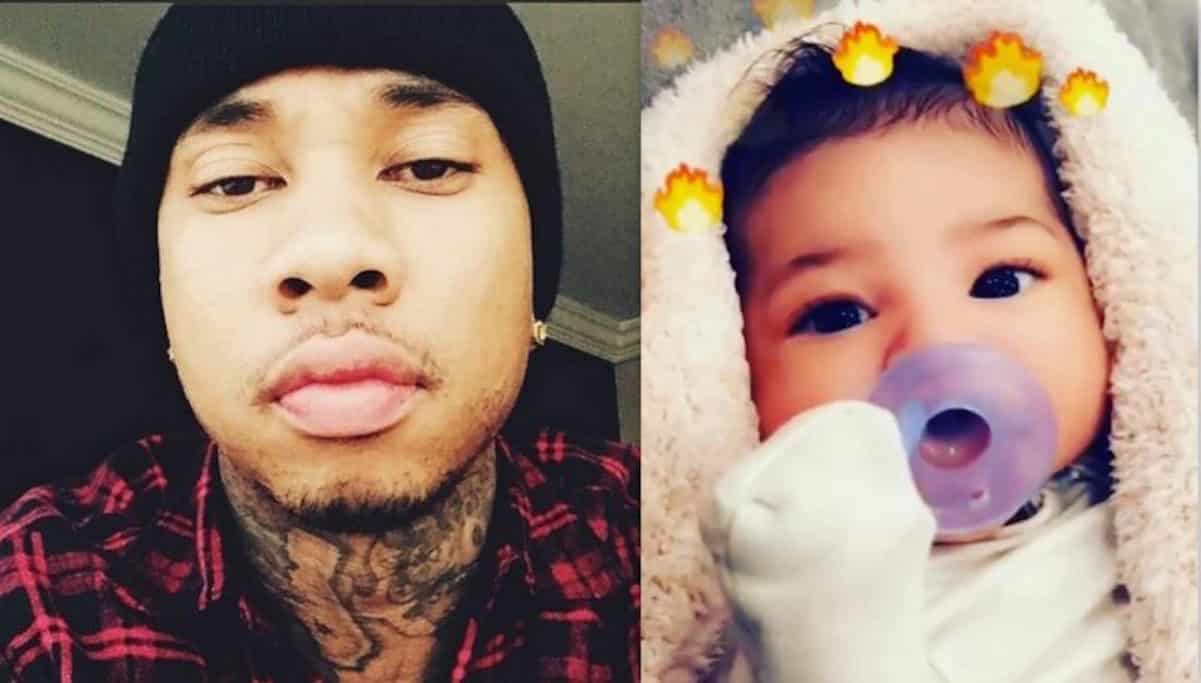 After releasing a (filtered) picture of her baby Stormi, the Internet is convinced that Tyga is actually Kylie Jenner's real baby daddy.
Although Stormi has Travis Scott's last name (Webster), people seem to think the baby has a monolid – eyes that don't crease at the eyelid, commonly found in those of Asian descent. In case you forget, Tyga is Vietnamese and Jamaican.
They also think Stormi is way too big to be just one month old, as Kylie claimed on March 2.
Considering how soon her relationship with Travis began right after she dumped Tyga, do you think a DNA test is in order?