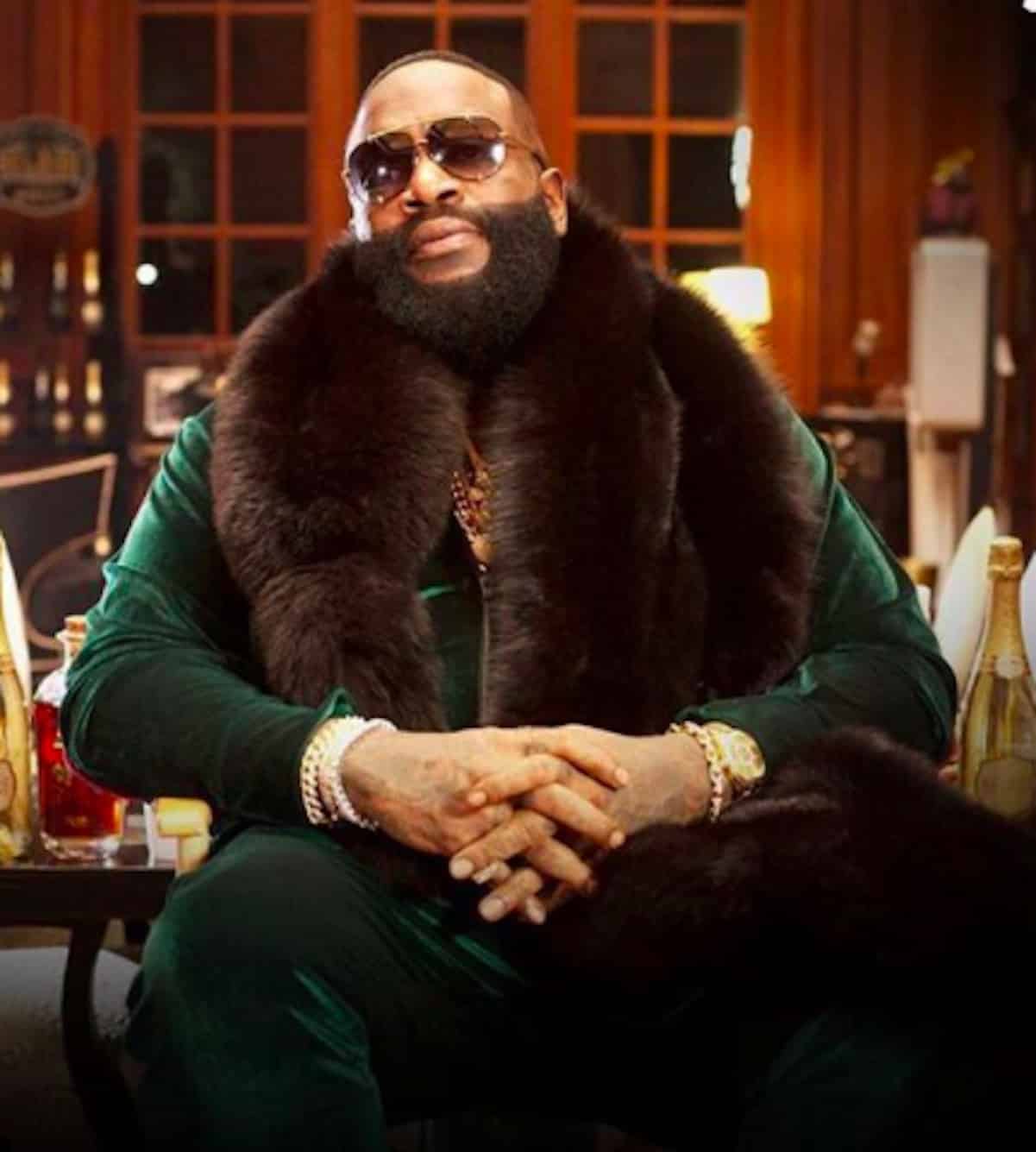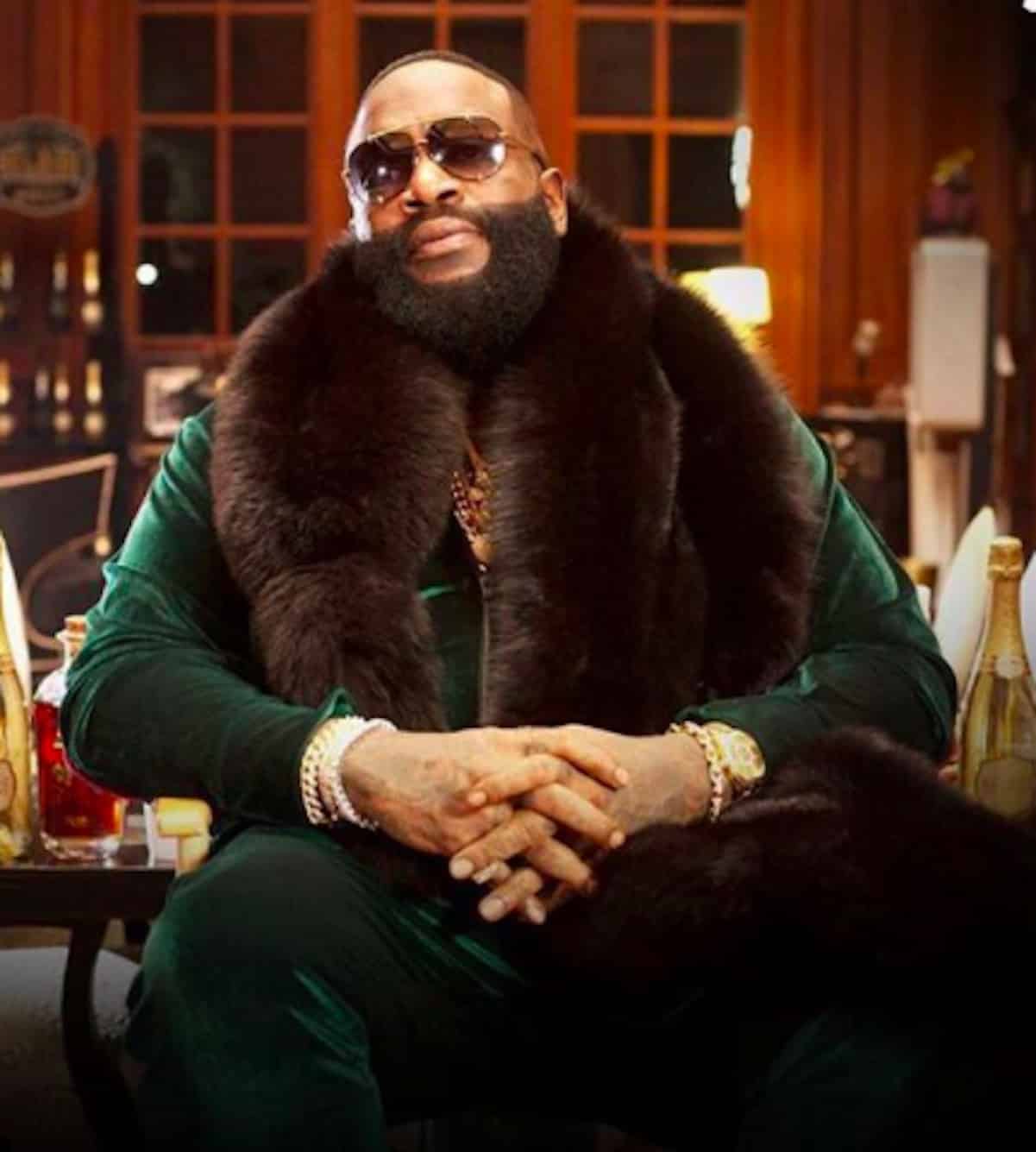 Sources report Rick Ross is back at home after spending 4 days in the hospital. The rapper left the hospital Monday morning after spending time in ICU and being put on an ECMO machine for heart and respiratory issues.
"He had actually been in 2 hospitals … transferred from one to another due to his condition. "
Get well soon Rozay!