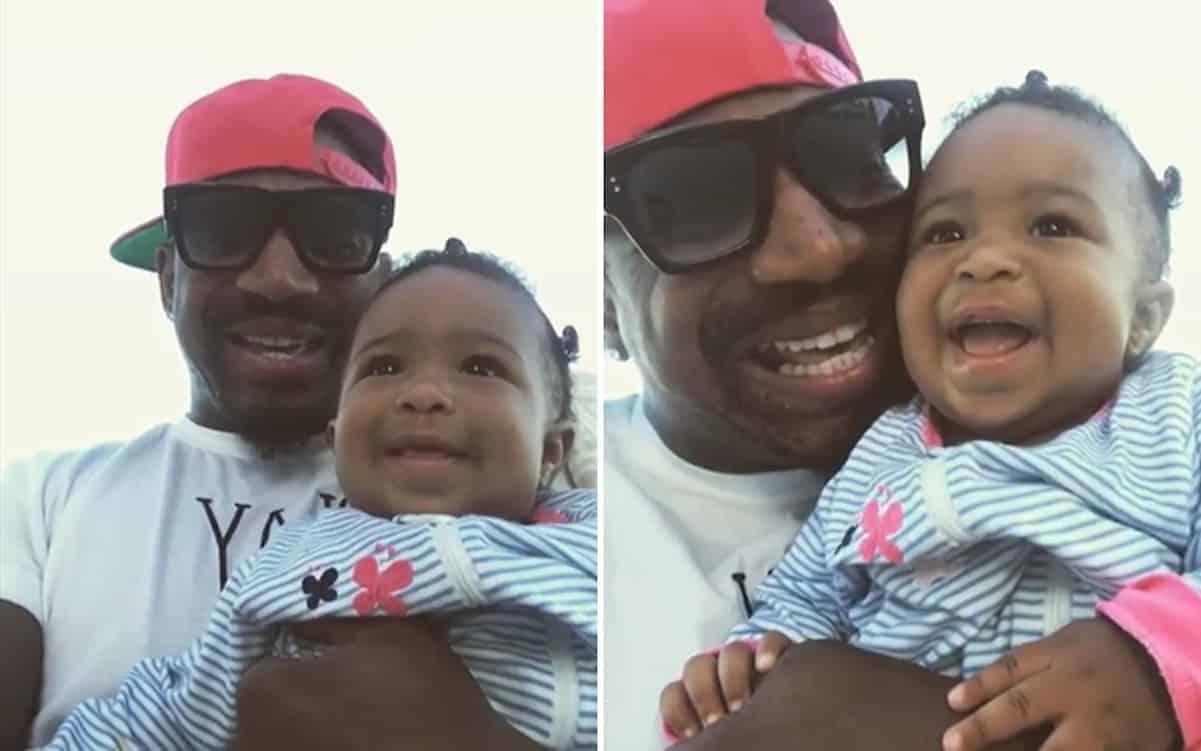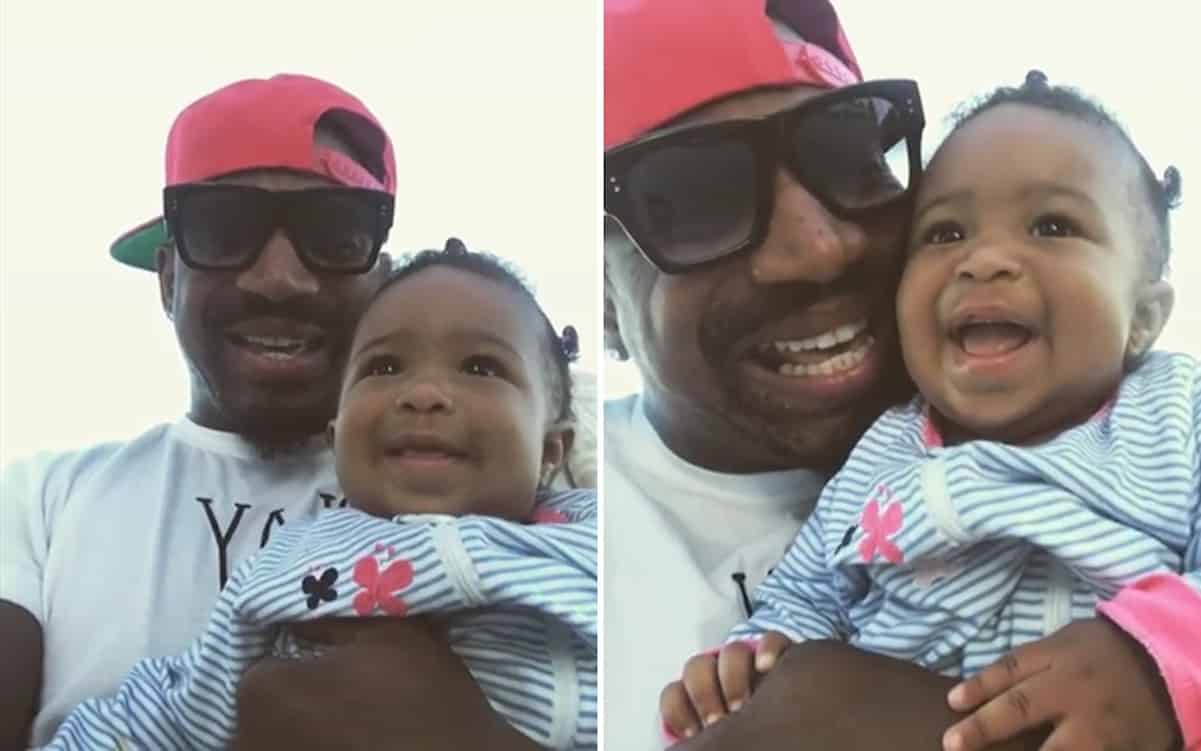 Stevie J is scheduled to turn himself in on April 10 for "failure to pay child support." The Love & Hip Hop star owes more than a million dollars in back child support!
He already plead guilty to the charges back in February 2017 and was ordered to pay the total tab of $1,304,835.86. He was also placed on 3 years of probation unless he paid off his outstanding balance sooner. Since that never happened, the court decided they had no choice but to send him to the clinker.
Stevie has 6 kids including 1-year-old Bonnie Bella with his ex, Joseline Hernandez.