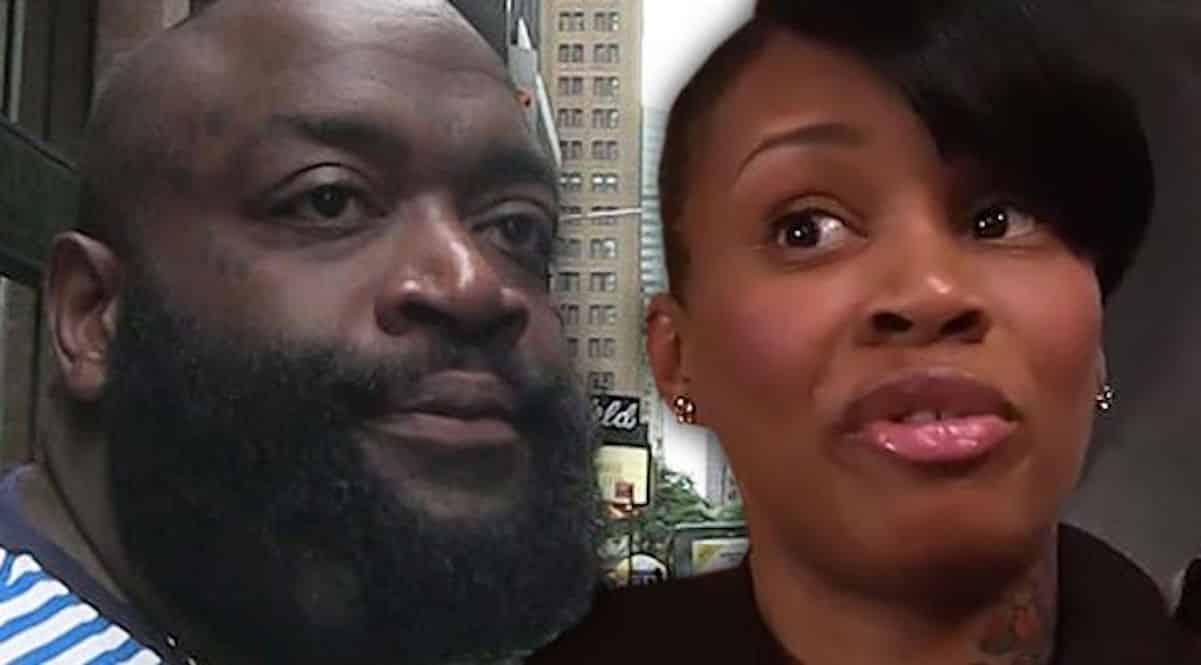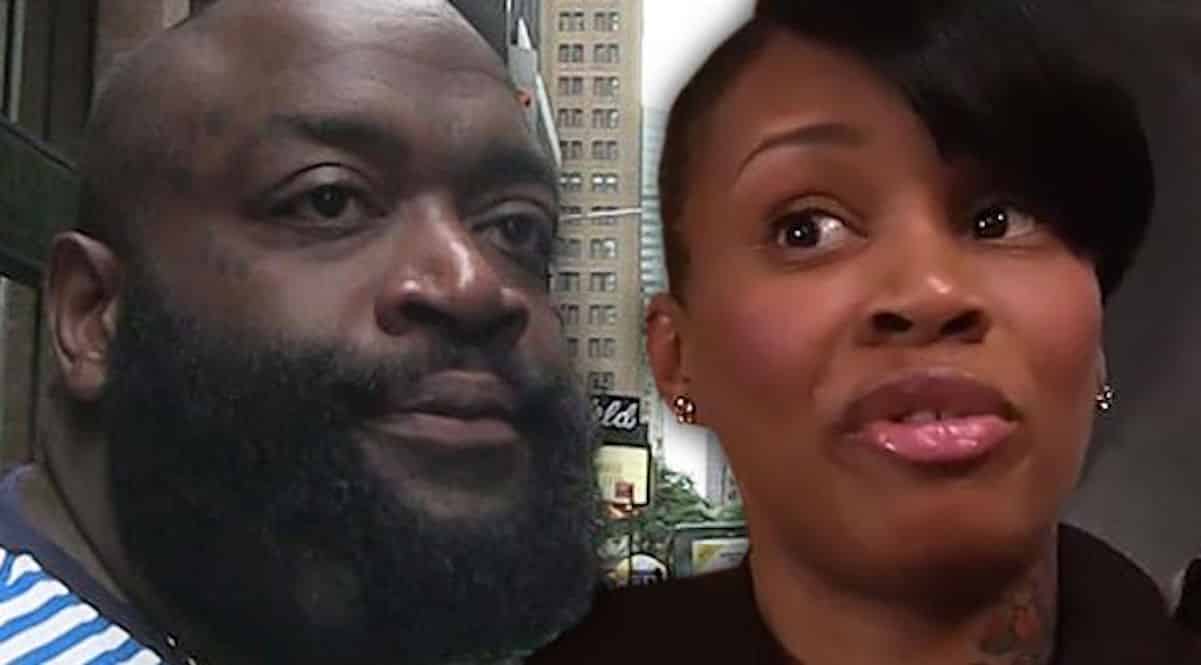 Rick Ross was barely released from the hospital on Monday, and his baby mamas are already cuttin' up!
Tia Kemp was responding about Rick's other BM, Lastonia Leviston, who pulled a gun out on Instagram and was claiming Tia was banned from visiting the rapper in the hospital. Tia is now saying she wants to box Lastonia in the ring at King of Diamonds!
Would anyone pay to see these two women battle it out?