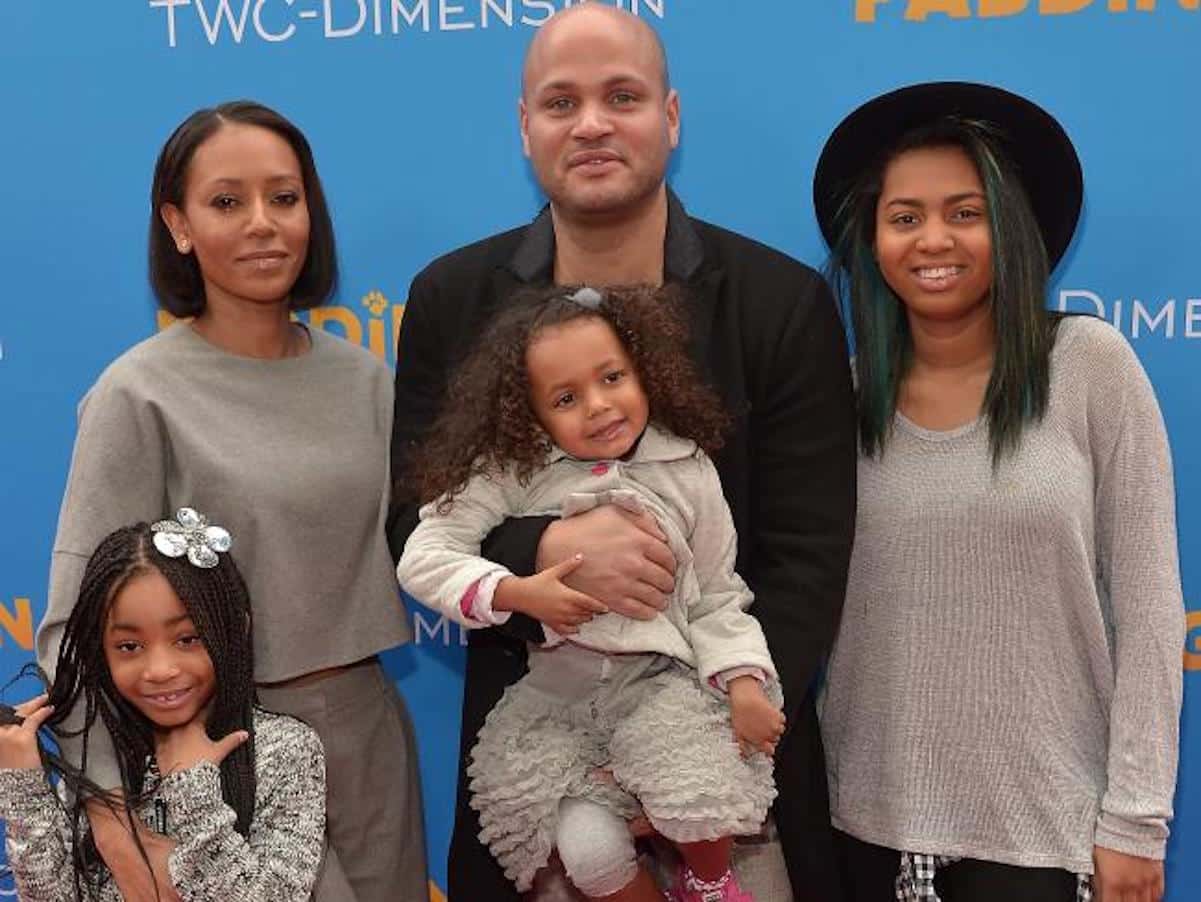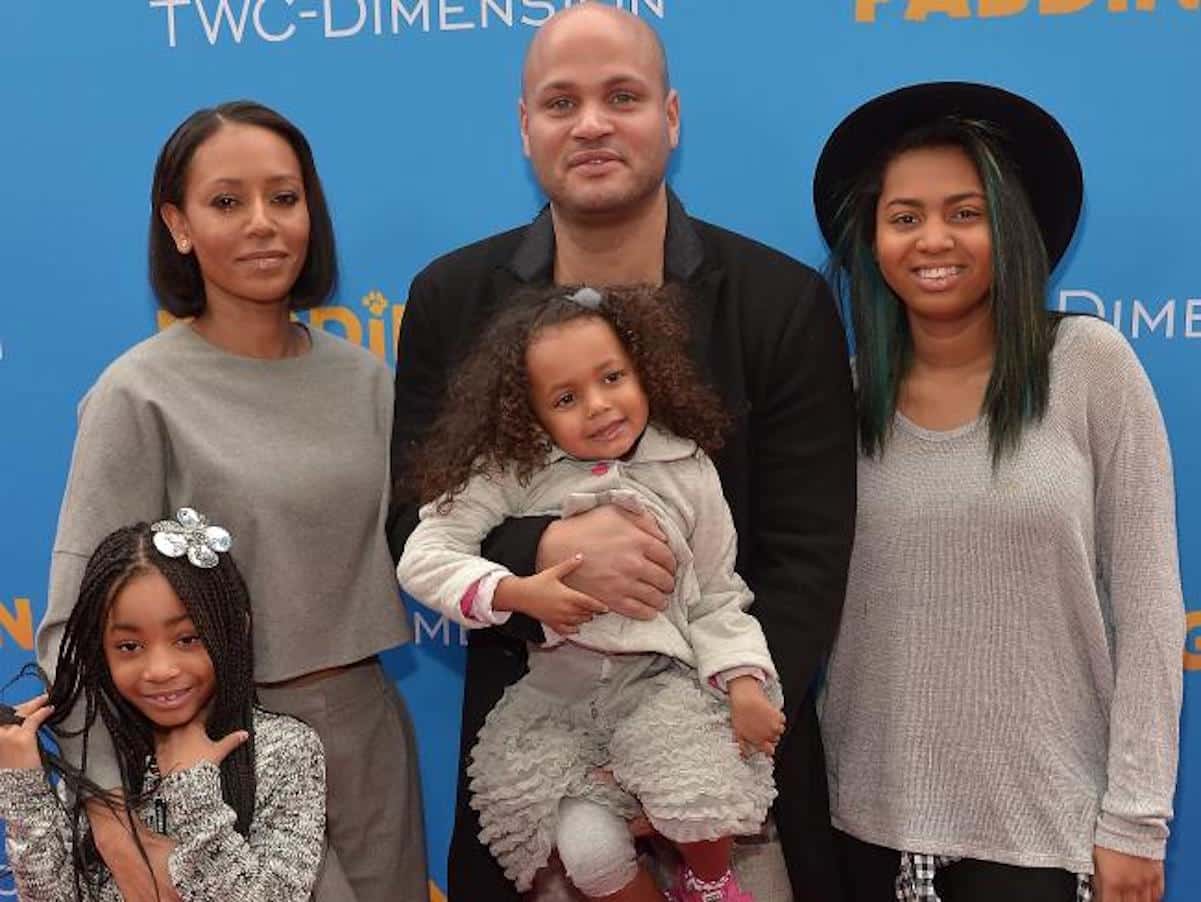 Mel B is claiming her ex, Stephen Belafonte, tried to sabotage her daughter Angel's relationship with her real father, Eddie Murphy.
Prior to filing for divorce, Mel said she contacted Eddie to arrange a meeting between him and Angel. But here's what she claimed Stephen did to ruin the whole thing:
"While she was sleeping, Belafonte took her phone and began sending messages to Murphy's assistant. She claims to not know what the messages said, but 'As a result of Stephen's actions, Angel's father canceled the visitation and did not want to have any interactions with Stephen.'"
Despite Stephen's attempts, Eddie and Angel now have a "flourishing relationship." Angel now attends the same private school as Eddie's other kids so she can receive the same level of education.
"[Mel] says Angel is thriving in the new school, and her demeanor has changed completely since separating from Belafonte."