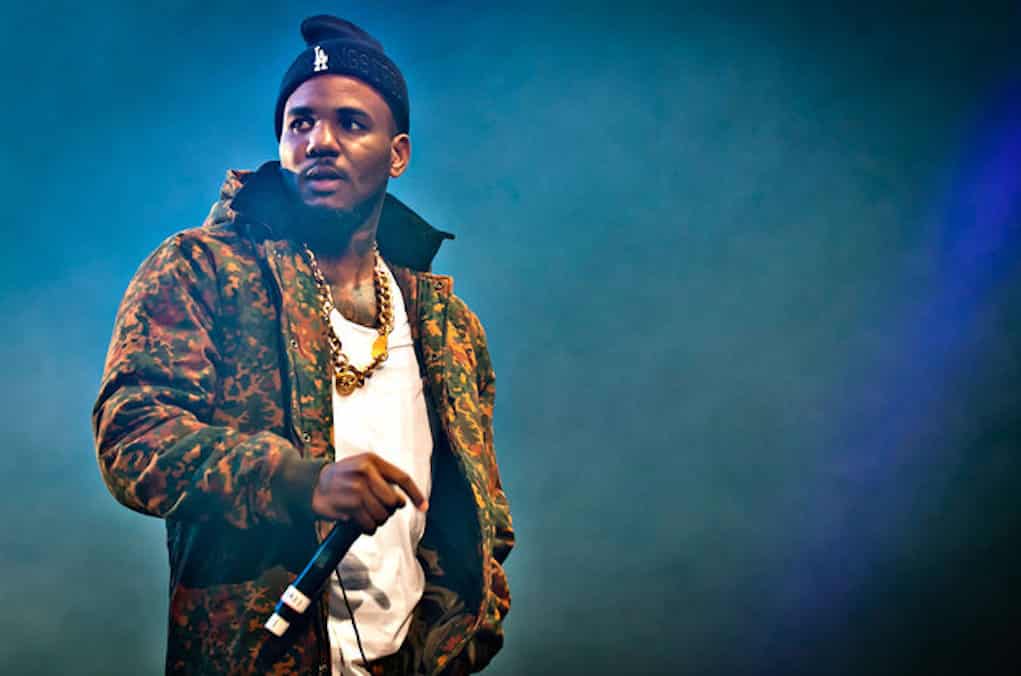 The Game's Portland concert was cut short after a fight broke out at Roseland Theater.
The rapper was backstage getting ready to perform when the incident went down. A shot was fired around 10:35 p.m. on Thursday night, but thankfully, no one was injured.
Police suspect the shooting was gang related, and they reported many "known gang associates" were attending the concert.
This is the second time within the past few weeks that The Game has been close to gunfire. Back in September, shots were fired at a vehicle belonging to one of Game's crew members right after the rapper dissed Meek Mill during his Miami concert.