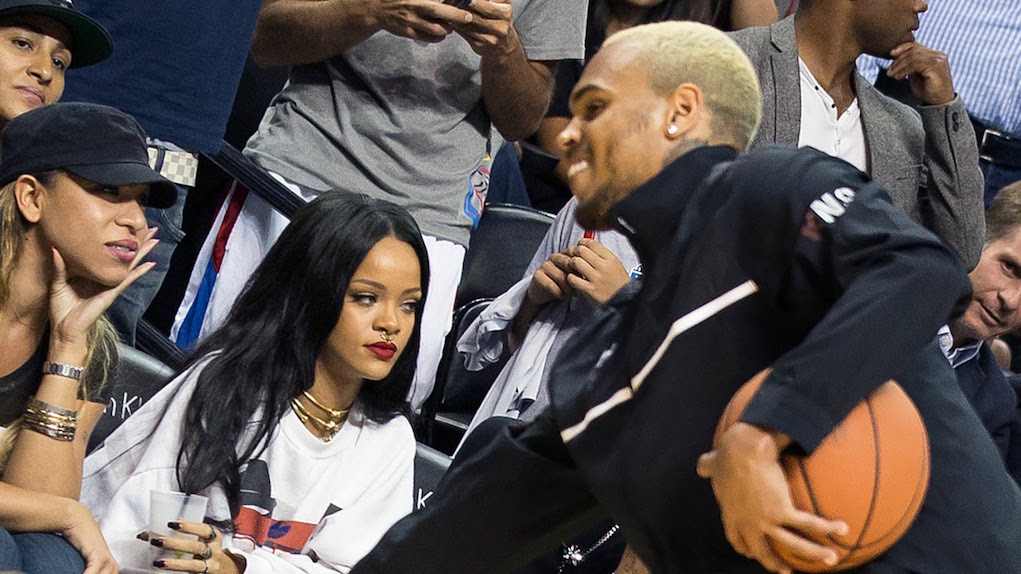 Rihanna left a message to all of her exes on her Instagram over the weekend.
The singer took shots at her former flames with a message that reads:
We can't keep up with all the men she has ran through, but we do know she has dated Chris Brown, Leonardo DiCaprio and Matt Kemp to name a few. And yes, they're all single, but so is Rih Rih, so is it fair for her to put all the blame on her former boos?
And how soon before Breezy replies? You know he always has sumthin to say…