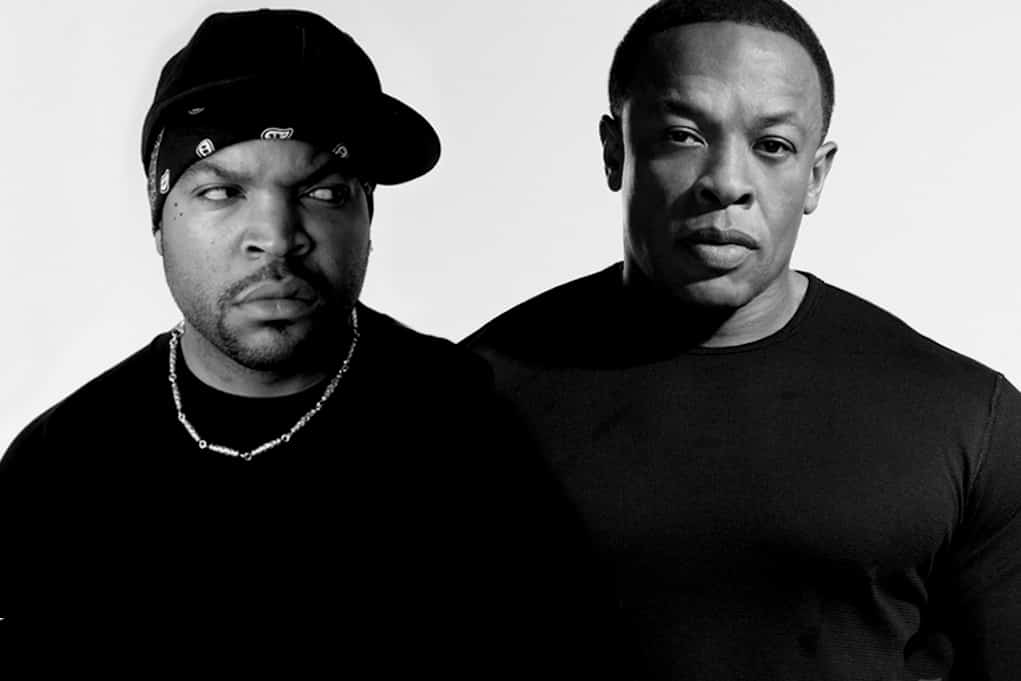 Dr. Dre and Ice Cube have just been cleared from any responsibility for the hit-and-run accident committed by Suge Knight in January 2015.
Terry Carter's family filed a wrongful death and negligence lawsuit against Dre, Cube and Suge Knight after Suge ran over Carter at a fast food restaurant near the set of "Straight Outta Compton." Carter was killed and two other men were injured after the accident.
A judge just decided Cube and Dre couldn't be held responsible for Carter's death even though they were on set at the time the incident occurred.
Suge's wrongful death suit is still pending, and he's still facing murder charges.