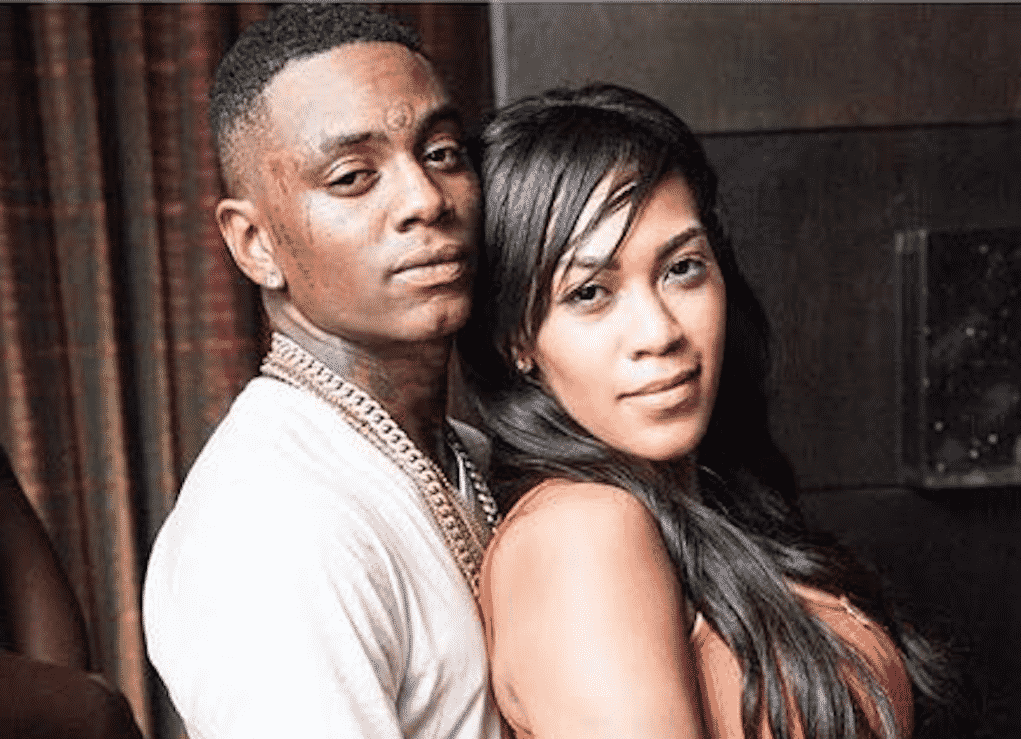 Soulja Boy wants everyone to believe it was his decision to quit Love & Hip Hop Hollywood, but sources are claiming he was actually fired.
I've decided to quit Love and hip hop. I feel my brand is too big for the show now. It's too ratchet. I have my own new tv show coming soon!

— Soulja Boy ? (@souljaboy) October 3, 2016
After tweeting that he quit the show to protect his brand, the show's executive producer, Mona Scott Young, fired back with this message:
But no one really knew why Soulja was fired until now. According to sources, the rapper was tossed from the show after threatening his ex-girlfriend Nia Riley with a gun.
The video, which was filmed in August, shows Soulja pulling out a gun and waving it at the camera while saying, "F*** you and f*** Nia Riley." Soulja was reportedly livid that Nia had moved on and was dating rapper Skrill Dilly (Who? yeah, we have no clue either.)
After pulling this stunt, producers took the threat seriously, and they severed ties with the rapper immediately.
"That's not the brand that VH1 nor the franchise wants to have. They had to fire him. If anything had happened to Nia, they would have felt partially responsible for not intervening."
Do you think Soulja will be missed from the show?