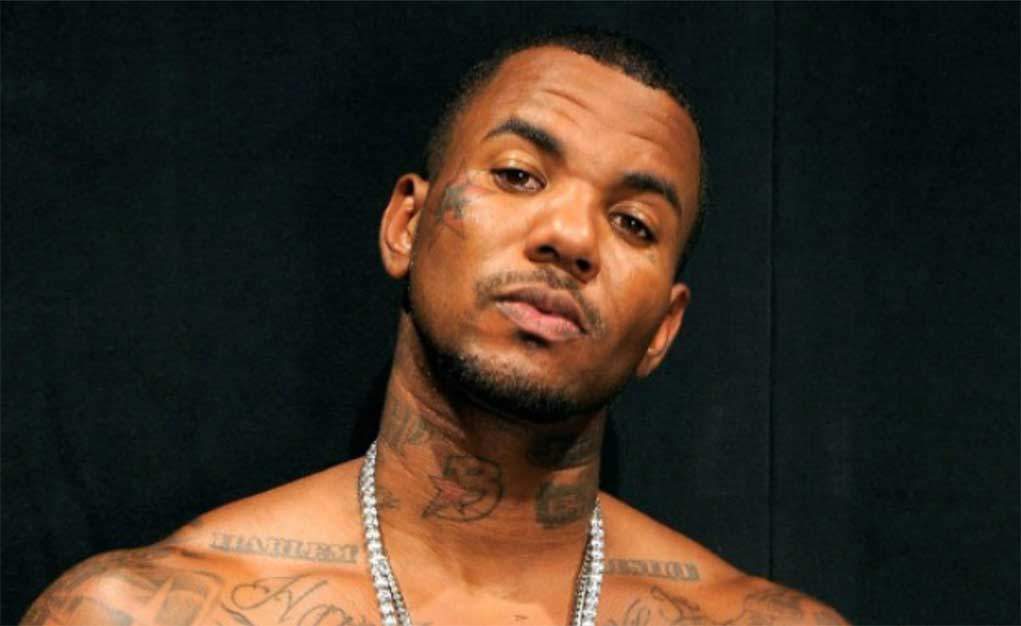 According to Page Six:
Volatile rapper "the Game" may soon have a new beef — with the NYPD.
Cops plan to arrest the hip hop star — whose real name is Jayceon Terrell Taylor — over threatening comments he made on the radio about rival D.J. Star, sources told The Post on Monday. Star, whose real name is Troi Torain, reported his rival's threats to police, and Taylor faces arrest if he returns to New York.
The rapper told the 105.1 FM morning show "The Breakfast Club" on Sept. 21 that he wanted to assault Star over a feud with one of Game's friends, D.J. Envy. "I told him, 'I'll break your jaw, dude.' Envy is my dog. I'm still gonna break his jaw when I see him,"Taylor said. But Torain says that's bunk — and that Game is just mad he didn't let him on his show, SHOT97, on 105.1. "I passed on letting Game come on my show, and that's what Game's tight about. The fact the hater, Star, rejected him….I just felt the Game was a f—-n hothead," the controversial shock jock shared on his vlog.