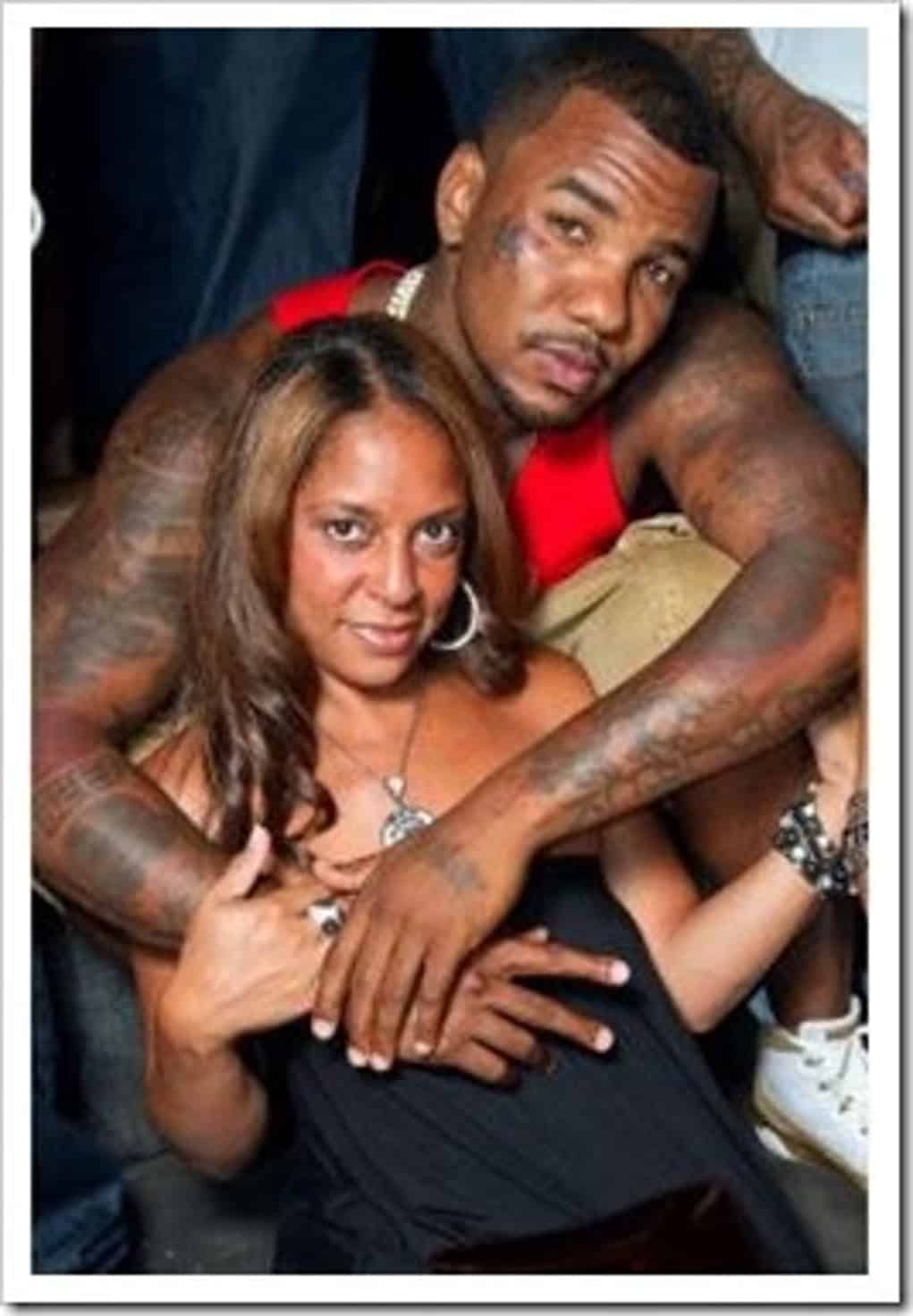 The Game went at Amber Rose hard on Instagram.
After being hit with a $10 million lawsuit from a woman named Priscilla Rainey, who claimed that The Game sexually assaulted her during the taping of his new dating reality show "She Got Game," Amber Rose came to the woman's defense and this set the rapper off.
Baller Alert wrote an article titled "Is The Woman Suing The Game For Sexual Assault Really Just Out For Money?"  and Amber had a heated response for them claiming they were slut-shaming.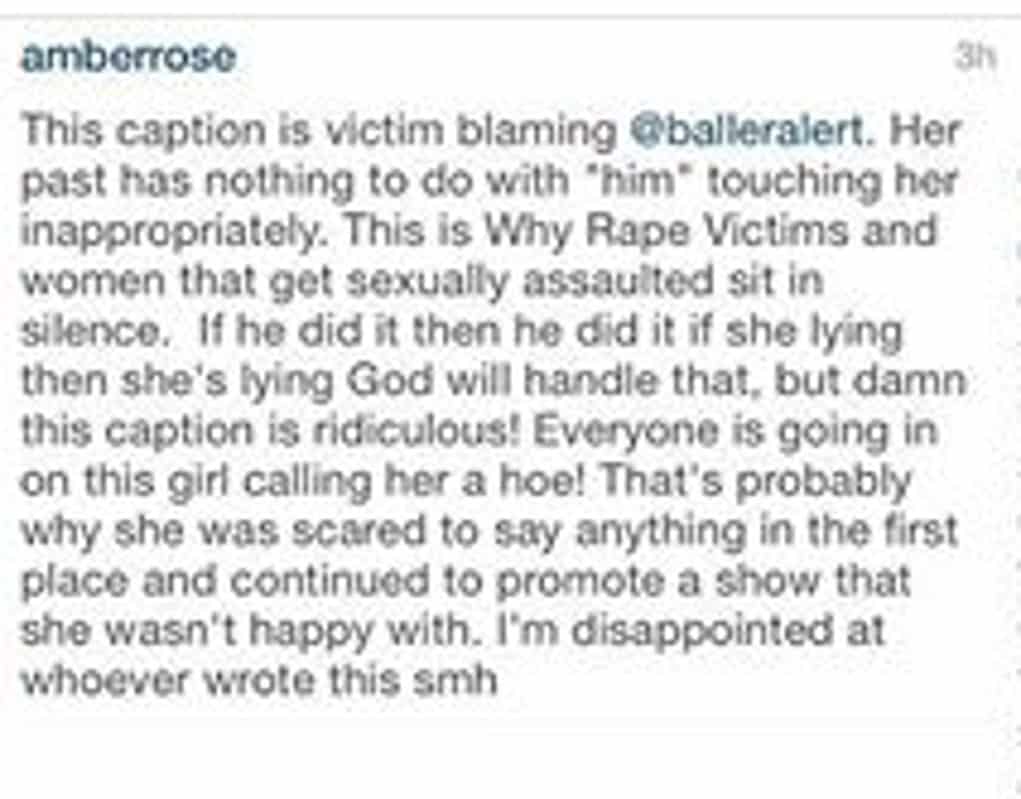 The Compton rapper didn't care too much for her tune and fired off on Rose and other thirsty women.  He says he is completely innocent and money/fame-hungry women like this should know what they are getting themselves into.  Plus he takes aim at her "vagina strip eyebrows."