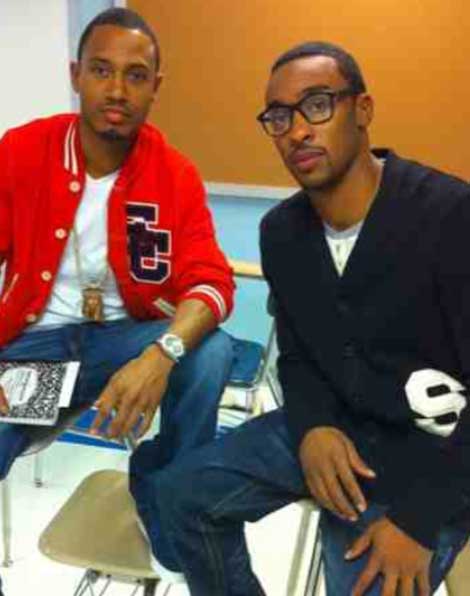 DL BET Brothers?
HSK Exclusive – Word of a secret bromance between Terrence "J" Jenkins and the E! News co-anchor's BFF, Fred Whitaker, is surfacing. And, sources say it's a relationship that dates back to TJ's college days — back in North Carolina.
"Fred and Terrence been inseparable since his college days!"
According to an insider, that's the reason why Terrence J "throws people off" by referring to Fred as his brother — rather than his boyfriend. Don't believe me.. Just ask Kevin Liles who's reported to have replaced Fred, now serving as TJ's manager.
Here's the drop:
"Terrance J's been in a longtime down low relationship with his frat brother, Fred Whitaker. It's no secret … all the men who land jobs at BET have to hook up with the gay queen Stephen Hill. And …all the women have to hook up with the butch dyke Deborah Lee, for their positions. Ask Julissa Bermudez."