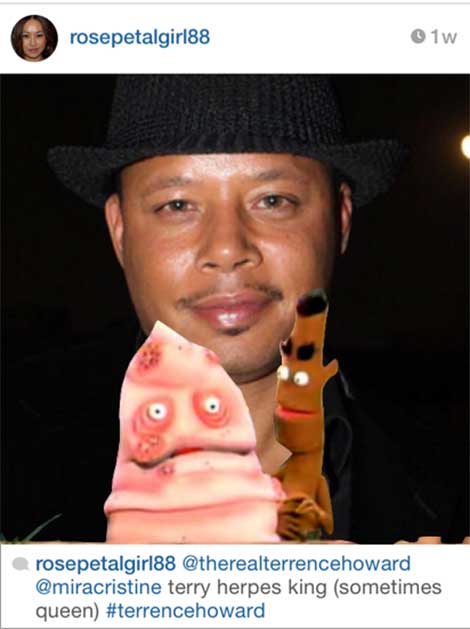 HSK Exclusive – It's not looking good for Terrence Howard, who's apparently left another woman scorned.
Her name is Rose Kim… and she's warning the world of the potential woes other women [and, possibly men] may face if they should "fall for Terry's charm." According to the NYC native, "anybody who decides to sleep with his corny ass is doing it at their own risk of being infected [with herpes]."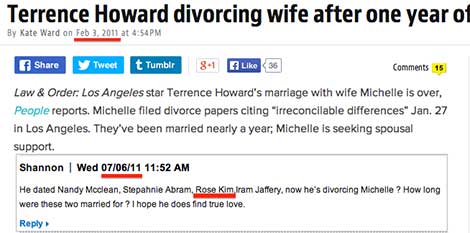 This isn't the first time we've gathered similar reports surrounding Terrence Howard. Just ask Michelle Ghent.
In Rose Kim's case, she cites her then 17-year-old underage status as something which Howard [reported to be 35 at the time] may have played on — marking the beginning of her tumultuous relationship with Howard, which she says lasted three-years.
Dig the Drop:
"They met in 2005… at the pizza spot where Rose was working. He took her virginity and promised her the world. He lied."