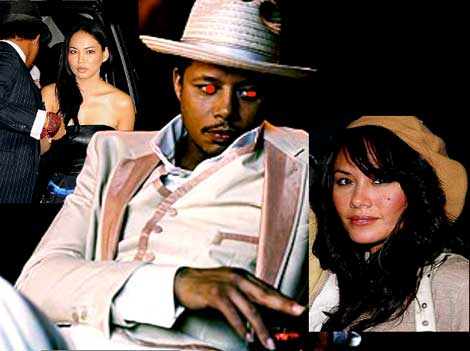 HSK Exclusive – Terrence Howard is said to have recently put a ring on a Canadian woman 'he's been dating for just one-month' — but we're getting word that's far from the truth! Don't believe me.. Just ask Michelle Ghent, who previously accused the actor of cheating in Toronto.
That was back in April, when then-wifey Michelle "found phone numbers for six women in his bag … and promptly called the women while Howard was in the room." Now, a Toronto tipster exclusively tells HSK Terry's Canadian bride, Miranda, is one of those women — which would make the newlywed pair connected for at least eight-months, NOT 30-days!
Here's what a source told the press:
"Terrence called up Michelle to tell her about the marriage and taunt her about it. She needs to cut him off for good. It's another one of his outlandish moves."
Did Terrance Howard act like he was going to commit suicide after Michelle Ghent discovered he was cheating? Of course. Don't believe me.. Ask Terrence Howard's cousin Donald Faison.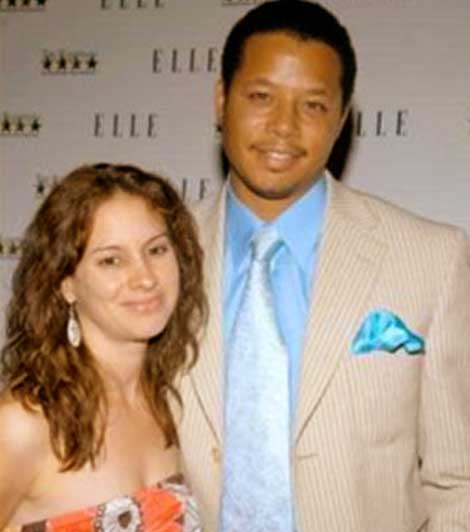 1st Wife and Mother of Howard's three children, Lori McCommas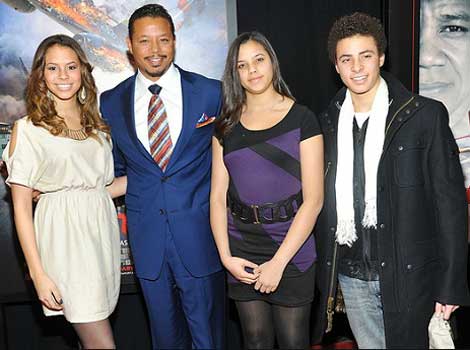 Aubrey Howard, Heaven Howard, Hunter Howard