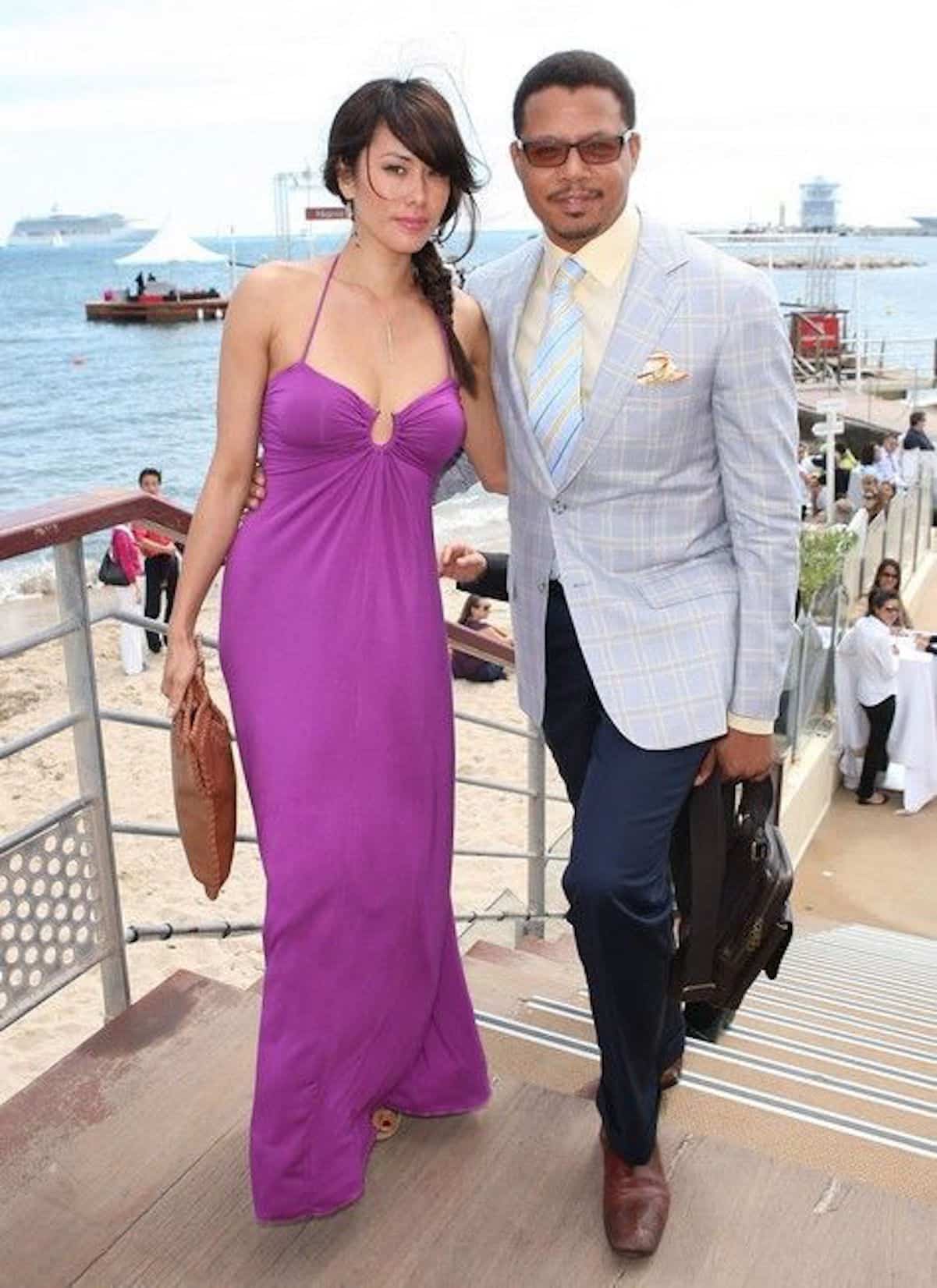 An appeals court just reinstated Terrence Howard's divorce judgment involving his second wife, Michelle Ghent.
The court found Terrence was coerced to sign the initial settlement, so Michelle is able to cash out on the actor's earnings from Empire.
The initial ruling was tossed out in 2015 when Terrence said he was "under duress" when he agreed to pay Michelle spousal support.
He's now back on the hook and forced to pay $5,800 a month and as much as $4 million a year, depending on his earnings from "Empire."