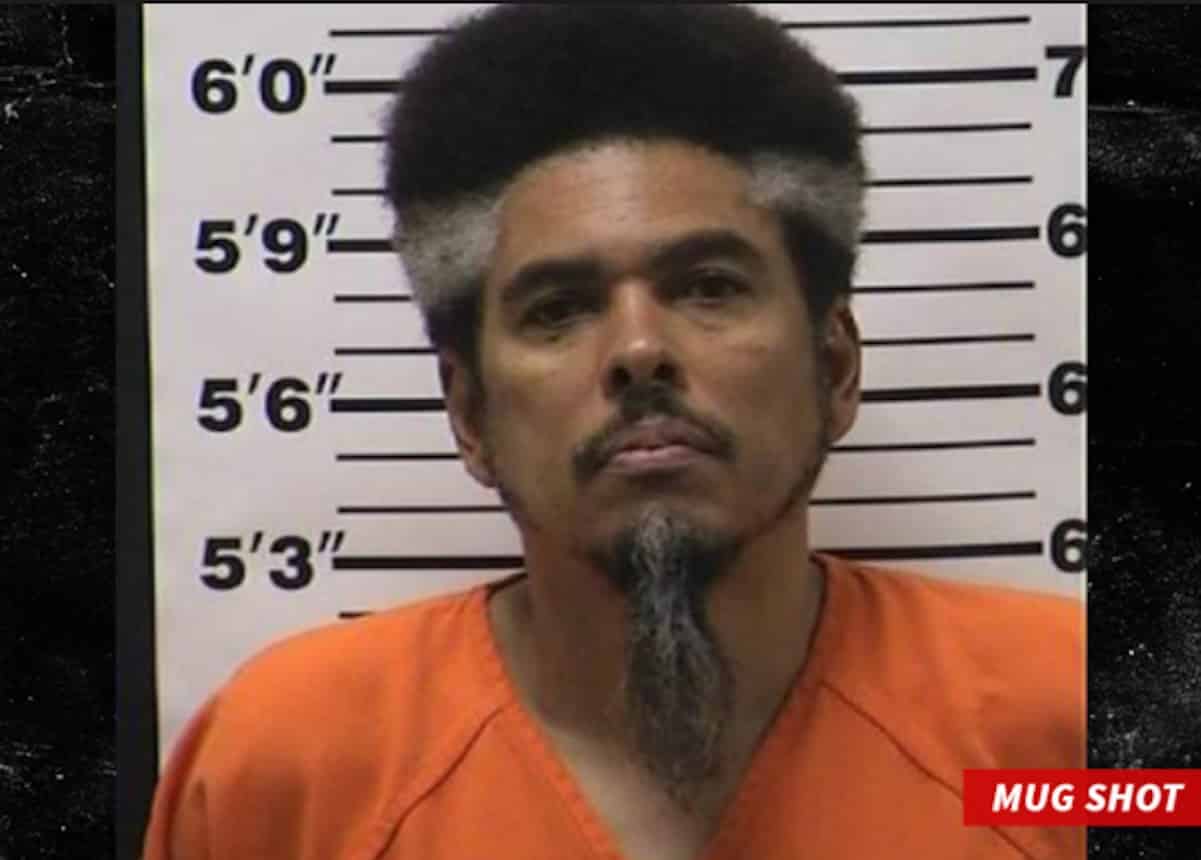 Digital Underground's Shock G, the one who put the satin on your panties, was arrested in Wisconsin on drug charges.
The group's frontman was pulled over in the city of Rice Lake after cops ran the license plate and found it was listed to an unlicensed drive. The owner of the car was in the passenger seat and Shock was behind the wheel.
When cops searched the vehicle, they found drug paraphernalia and booked 53-year-old Shock G for possession. He was released on $100 bail.