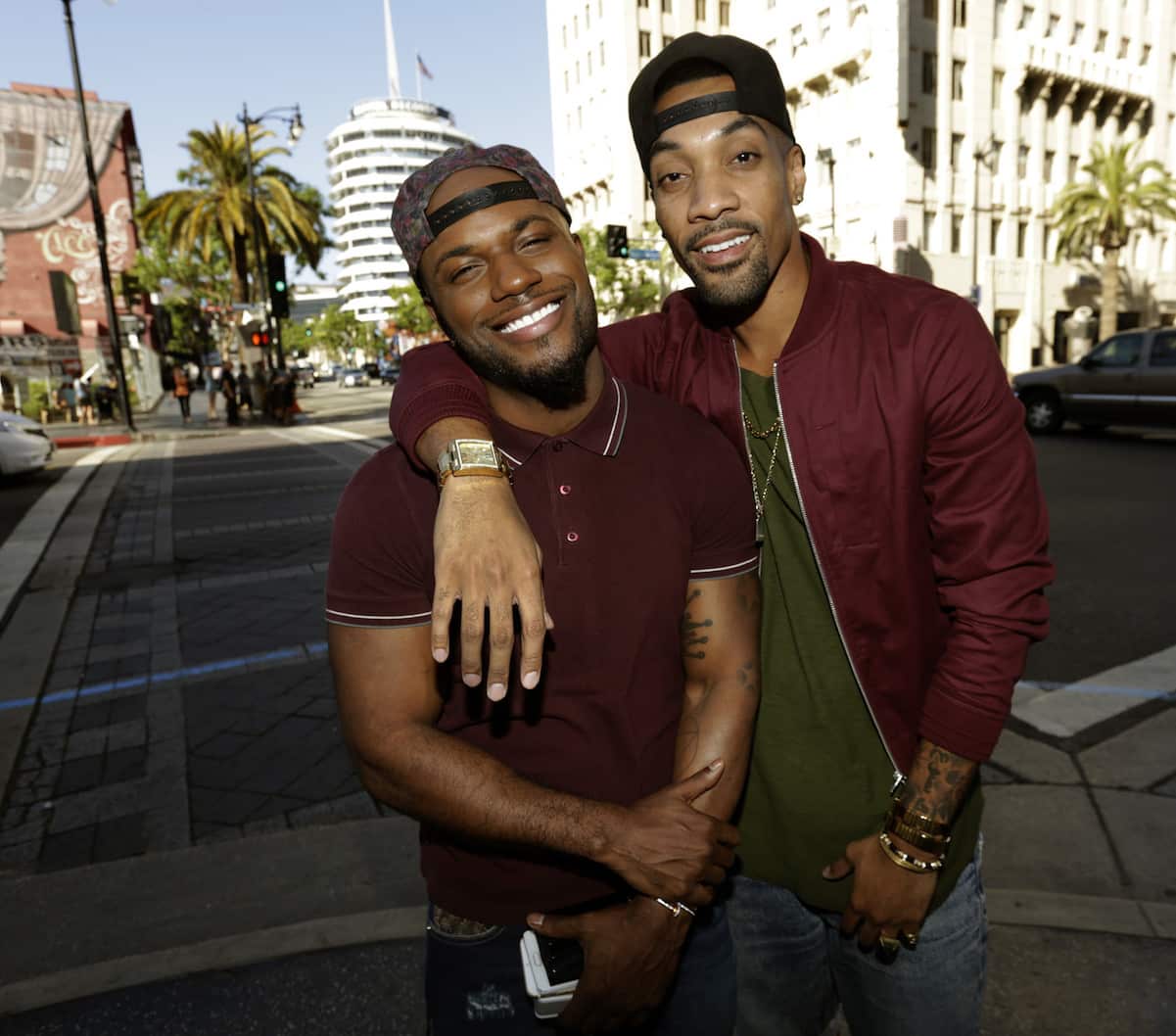 Former Love & Hip Hop Hollywood star Milan Christopher is calling out BET for being homophobic.
The reality star, who openly dated his LHHH co-star Miles Brock, says other networks have fully embraced him, but BET has never invited him to any of his awards shows.
Oh yeah. Even with the producers and the directors and just everything. I mean, I was on Love and Hip Hop, I had my own Out in Hip Hop television show, I was on the cover of the New York Times, the cover of LA Times twice, on Wendy Williams, Ellen, you know, everywhere. And you know the Hip Hop Awards, the BET Awards didn't even invite me to do anything. It's like, this is the first time this has ever happened in the history of hip hop music and you didn't make a place for me because I'm gay? I felt very disrespected by that.
What do you think? Is BET wrong for not inviting him?