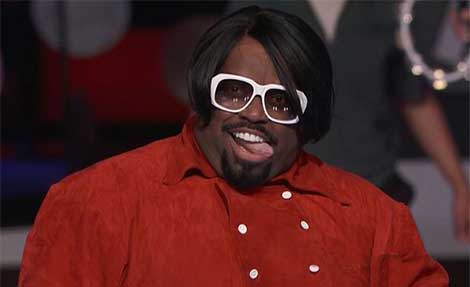 The cable TV network, TBS, has officially canceled Cee Lo Green's, "The Good Life" reality show after one season. Know why? Well according to the announcement, it's because of poor ratings.
Here's what's being reported:
"The news comes one day after Cee Lo Tweeted that 'real rape victims remember being raped' after he was accused of drugging a woman and having sex without her consent."
TBS was able to distance themselves from the controversial statements made by Cee Lo, it was perfect, they could end the professional relationship and side-step the rapey conversation.
Was Cee Lo Green's reality show "The Good Life" nothing more than a infomercial trying to commercialize his former music collaborators, Goodie Mob? Of course! Ask Big Gipp.